Exclusive
EXCLUSIVE INTERVIEW: Gary Coleman Said He Had 'Less Than A Year' To Live, Agent Reveals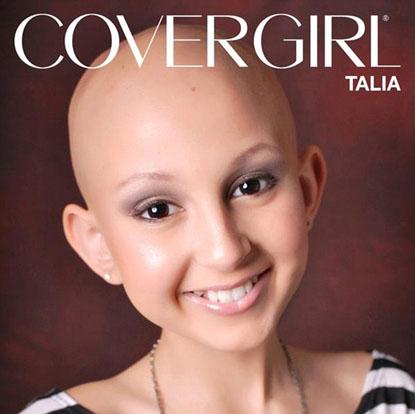 Before his death at 42 last week, former child star Gary Coleman confided in his agent that he knew he didn't have long to live. In an exclusive interview with RadarOnline.com, Coleman's agent Shielia Erickson also revealed the actor was not in contact with his parents and was struggling financially and professionally.
Gary Coleman's Parents & Ex-Wife Battle Over His Body, Funeral
"Gary would say to me all the time, 'Shielia, take care of Shannon Price, Gary's wife. Help Shannon to be successful' because he knew he had less than a year left," Erickson said. "He didn't know it would be so soon, but he knew he didn't have a lot of time left. According to Gary it was just that's what he was told by the doctors because of all of his health issues."
Article continues below advertisement
Despite his feeling that the end might be near, Coleman's death following his accidental fall still came as a shock to family and fans.
"I don't think they realized how severe it was at that moment. I mean, there was a lot of blood. But yet when Gary went to hospital Gary was fine. Gary sent Shannon several text messages...and I think there was a point when they realized it was more serious and we all hoped that somehow it would turn around and of course it couldn't because all of the complications and everything due to his health.
VIDEO: Coleman And His Wife Discuss Their Crazy Fights
"All these professional doctors are telling Shannon 'It's time, it's time, Shannon.' I was there with Shannon the whole day on Friday and seeing Gary rest assured in my mind...I was able to say, 'Yeah, there's no hope.' The professional doctors were telling Shannon, 'Gary's gone, Gary's gone.'"
AUDIO: Hear Gary Coleman's 911 Tape
Coleman was also in financial straits over the last few years and was just trying to make ends meet.
Article continues below advertisement
"It's been hard for Gary financially. It has not been an easy go for the last few years. Besides his health problems, there's not a lot of physical work. Gary can't do physical work, he needs his acting career. The kind of jobs that he had to do in order to stay afloat- they're not like Diff'rent Strokes. Gary has just been trying to stay afloat anyway they could despite the fact that he was in bed a lot of time."
EXCLUSIVE: Gary Coleman Legal Battle Brewing, As Ex-Wife Denies She 'Pushed' Star
But even if Gary and Shannon were divorced at the time of his death, Erickson said they were still very much together and in love.
"They did not need a piece of paper to tell them that they couldn't be together. That's not what it was for them. I believe it was a way of making money and that was it. They did not need a piece of paper to say we can or can't be together. 'We love each other and that's all that matters.' And everything that he did was Shannon, Shannon, Shannon. If I got him a job and the producer wrote a check to Gary he'd say, 'Rip it up, write it to Shannon.' It was, 'I love Shannon, I can't live without her.' Everything was Shannon."
Unfortunately, Coleman's relationship with his family was not as warm according to Erickson.
"He didn't contact his parents. He didn't contact anyone else. He said, 'Shannon is the one to take care of me.' I mean, that right there tells you who he trusted. He didn't contact his parents since he was 17."