EXCLUSIVE: Gary Coleman Legal Battle Brewing, As Ex-Wife Denies She 'Pushed' Star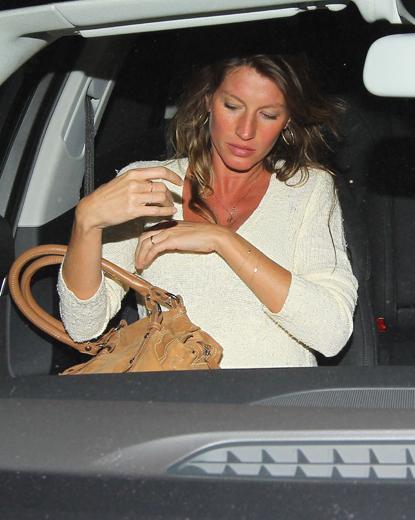 Gary Coleman's estranged parents are making their first moves regarding the mysterious death of their son, RadarOnline.com has learned.
Sue and Willie Coleman -- who the pint-sized actor sued in 1989 for allegedly stealing his multimillion-dollar fortune, a claim his parents have long denied -- are expected to begin proceedings soon.
AUDIO: Hear Gary Coleman's 911 Tape
Coleman's parents have hired Utah attorney Rick Jackman and are expected to head to the state to seek answers, reports FOX 13 in Salt Lake City.
Article continues below advertisement
They also plan to attend his funeral.
The former Diff'rent Strokes child TV star died from a brain hemorrhage Friday at age 42.
He suffered a head injury, triggering an intracranial brain hemorrhage, after falling at his home in Santaquin.
Coleman's parents want Gary's ex-wife, Shannon Price, to reveal what led to his hospitalization, put their son in a coma and ultimately forced his removal from life support, a decision she made.
It has since emerged Coleman was divorced from his Price.
The pair legally split on August 12, 2008, nearly two years before he suffered a brain hemorrhage that put him in a coma, according to court papers.
A hospital spokesperson said Thursday Price had the authority to take the former child actor off life support.
In her first interview, a near-emotionless Price defended her decision to pull the plug on life support because she said she didn't want Coleman to be like Muhammad Ali or Terri Schiavo.
Article continues below advertisement
"I don't want people to sit there and think I am a b--ch," Price said.
"Gary was gone, his eyes were dilated, he wasn't, you know, he was just gone... he would have died sooner rather than later."
VIDEO: Coleman And His Wife Discuss Their Crazy Fights
Price said she's heard speculation that she pushed Gary and that caused him to fall and ultimately hemorrhage.
"People are so cruel, they don't even know," she said.
"I was upstairs, he was downstairs, how am I going to push him? That effected me ore than anything, the scrutiny that people come up with... they are just heartless."
She said she would remember her husband fondly.
"He has done a lot for me, he bought me a car... which he chose to do, which I never asked him for. I thought that was very sweet of him to do that," she added.
At the weekend, Sue Coleman said: "We're not pointing fingers at anyone, but we need to know exactly what happened.
"We're not angry. We're just concerned. Did our son fall down the stairs? Did he fall in the bathtub? We need to have some closure on our son's life."
No details of the accident prior to Coleman's death have been released.