Exclusive
EXCLUSIVE: Gary Coleman's Ex-Wife Fights For Ashes, Says She'll Be Scarred For Life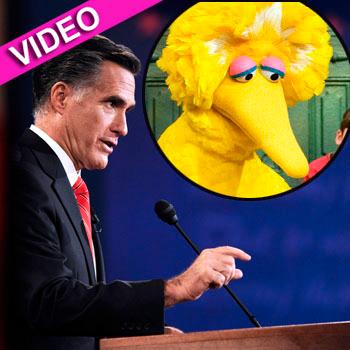 Shannon Price might have made the decision to fight for control of Gary Coleman's estate, but according to her lawyer, if she doesn't win the court battle, it could "strip her of every shred of dignity" and have a "potentially devastating" effect on her life.
READ: Gary Coleman's Ex-Wife Enduring 'Kaleidoscope Of Emotions', See The Letter
RadarOnline.com has obtained a strongly worded letter filed as part of Price's petition to be appointed as the special administrator of the former child actor's estate.
Article continues below advertisement
The documents, filed in 4th District Court in Provo, Utah, said even though Coleman and Price were divorced in 2008, she is still his common law wife and that she should be the one to make funeral arrangements.
As RadarOnline.com first revealed, funeral arrangements have been delayed because the mortuary holding Coleman's body isn't prepared to side with Price or Dion Mial, who also claims to be executor of Coleman's estate.
"The issue of the disposition of the body of the deceased is a matter of the utmost urgency," wrote Price's attorney Mitchell D. Maughan.
EXCLUSIVE: 'Foul Play' In Gary Coleman's Death, Says Ex Manager
"The outcome of the decision as to who should ultimately make these decisions and the method and means of disposition, including transactions with the mortuary, could have a potentially devastating effect on Price."
Article continues below advertisement
Price plans to scatter the tragic star's ashes on "some train tracks" to mark the actor's passion for railways.
Said Maughan: "Price is the common law wife of the deceased and the issue of dealing with the mortuary and the disposition of the body is a sensitive matter, generating a kaleidoscope of emotions.
"To strip Price's ability to make these decision and to deprive her from acting for and on behalf of her deceased spouse, at least until a hearing is scheduled, would be a manifest injustice and it could strip her of every shred of dignity that she possesses, resulting in permanent and irreparable damage manifested by the attendant mental and emotional distress and subsequent scarring for life."