Exclusive
EXCLUSIVE: 'Foul Play' In Gary Coleman's Death, Says Ex Manager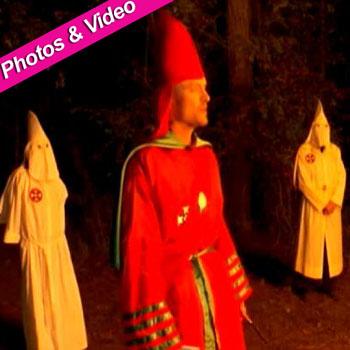 Gary Coleman's death was not the result of an accident – that's what his ex manager Dion Mial believes.
In an exclusive interview with RadarOnline.com, Mial said: "I wholeheartedly believe there was foul play here."
Coleman died in May after falling and suffering an intracranial hemorrhage. He was hospitalized and eventually pulled off life support.
His death, much like his life, has been engulfed by controversy.
Article continues below advertisement
Mial is the executor of Coleman's 1999 will – a will that may not be the Diff'rent Strokes star's final one. As RadarOnline.com reported exclusively Wednesday, another will, drawn by a lawyer, will be made public in the coming days. We've learned that Mial is not the executor of that will.
Coleman was with ex wife Shannon Price when he suffered his accident. Price has come under fire from many of Gary's old associates and friends for her behavior.
Gary Coleman And Wife In Divorce Court
She engineered the sale of photos of Gary in the hospital while he was hooked up to tubes and hours away from death. In one shot, she is leaning in next to him.
Her profiteering doesn't stop there. She shot an interview the day after Gary died and that was sold to the media. She then shopped another interview, asking for up to $50,000. She eventually received a large sum for that interview too.
Article continues below advertisement
"The picture that Shannon took in the hospital is much worse than people can see," Mial told RadarOnline.com, refusing to elaborate.
"There is nothing covert about her behavior and how she has handled this."
Gary Was Planning A Document-Style Show About His Life
And he refused to offer more information about who may have killed Gary and why.
"There are criminal intentions relative to Gary's death," Dion told RadarOnline.com.
Price's rep has blame Mial for Price not being able to afford to stay in the house she shared with Coleman.