Exclusive
EXCLUSIVE: Gary Coleman's Ex-Wife On Explosive Third Will: "Despicable"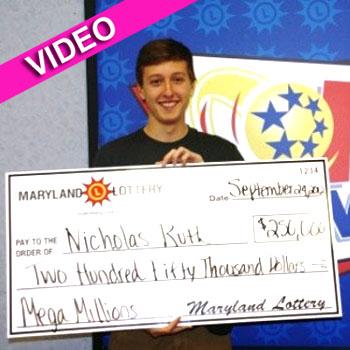 The lawyer for Gary Coleman's ex-wife, Shannon Price, has described the sudden emergence of a third will in the battle over the late actor's estate as "despicable."
But attorney Todd A. Bradford said it was still business as usual -- and he expected Price, 24, to assume full control of her ex-husband's affairs.
"I will handle everything as I would have before, because the 2007 addendum names Shannon as the sole beneficiary," Bradford told RadarOnline.com.
Article continues below advertisement
MORE ON:
Celebrity Justice
Article continues below advertisement
The existence of the third will almost certainly removes Coleman's former manager, Dion Mial, as executor of the actor's affairs.
LISTEN: Gary Coleman's 911 Tape
In Price's claim, Coleman supposedly suggested his ex-wife was the "sole heir of any and all monies, properties, bank accounts, earnings, model trains, vehicles, cars, toys, games, electronics, homes, other inheritances if any, all things physical and/or intellectual."
Bradford added: "It is a despicable thing that someone held back this will... It is not what Gary would have wanted."