Exclusive
Gary Coleman's Third Will Leaves Everything To Mystery Woman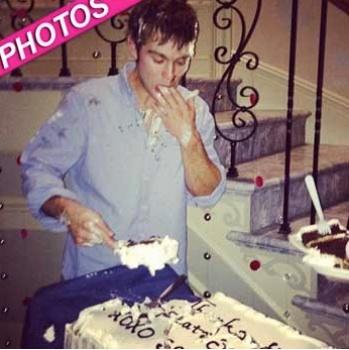 A third will has surfaced in the Gary Coleman case, and it names a new mystery woman as executor and she inherits everything, RadarOnline.com has learned.
RadarOnline.com was first to report the existence of the will.
And this is the second will that completely leaves Gary's ex-wife Shannon Price out of his inheritance.
The new will is 23 pages long and was executed on February 3, 2005 and Entertainment Tonight reports it was filed Friday afternoon in Utah.
Article continues below advertisement
CONTROVERSY: Gary Coleman's Parents Detail Ex-Wife's 'Disturbing' Behavior
The will for the Diff'rent Strokes star leaves everything to a woman named Anna Gray. There are reports that Anna was CEO of his corporation.
Gary's agent, Robert Malcolm, tells ET that Anna was Gary's most trusted friend and at one point they lived together in separate bedrooms.
LISTEN: Gary Coleman's 911 Tape
If this will is valid, it will invalidate a will presented by Dion Mial, Coleman's ex-manager that was written in 1999. That will makes Dion the executor and leaves everything to him as trustee.
So while, Gary may have died poor—he could leave someone very rich.