Exclusive
EXCLUSIVE DETAILS: Gary Coleman's New Will Includes Ex Wife, But Changes Executor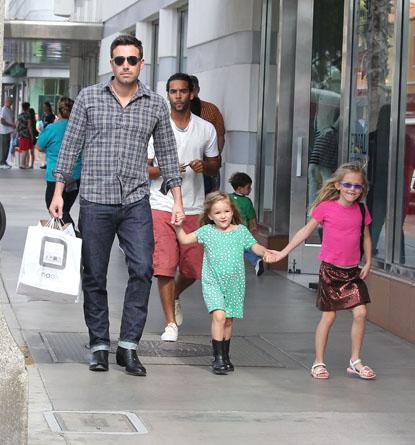 It looks like Shannon Price panicked too fast.
Gary Coleman's ex wife went on a selling spree after the actor's death, profiting from photos and interviews.
But now RadarOnline.com has learned that a secret will, which will be produced within the next week, includes Price!
She is not included in the 1999 will, which right now is thought to be the valid one. But as RadarOnline.com reported early Wednesday, a new will is about to be produces and it was drawn up by lawyers within the past several years.
Article continues below advertisement
It is NOT the handwritten codicil that was created in 2007.
"Dion Mial is not the executor of the new will," a source told RadarOnline.com exclusively. Mial is Coleman's ex manager and is named as executor of the Gary's estate in the 1999 will. He also benefits financially via a trust set up in that will.
Price is furious at Mial because she's not named in the 1999 will.
VIDEO: Coleman & Price Describe Their Fights On 'Divorce Court'
But RadarOnline.com has learned that she IS named in the new will. And there are several other people in the new will who were not included in the previous one. Their names will be revealed shortly.
Price filmed an interview the day after Gary died and that interview was sold. She then offered for sale another interview, asking for up to $50,000. She cashed in on that. Now photos of Price with a dying Gary Coleman have been sold by her representatives and sparked outrage.
Article continues below advertisement
But all this time, Price has no idea about the new will.
It is not immediately clear how much money she is left in the new will, or if the new will is valid under Utah law.
VIDEO INTERVIEW: Todd Bridges Says Coleman Left 'Huge' Pension
"This new will is going to cause a HUGE battle among a lot of people," the source told RadarOnline.com. "Now there are going to be several competing documents. The 1999 will is going to be void."
So don't be surprised if this mess ends up in court for years.