Exclusive
EXCLUSIVE VIDEO INTERVIEW: Todd Bridges Reveals Gary Coleman Left 'Huge' Secret Pension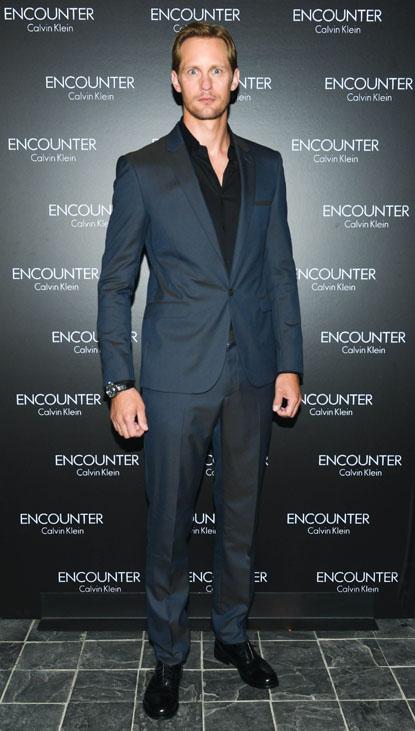 This is what they're all fighting for — a potential multi-million-dollar cash nest egg.
Todd Bridges, Gary Coleman's former co-star, dropped a bombshell in an exclusive RadarOnline.com interview, revealing the 42-year-old died with a pension from the Screen Actors Guild and American Federation of Television and Radio Artists that he estimates could be worth millions.
"He may have died with no money but his pension is huge," Bridges, 45, who played older brother Willis to Coleman's Arnold on the hit television series, revealed to RadarOnline.com's Alexis Tereszcuk.
Article continues below advertisement
Bridges said he was not aware of the final amount in Coleman's pension when he died.
However, he admitted his own was $150,000-a-year for a lifetime duration, beginning from the age of 55.
Bridges predicted Coleman's goldmine would be even more, given the diminutive star made twice as much as him -- $18 million -- during the eight years both starred on Diff'rent Strokes.
Coleman's 1999 will, which named his ex-manager Dion Mial as executor, was filed in a Salt Lake City court Tuesday.
The will leaves Gary's estate to "The Trustee of the Milennium Edge Trust," which Bridges said is registered in Mial's name.
And for the first time, Bridges revealed what he said were Coleman's wishes to do with his money.
"We have plans with it, charitable plans definitely. Our plans are to make sure it goes to the right places."
He added: "A lot of his stuff will go toward charities for kids."
Although Gary's ex-wife Shannon Price says she has a handwritten codicil from 2007 naming her as the sole beneficiary, Bridges told RadarOnline.com that she will get nothing.
Article continues below advertisement
"It will be dealt with the right way in the God way, the respectful way."