Bombshell! Toxic Tiger Woods' Secret Trysts With Pro Golfer's Ex-Wife Led To Split From Lindsey Vonn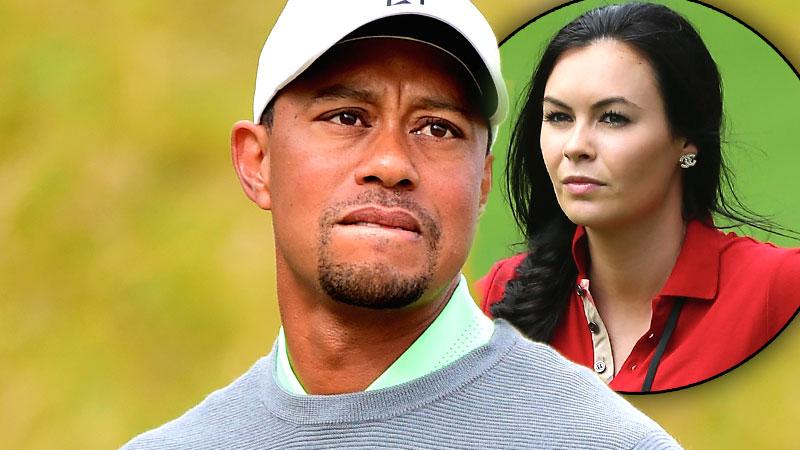 Lindsey Vonn gave Tiger Woods the ski boot after she caught him cheating with a fellow golfer's ex-wife!
The National ENQUIRER reveals in a bombshell report that Woods' new squeeze is 27-year-old Amanda Boyd, whose marriage to struggling golfer Jason Dufner ended with a quickie divorce in April.
"Even though Tiger dated Lindsey for years, he had a 'thing' for Amanda," a source told The ENQUIRER. "At first, it was just innocent flirting, but earlier this year it became serious."
Article continues below advertisement
According to the source, Woods and Boyd have been carrying on their steamy affair for months.
Dufner, 38, and Boyd married in May 2012 and became social media darlings after he won the 2013 PGA Championship.
"Amanda is gorgeous, and she's known as a big flirt with the other players on the PGA tour," said another insider. "I guess her flirty ways and good looks caught Tiger's eye."
But when Dufner found out his ex had been with Tiger, adds the source, "He was devastated!"
According to divorce papers filed on March 16, Boyd and Dufner finalized their split, which they said was due to an "irretrievable breakdown of the marriage," the following month.
Woods, 39, flew Boyd from her home in Alabama to Seattle for a few days in early June while he was preparing for the U.S. Open.
Declared the source: "Right now, the only sure thing about Amanda and Tiger's relationship is that it will end with Tiger cheating on her!"
As RadarOnline.com reported, Woods' serial cheating on ex-wife Elin Nordegren and girlfriend Vonn led to the ends of the relationships.
Watch: Tiger Woods Mistress -- 'I'm Very Misunderstood'