Sharon Osbourne Orders Cheating Ozzy To Tiger Woods Sex Rehab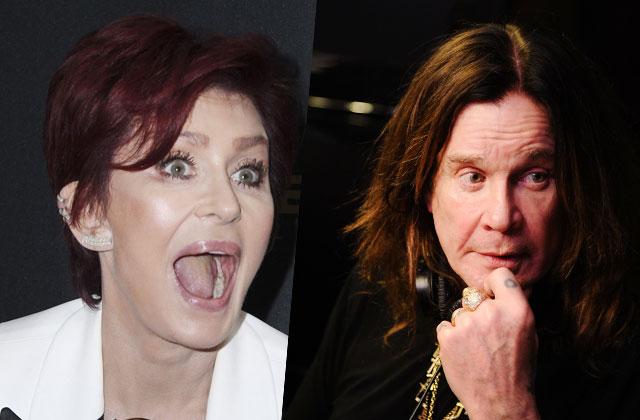 Ozzy and Sharon Osbourne may have forced smiles at the rocker's press event last week, but behind the scenes, the jilted wife is still fuming.
According to the Sunday Express, Sharon is ordering her cheating hubby to check into a high-end sex rehab previously attended by infamous playboy Tiger Woods!
It's the last ditch effort for The Talk co-host, who reportedly dumped 67-year-old Ozzy after more than three decades of marriage amid rumors he cheated with a Beverly Hills hairstylist.
Article continues below advertisement
"It's true Sharon has spoken to a divorce lawyer, and she is still mad as hell," a source told the U.K. paper. "But she believes they can eventually recover from this if he is prepared to get proper help."
The 63-year-old grandmother has chosen famous facility Pine Grove in Hattiesburg, Mississippi, for her unfaithful husband.
"She also wants them to attend marriage counseling," the source added.
Sharon addressed the drama on her talk show last week, while offering a nod to fellow angry wife Beyonce by sipping lemonade.
"I can't keep living like this," she said tearfully.