Drinking, Drugs, and Nanny Sex: Sharon & Ozzy Osbourne's History Of Relationship Troubles Ahead Of Split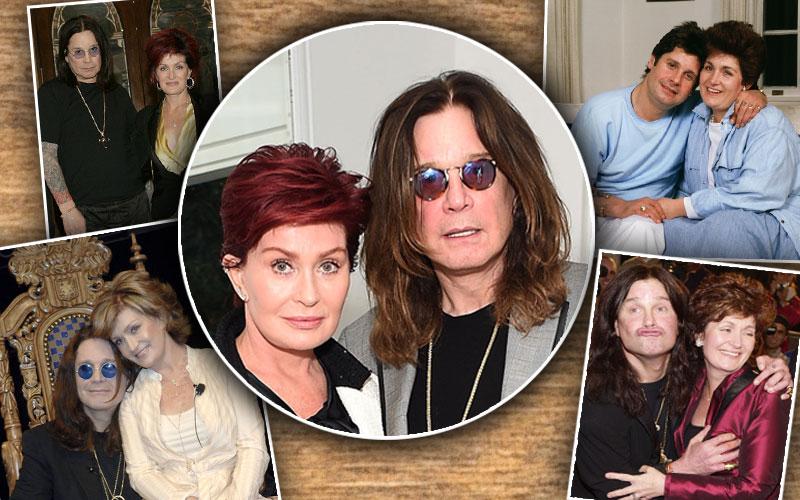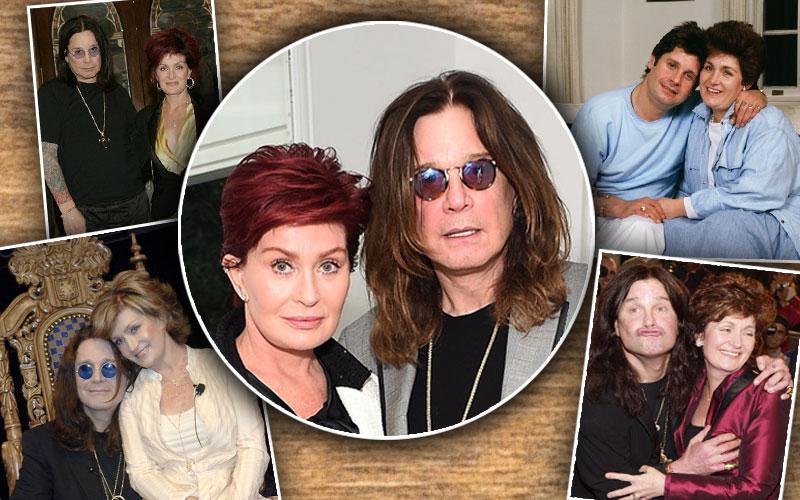 Ozzy and Sharon Osbourne have reportedly split after 34 years of marriage following the rocker's alleged affair with much-younger celebrity hair stylist. However while this affair may be the one that finally ends their relationship, it is far from the first trial they have faced during their time as a couple.
Article continues below advertisement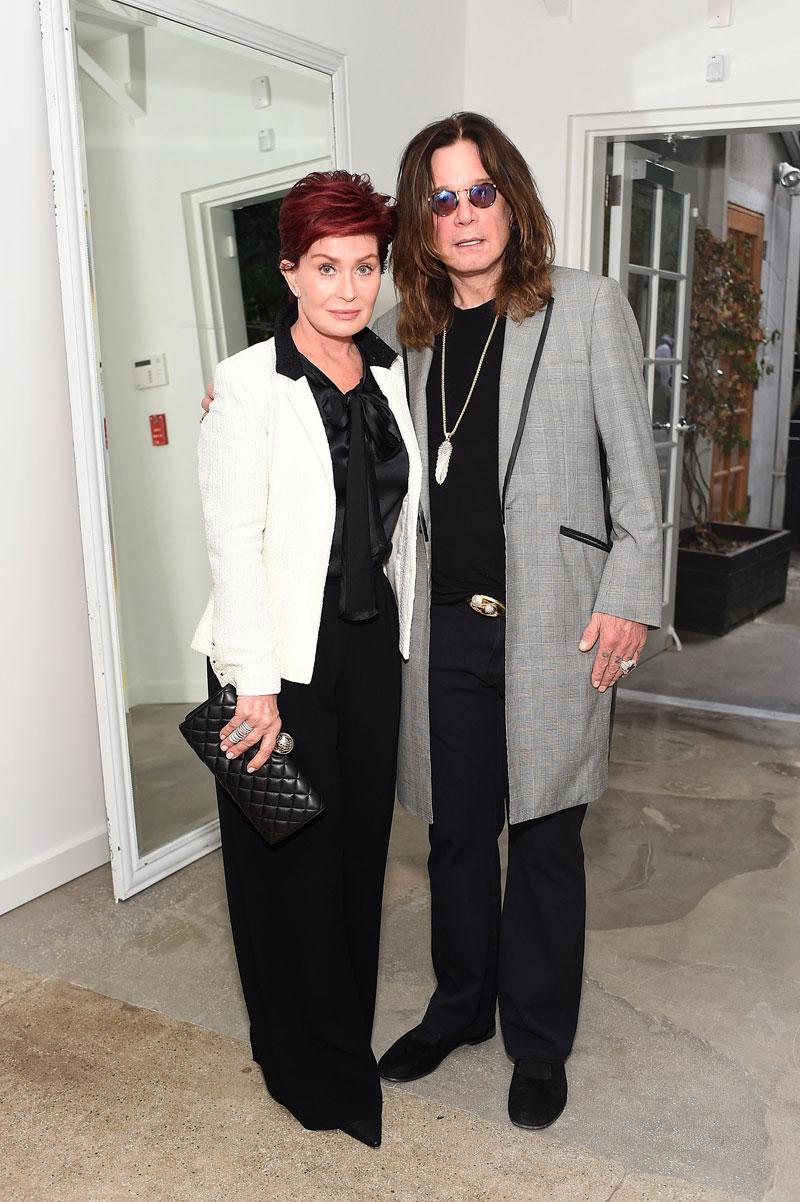 Just months ago, Sharon revealed on The Talk that she had once caught Ozzy in bed with two of their nannies.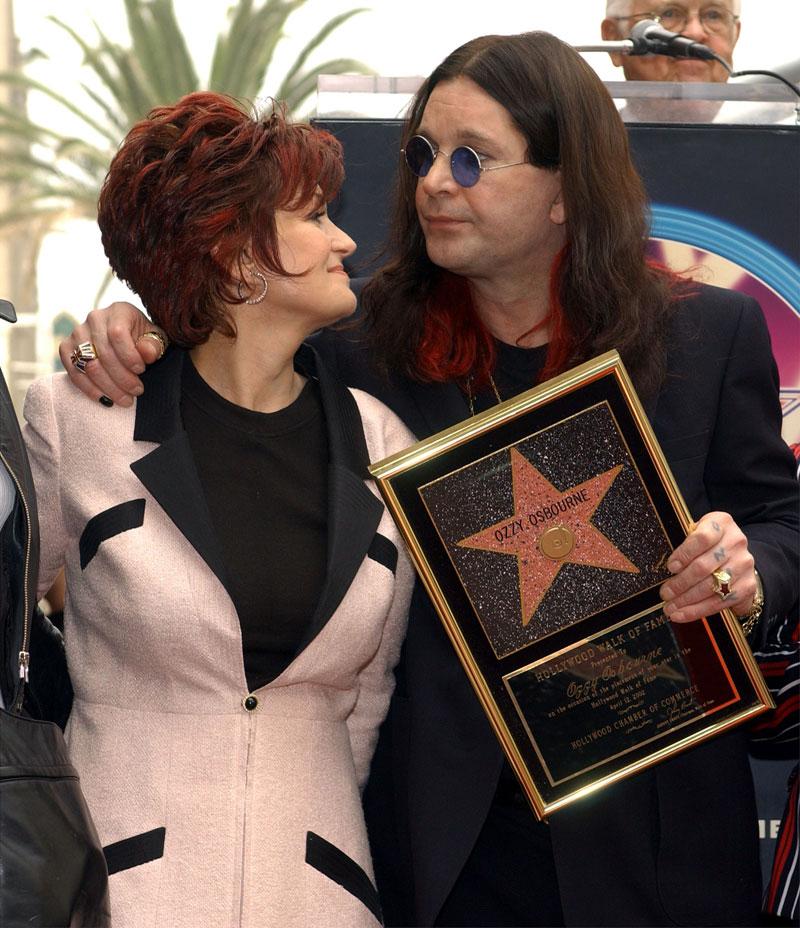 Article continues below advertisement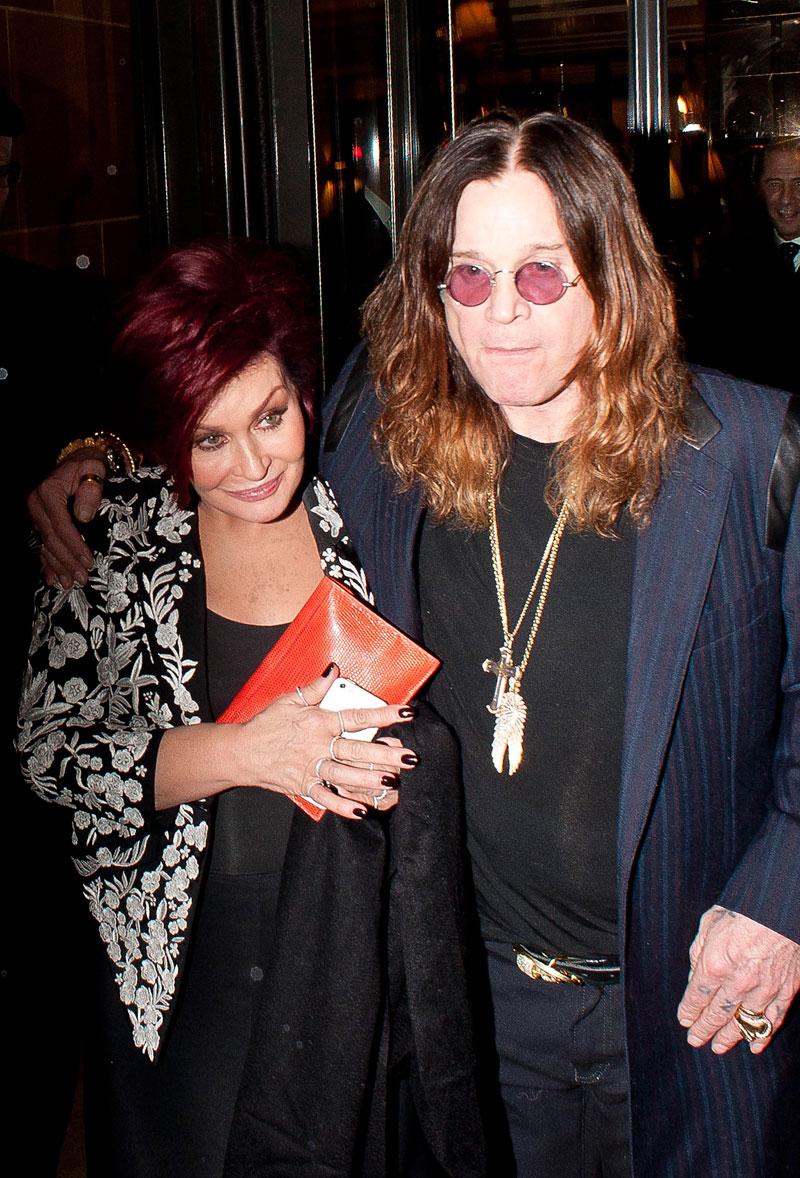 "He's out of his mind and he's calling them his first wife, he's calling them me."
Article continues below advertisement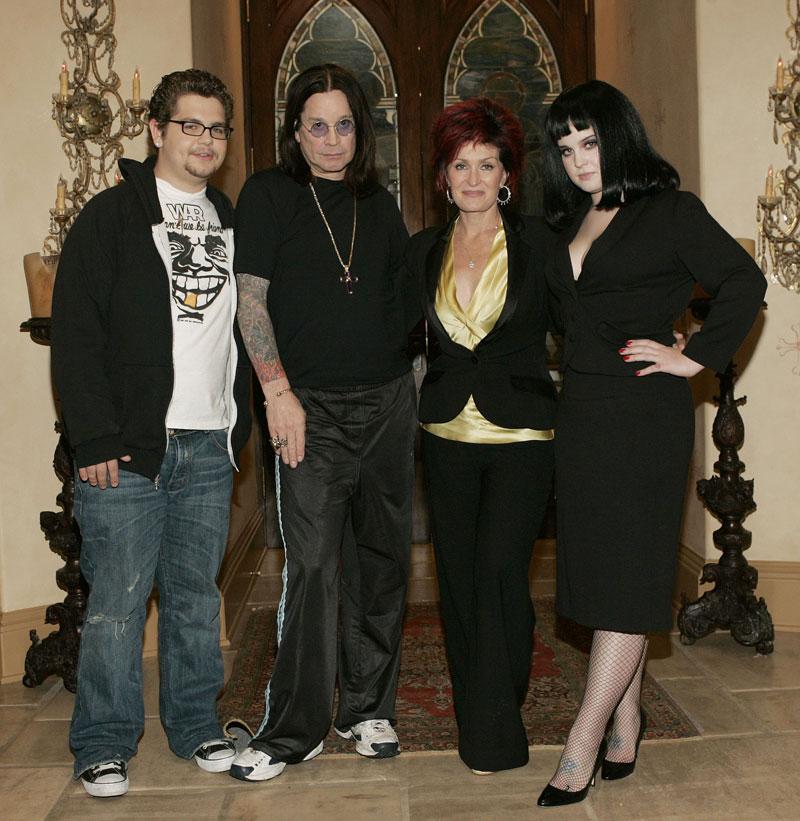 In return for Ozzy's infidelity, Sharon has carried on a number of flirtations of her own, with celebs like Shaquille O'Neal.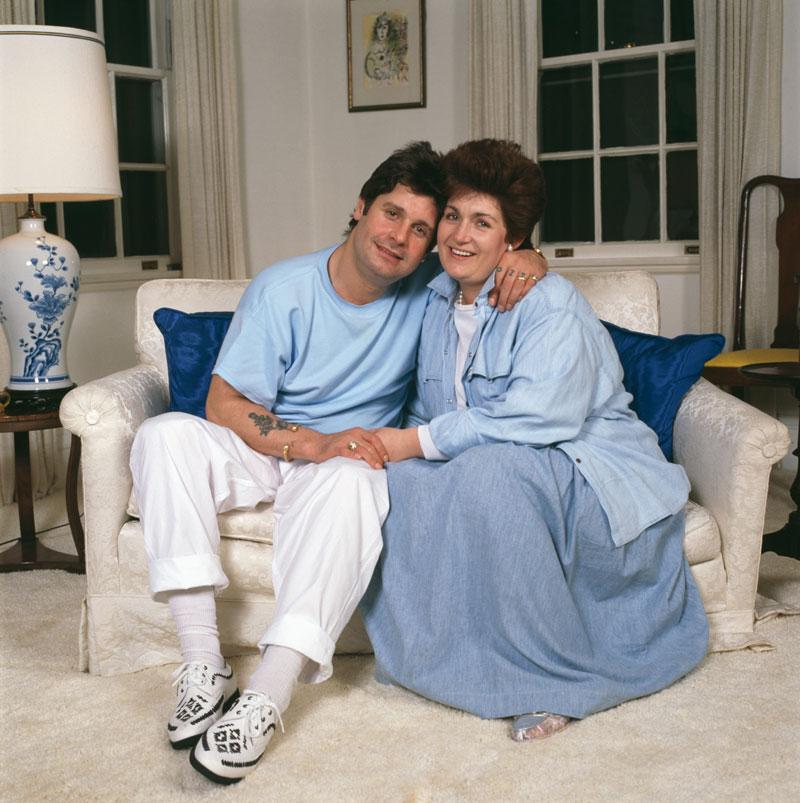 "@Shaq, I dreamt about you last night" she tweeted earlier this year. "It's true what they say... you never go back!"
Article continues below advertisement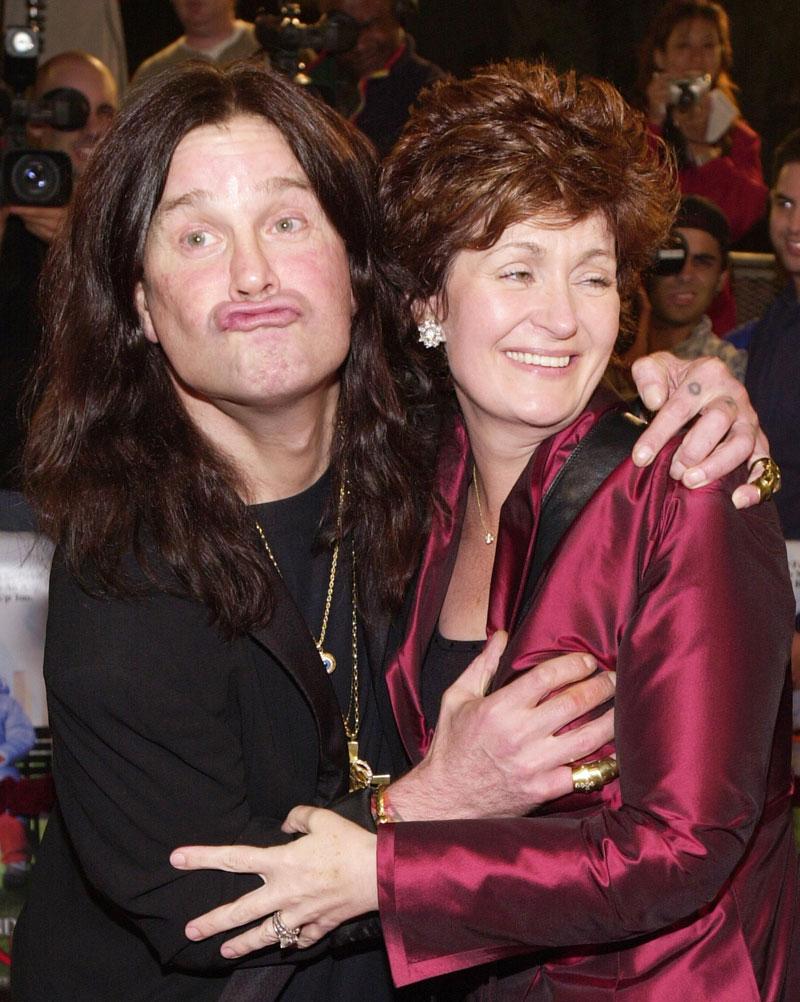 Ozzy had reportedly been furious in the past when Sharon spoke about dating Jay Leno back in the 70's, gushing about how kind he was to her and how he never spoke ill of his wife.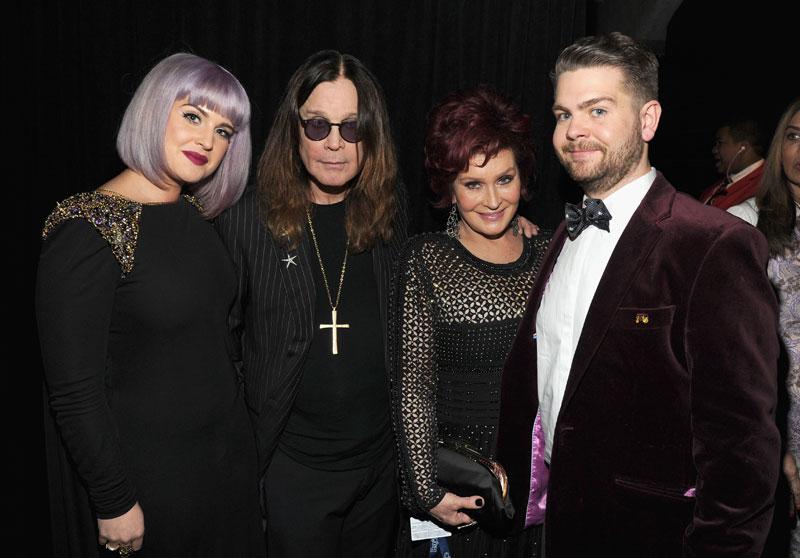 "Stop going on about him, he's a f*cking jerk," Ozzy demanded according to a source.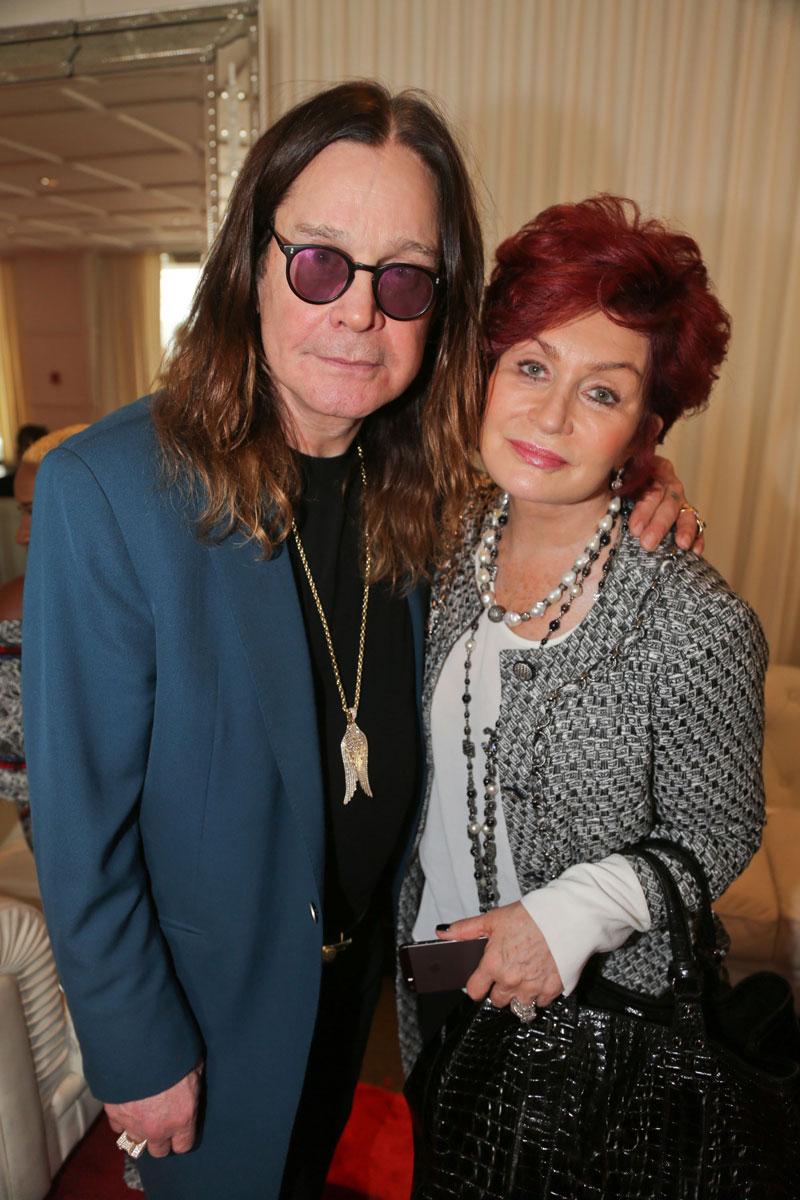 "It's still a sore spot for Ozzy," an insider shared shortly after the interview. "He says Jay is his wife's secret desire and she even dreams about him."