Exclusive
Scam Split! Sharon Using Divorce From Ozzy To 'Boost' Her Popularity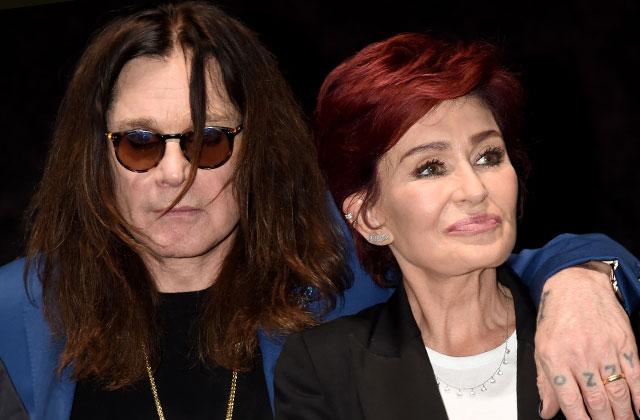 RadarOnline.com has learned newly single Sharon Osbourne is drinking from Beyoncé's moneymaking lemonade recipe and using the meltdown of her relationship with Ozzy Osbourne to try to cash in.
"Sharon's ripping a tune from Beyonce's songbook, and capitalizing on her marriage woes to boost her career," an insider revealed.
As RadarOnline.com reported, the 33-year union of Sharon, 63, and the rocker, 67, exploded in early May over reports he had been cheating with Beverly Hills hairstylist Michelle Pugh, 45.
Article continues below advertisement
But conveniently, just two days after the scandal broke, Sharon reunited with her supposedly on-the-outs husband to promote Black Sabbath's upcoming performance at the 20th anniversary celebration of Ozzfest.
"Sharon's a shrewd businesswoman, and she's not above spinning her private drama into career gold," noted one source.
Insiders predict Sharon will give Ozzy another chance and call of their divorce — if he agrees to sex addiction treatment.