$25 Million Breakup! Kourtney Kardashian Fears Scott Disick Could Go After Her Fortune Because Of 'Common Law' Marriage Claims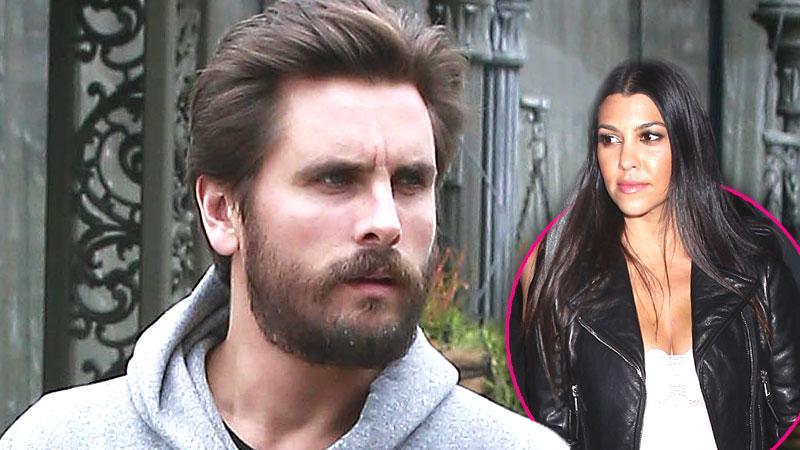 Scott Disick and baby mama Kourtney Kardashian never tied the knot, but RadarOnline.com has learned their breakup could still be messy — and expensive. According to insiders, there is mounting fear that Disick could go after Kardashian's cash since he used to call her his common law wife!
"Even though Scott and Kourtney never legally wed, Scott has often referred to Kourtney as his wife," an insider told Radar. "They had been together for more than ten years, and have three children together."
Article continues below advertisement
And while California does not recognize common law marriage, he still could be entitled to payment from his ex.
Said the source, "There are big concerns that Scott is going to go after Kourtney's fortune by seeking alimony and child support."
"Kris had worried for years that Scott would cost Kourtney a fortune when the relationship came to an end," the insider continued. "Scott does make a lot of money from being associated with the Kardashians, but he also spends, and doesn't save."
News of the breakup came after the July 4 holiday, when Kardashian celebrated at home in Los Angeles with their three children — Mason, 5, Penelope, nearly 3, and Reign, 6 months — and the troubled rehab alum partied hard in Miami with teen girls.
Kourtney finally pulled the plug on the relationship after seeing pictures of Scott getting cozy with ex-girlfriend, Chloe Bartoli, insiders said.
Now that it's official, the source explained, "Kris will swoop in and do everything possible to protect Kourtney and the Kardashian empire. Scott knows a lot of damaging information about the family that Kris will want to keep quiet. This is going to get very messy, very quickly."