Exclusive
History Of Betrayal! Scott Disick's Serial Cheating On Kourtney Kardashian Exposed — Why She Dumped Him In 25 Clicks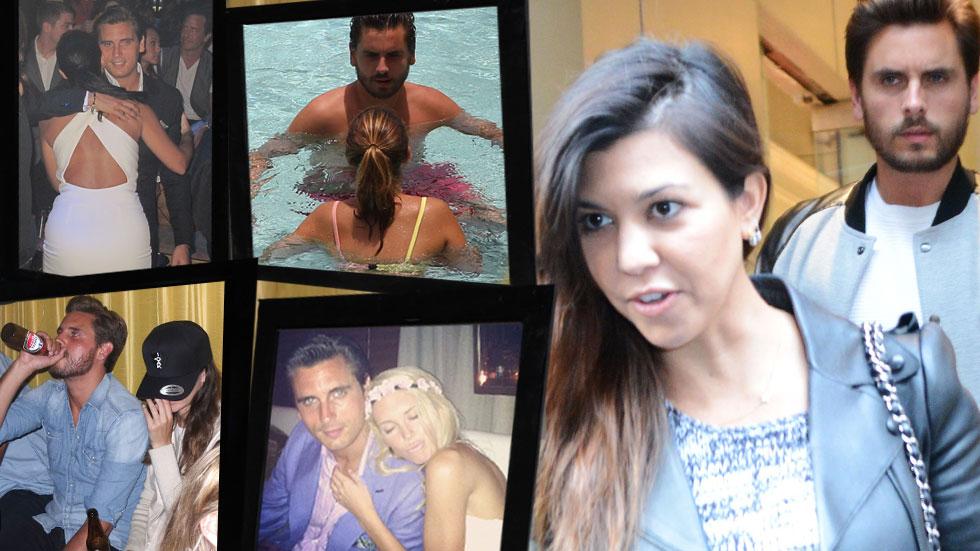 Nine years, three kids, and so many cheating rumors! Kourtney Kardashian has finally Scott Disick walking papers after years of humiliation, and RadarOnline.com has a gallery of the worst incidents with other women — plus, several more than were never made public … until now!
Watch: Scott Disick Drunkenly Falls Over
Article continues below advertisement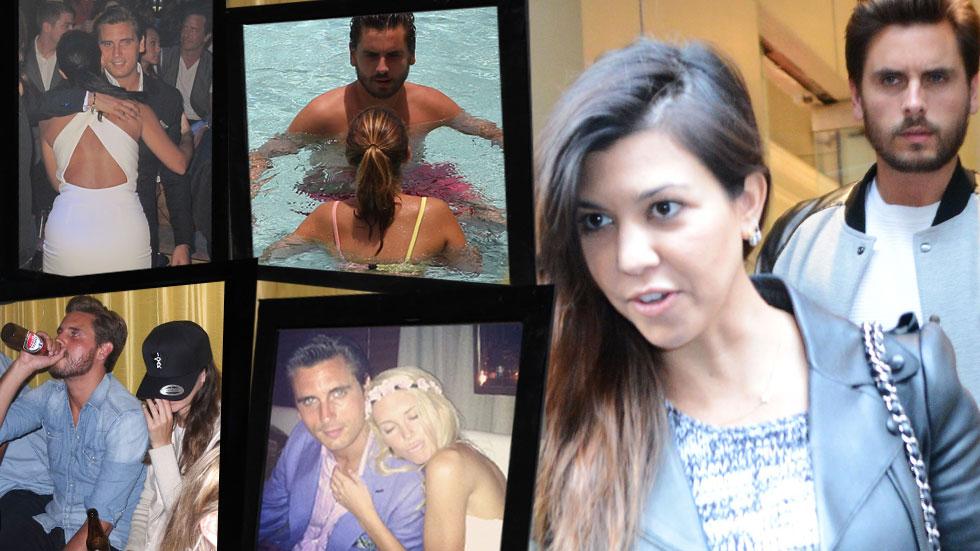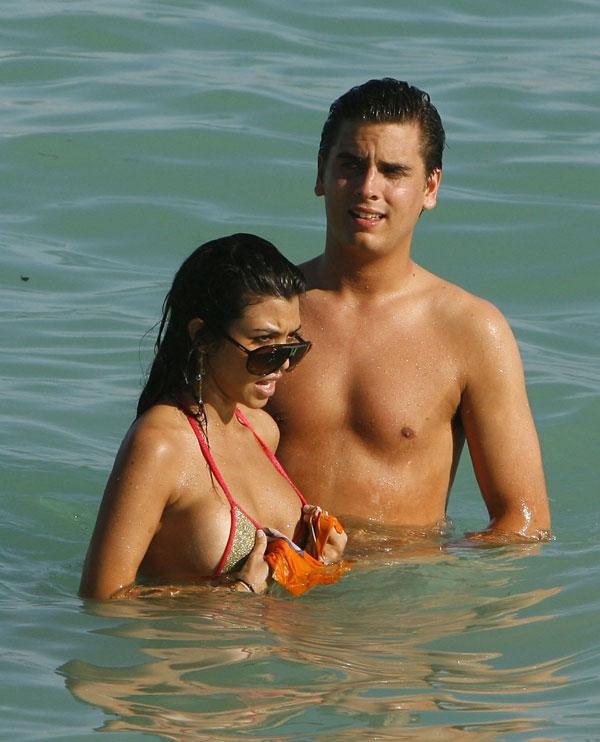 Kardashian and Disick had only been dating for a few years — and were expecting son Mason — when she reportedly made him take a lie detector test over rumors he had cheated on her during the summer in the Hamptons.
Article continues below advertisement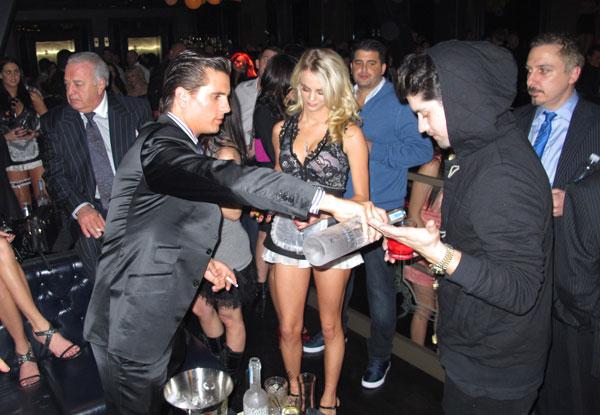 Star magazine said Disick passed at the time, but on November 6 he was spotted partying at an after-hours bash at Barry Zito's L.A. Home until 3:30 am with Lindsay Lohan and other women — not including Kardashian.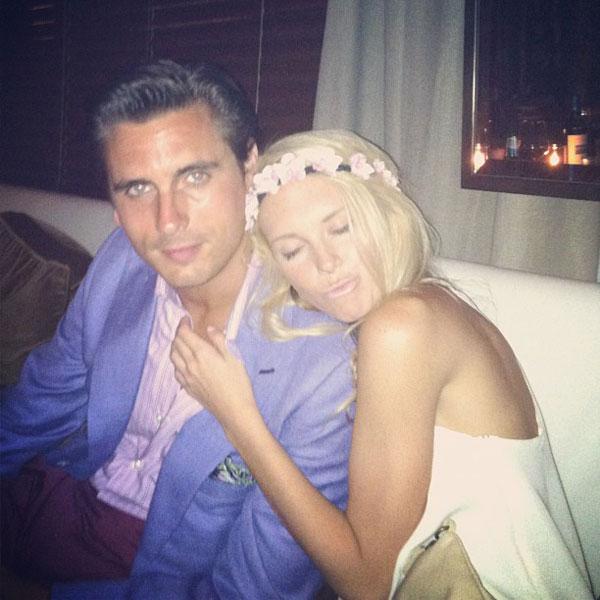 Three years later, daughter Penelope Disick was just four months old when Disick jetted off for a party weekend in Miami in November.
Article continues below advertisement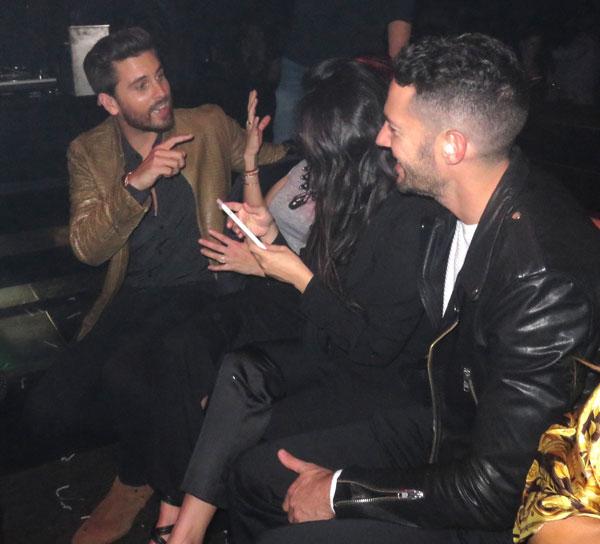 According to Star magazine, he racked up a $20,000 bill at LIV nightclub with Wilmer Valderrama on November 4 and "spent the night flirting with a big-boobed blonde waitress" until 6 am.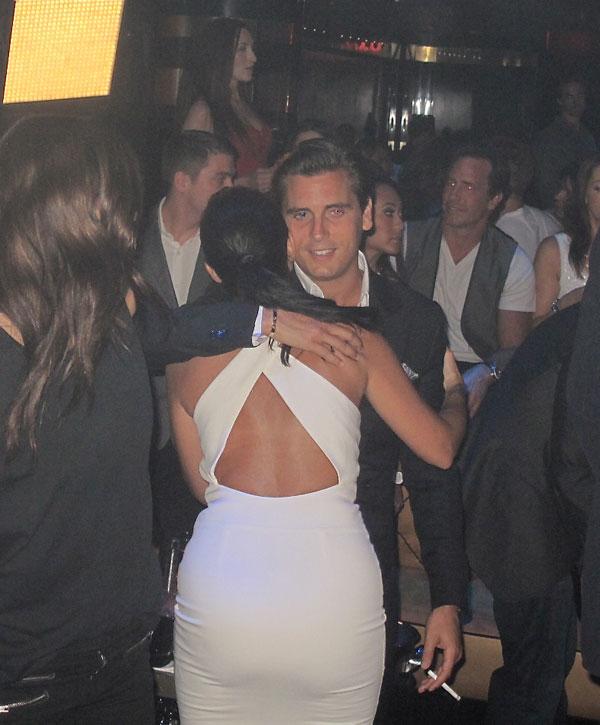 The magazine's source said Disick "took the waitress and a bunch of other girls back to Wilmer's suite to keep partying."
Article continues below advertisement
And on November, 7, he went to a Miami Heat game solo and partied at Hyde nightclub in the American Airlines Arena with several other women, the magazine claimed.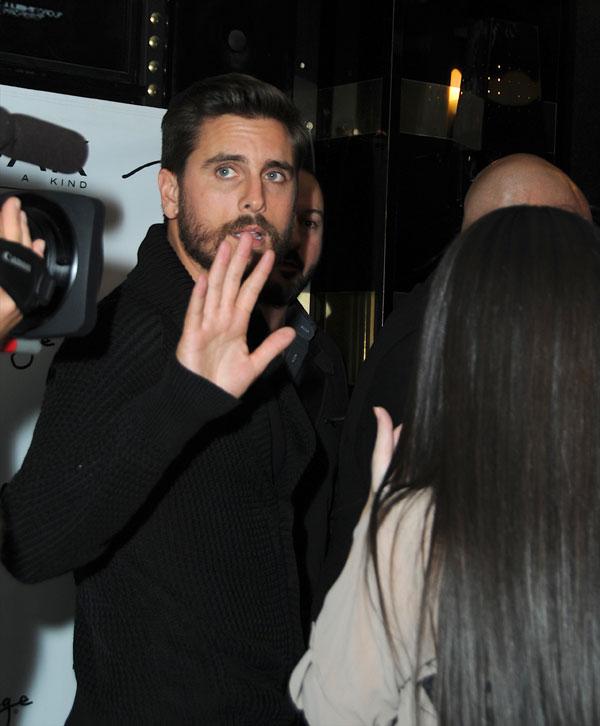 That same year, Disick hooked up with a hot Miami brunette, Star reported. According to the magazine, he bought her a Mercedes and gave her $200,000 to stay quiet about the fling.
Article continues below advertisement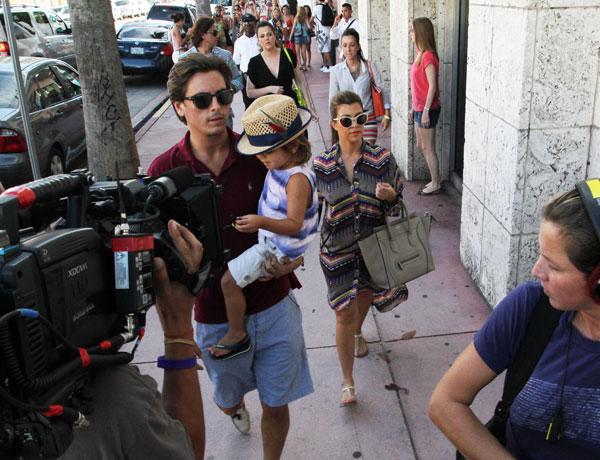 Disick and Kardashian were in town filming Kourtney & Kim Take Miami at the time. The magazine's source passed a polygraph test.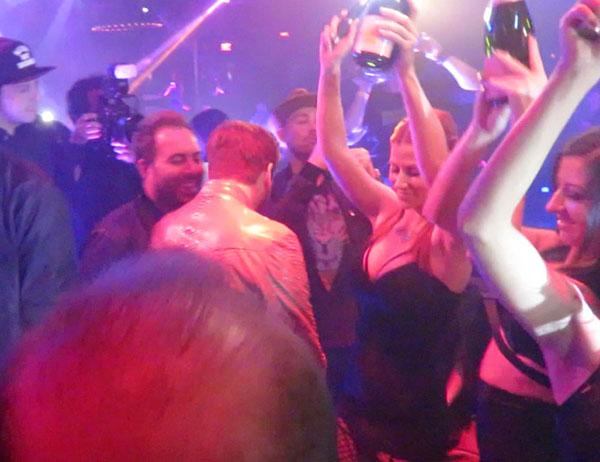 Less than six months later, he took his flirtations across the pond! On April 25, 2013, he was photographed in a cab with two sexy blondes after spending the night at the Cuckoo Club.
Article continues below advertisement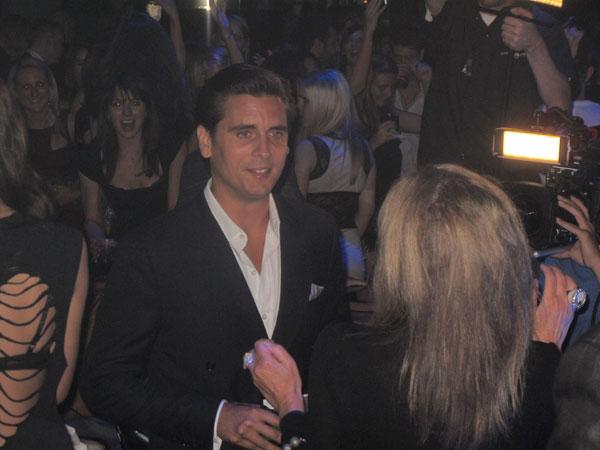 The next night, he had dinner at STK and then hit up Project nightclub, according to reports, where he flirted with other women before hitting an after-party at a private residence until 4 am.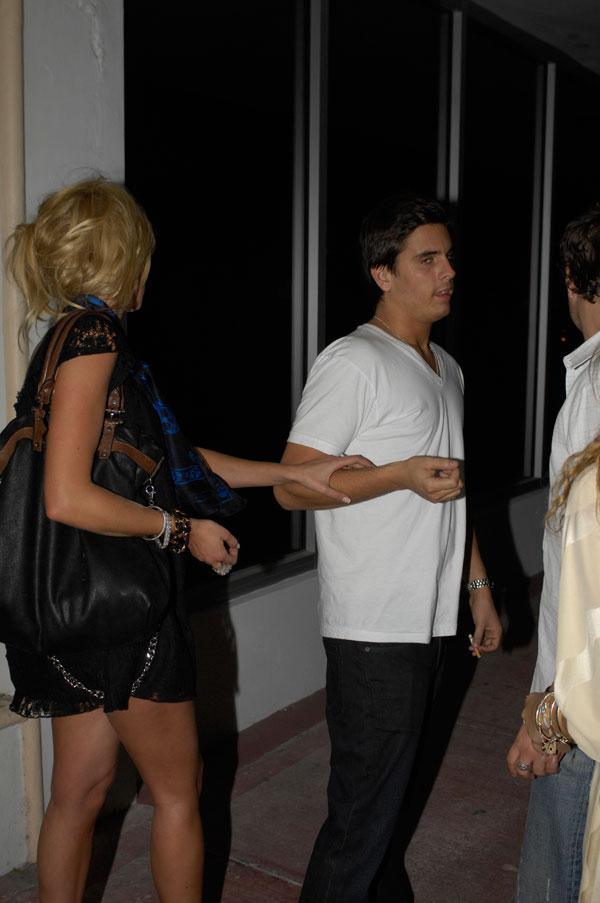 Article continues below advertisement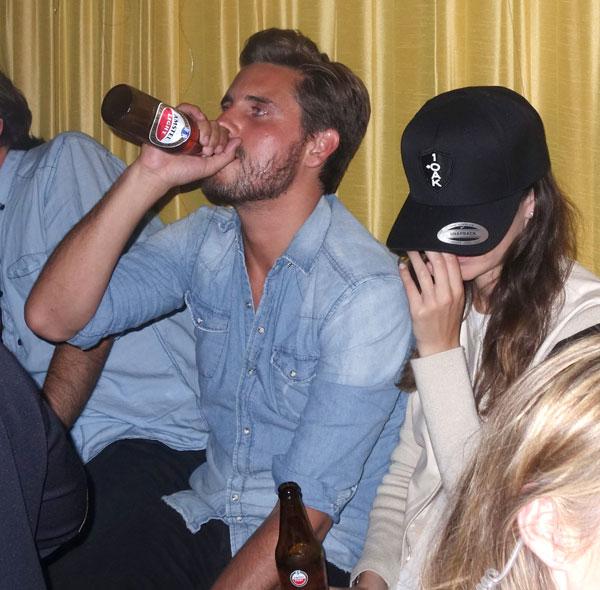 On May 31, 2014, RadarOnline.com can exclusively reveal, Disick publicly made out with a 21-year-old recent University of Buffalo graduate, a hot brunette, at 1Oak in NYC. "He was wasted and didn't try to hide it," an eyewitness told RadarOnline.com.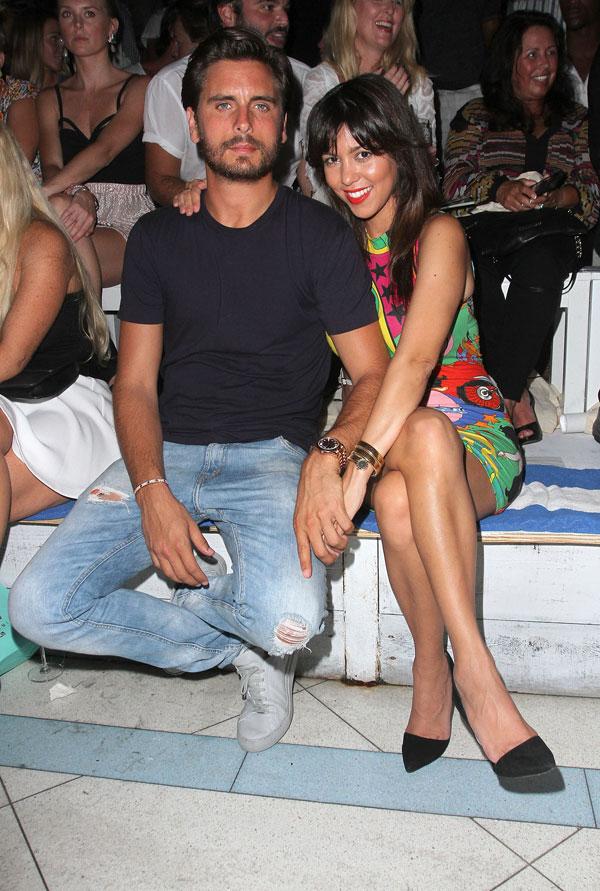 MORE ON:
Kourtney Kardashian
In 2015, as the couple got ready to welcome son Reign, he spent more and more time outside of the family home.
Article continues below advertisement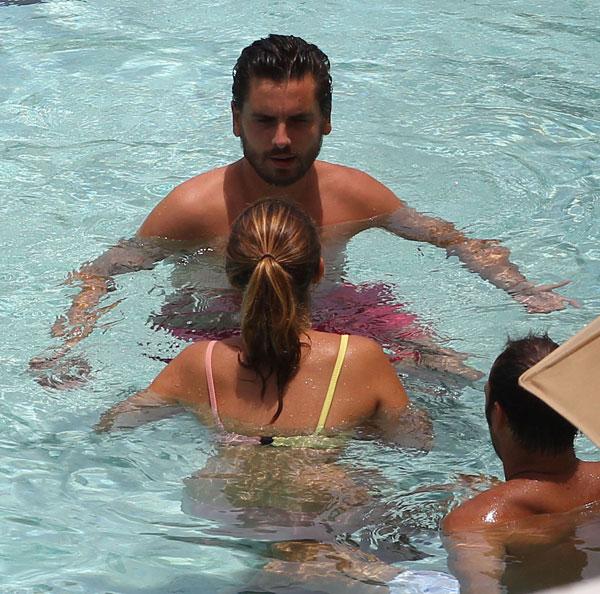 In January, Life & Style reported that he had an active Tinder account to meet women.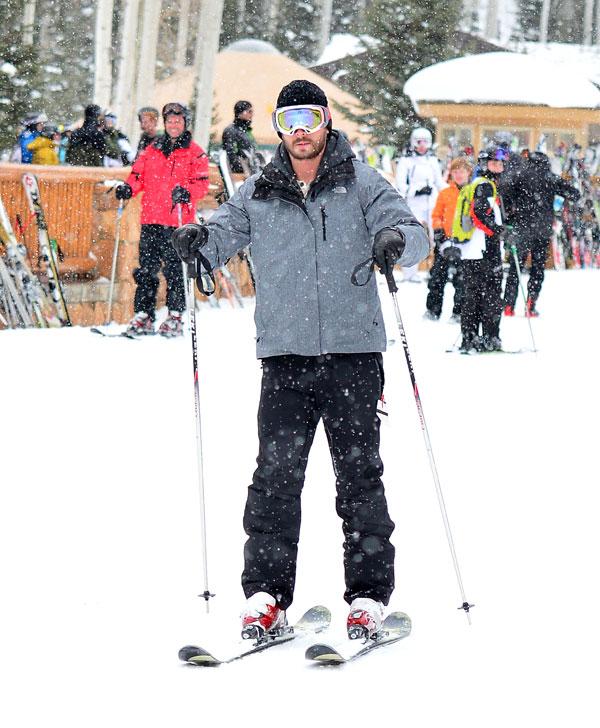 That same month, Disick went to Aspen and the trip quickly turned into a "debacle," he later admitted. Amid his wild partying in the ski town — RadarOnline.com can now reveal — an eyewitness said he welcomed a woman from New York in his hotel room overnight.
Article continues below advertisement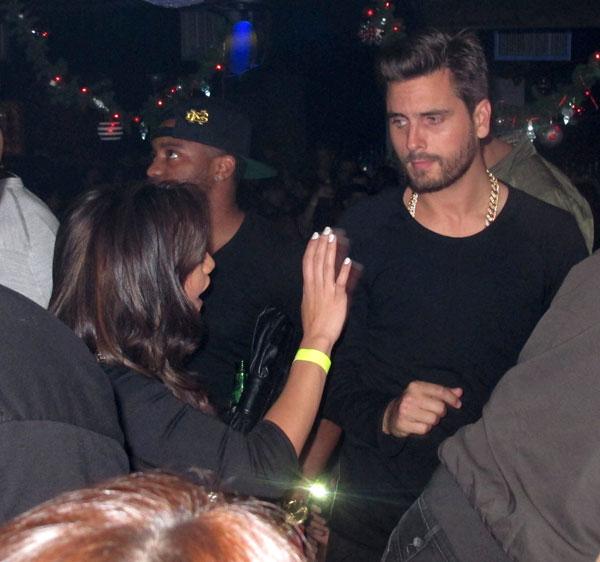 Also in January, a source told RadarOnline.com he spent private time with one woman at an after-party after a January 14 event at Scottsdale's El Hefe restaurant and club. "There was a girl there who claimed that the night before she was in his hotel room," a source told RadarOnline.com exclusively. "You could tell something had happened by their interaction. They were super flirty. The way he acted, he was single."
SPL452626_001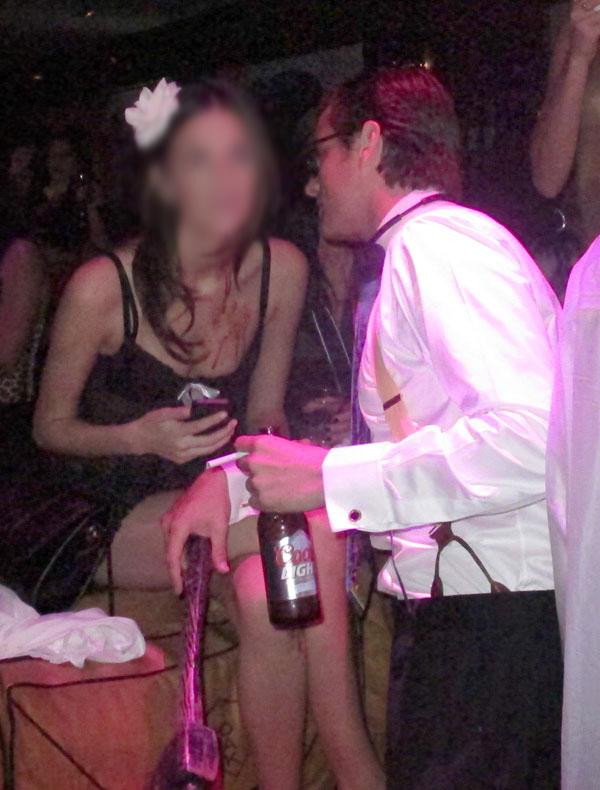 Article continues below advertisement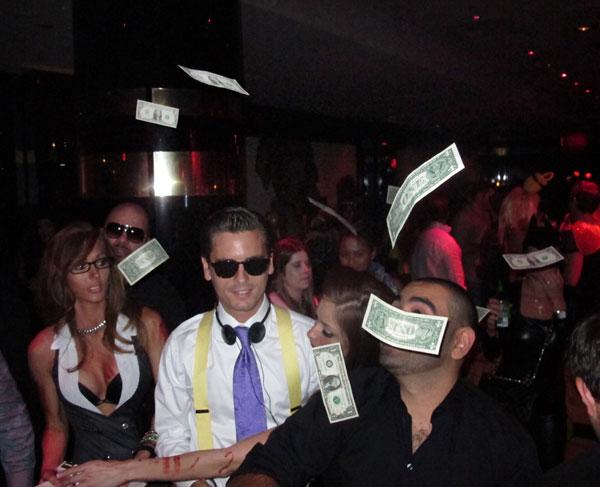 Osbourne said that there were three women at Disick's VIP table — one brunette and two blondes.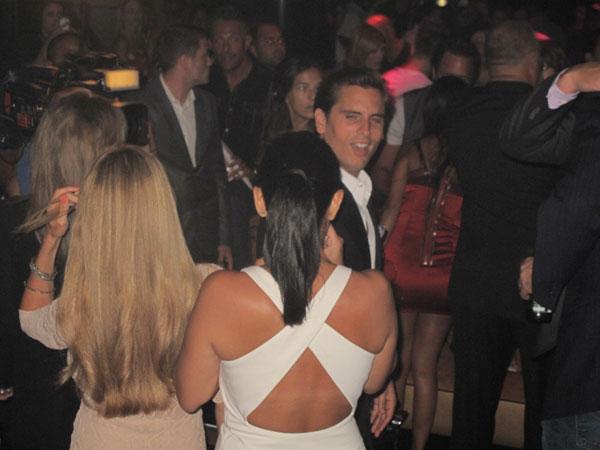 Osbourne said the woman "claimed that he had been telling the women with his group that he and Kourtney were no longer together."
Article continues below advertisement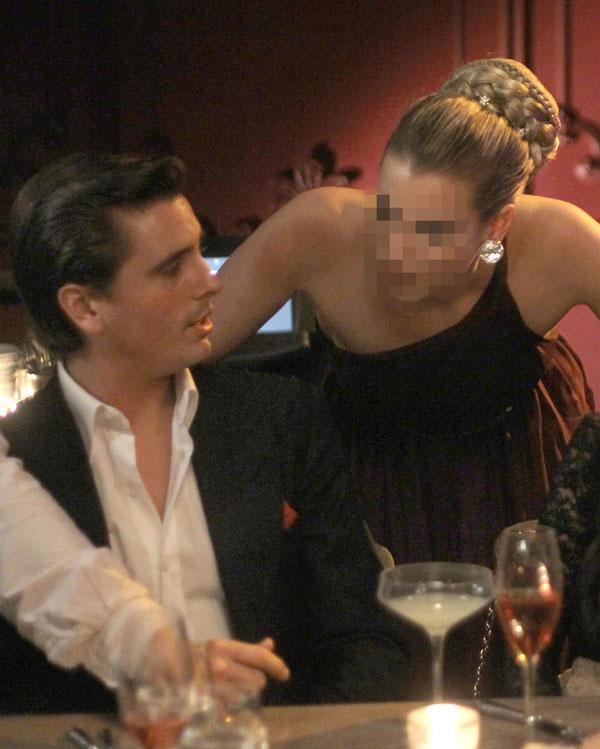 The next month, he went to rehab in Costa Rica but it didn't slow down his partying. Soon after his release he was "seen boozing," according to Heat magazine, at Rouge and Vertigo nightclubs in the Central American country.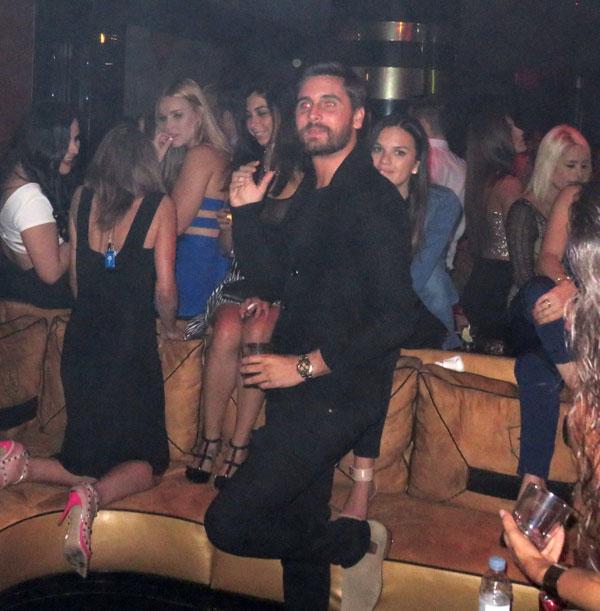 Camila Garaizabal told the magazine, "He had obviously been drinking. He could barely walk. He asked my friend for her phone number."
Article continues below advertisement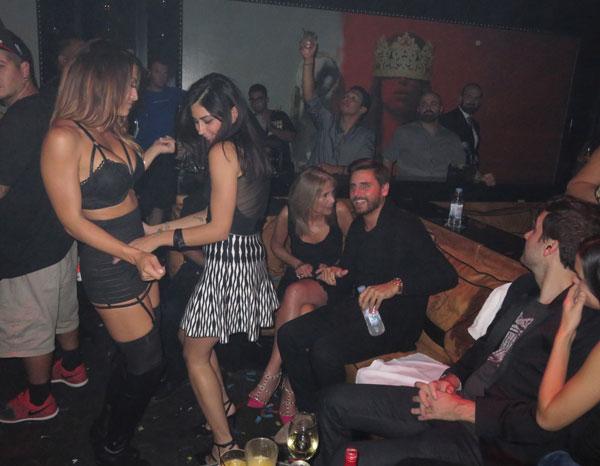 Disick's former friend and manager, David Weintraub, told Life & Style that he cheats on Kardashian with "countless" women.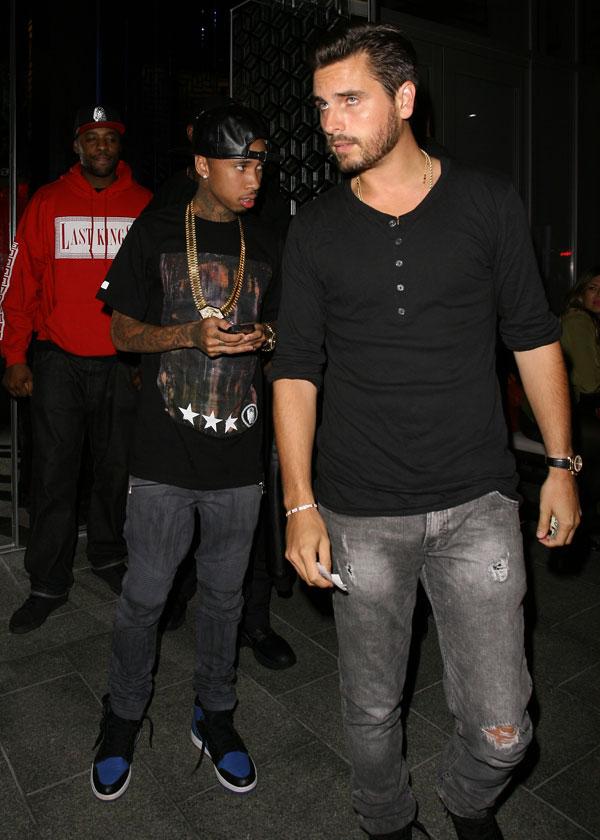 About a year ago in Las Vegas, he said, "Scott and the rapper Tyga were partying at a strip club," he told the magazine. "Scott was doing drugs and making out with girls. Then he grabbed two strippers and went into a private room, where anything can happen."
Article continues below advertisement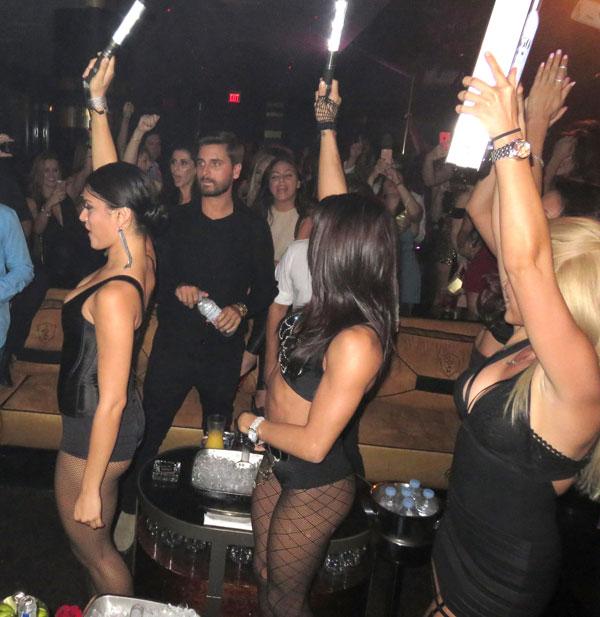 "Scott says they have an arrangement, kind of an open marriage," Weintraub claimed. "When he's away, Scott can live the way he wants to live."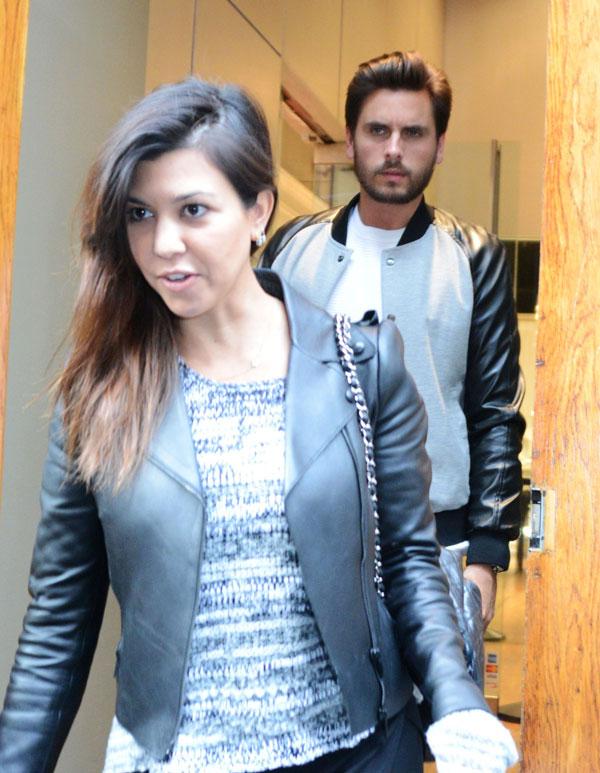 A source close to Kardashian insisted that all of the cheating claims are "total bullsh*t."