Exclusive
Poor Kourtney! Scott Disick Parties With Teen Girls In Miami At Cocaine-Fueled Mansion Bash— The Epic Bender Continues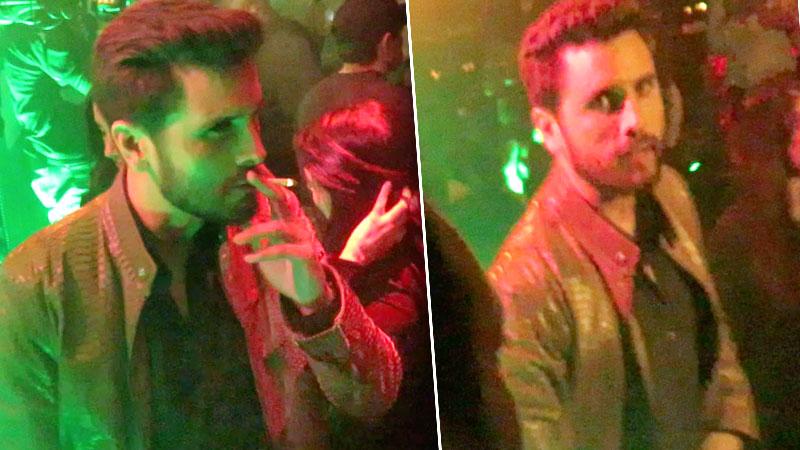 It's Kourtney Kardashian's biggest nightmare come true.
After partying with stylist ex-girlfriend Chloe Bartoli and other hot girls in Monaco and France, Scott Disick brought his 4th of July weekend bender back to the U.S.A.
While longtime partner Kardashian celebrated at home in Los Angeles with their three children— Mason, 5, Penelope, nearly 3, and Reign, 6 months— the troubled rehab alum partied hard in Miami with teen girls, RadarOnline.com can exclusively reveal.
Article continues below advertisement
The father of three, 32, met the group of girls -- all aged between 16 and 18 -- on Saturday evening, sources tell RadarOnline.com.
Disick and his new young pals headed to a reveler named Nina's parents' mansion in Boca Raton to engage in even more debauchery.
"People were drinking and doing cocaine," an insider tells RadarOnline.com, adding that Disick definitely overindulged. "At one point, Scott was completely passed out on the couch."
At the mansion, which was left unoccupied by teen Nina's parents, girls danced on tables in hula-hoops as the reality star watched.
The epic party continued through the next day, when sources say the group went to the Boca Beach Club Hotel for even more insanity in a big room protected by bodyguards.
"There was more cocaine and alcohol there," the insider reveals.
Disick's outrageous behavior is just the latest string in a spree of bad decisions.
As RadarOnline.com exclusively reported, the long-suffering Kardashian kicked her no-good baby daddy out of the house last week.
Disick promptly took off for St. Tropez, where he got handsy with brunette bikini babes.
Now, it looks like it could be over for good.
Story developing.
Watch: Scott Disick Drunkenly Falls Over and Demands to Take Pills