Exclusive
Kourtney's Final Humiliation: Kardashian Kicks Scott Disick Out -- And He Runs Off To St. Tropez With Another Woman!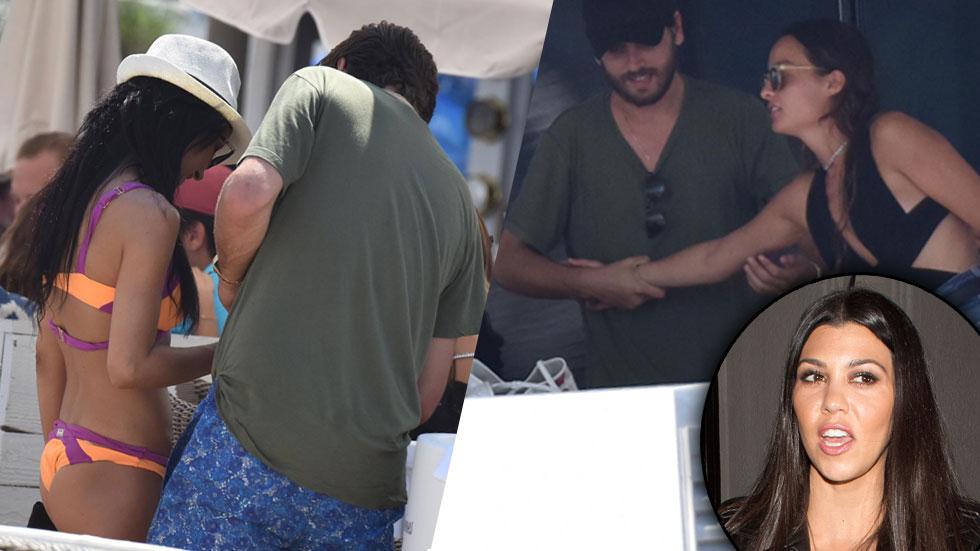 Has Scott Disick given up on his relationship with Kourtney Kardashian? After weeks of his increasingly bad behavior, RadarOnline.com has learned that Kardashian kicked him out of the house -- and he flew straight to St. Tropez to party with other women!
Article continues below advertisement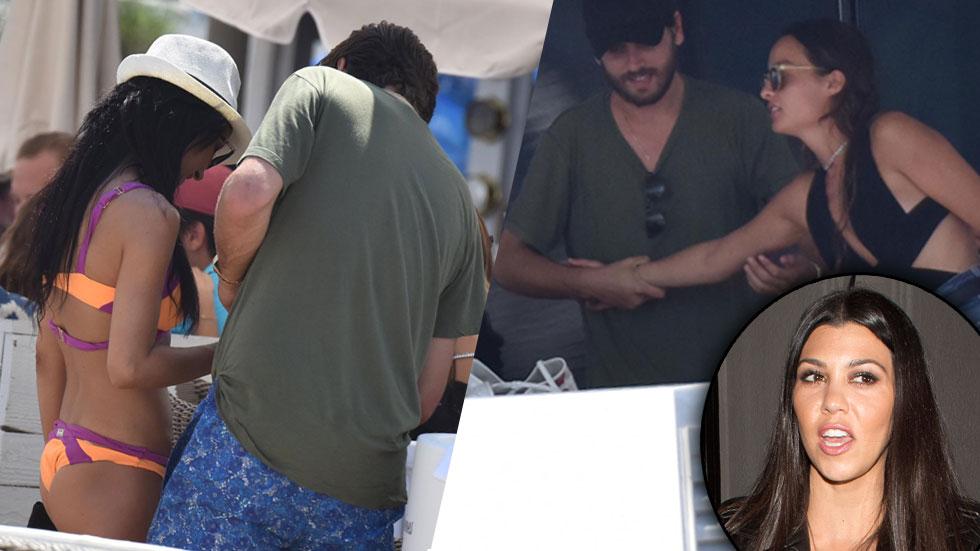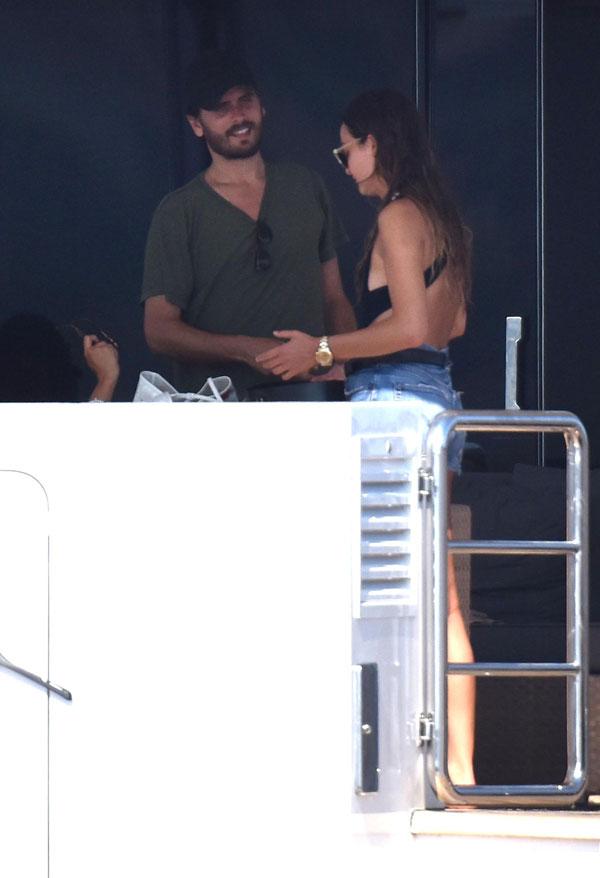 Disick definitely has a type! Seen here with a mystery woman in St. Tropez, the father to Mason, 5, Penelope, 2 and newborn son, Reign, doesn't seem concerned at all with what his family is up to back home.
Article continues below advertisement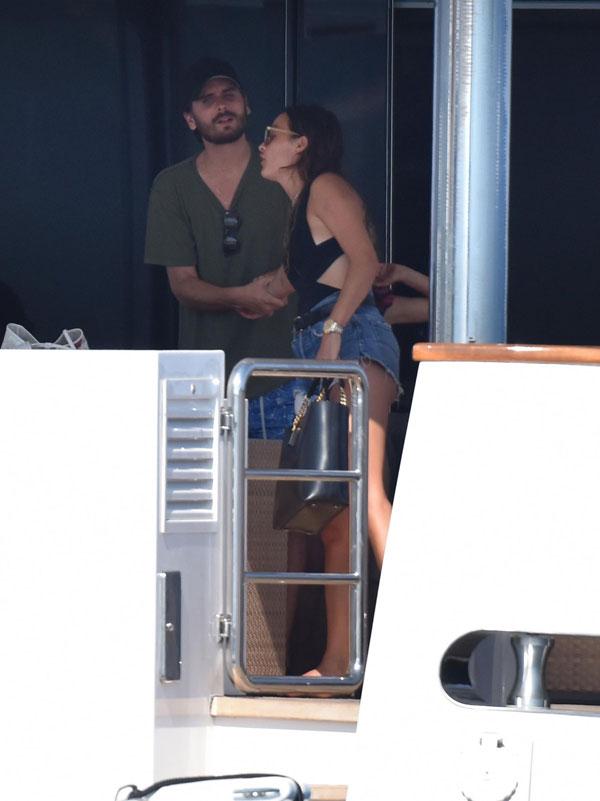 Spotted on a private yacht, Disick was seen pulling mystery woman #1 closer to him as she appears to be resisting his charm. Not long before, the source said, "Kourtney basically told Scott to get the h*ll out of the house."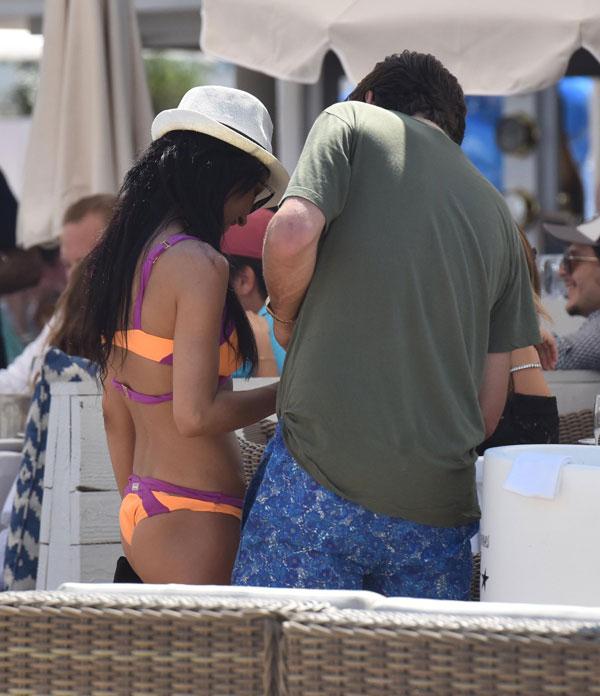 Land Ho! After getting off of the yacht, Disick is seen with yet ANOTHER Kardashian look alike!
Article continues below advertisement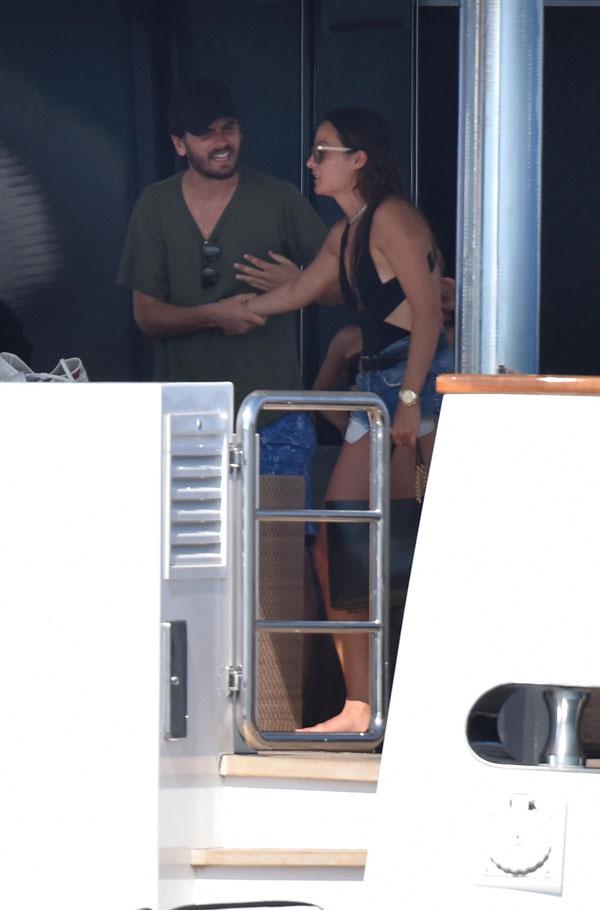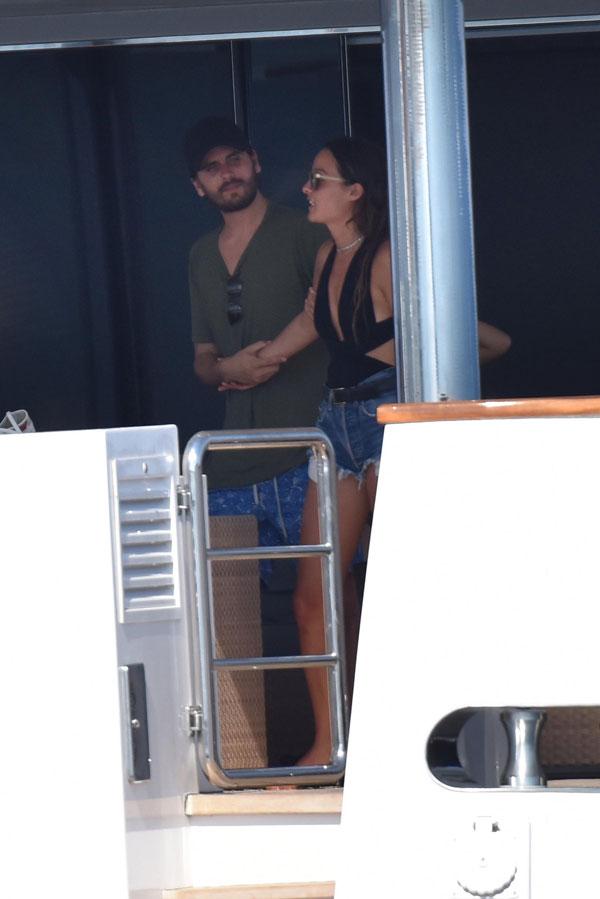 "Kourtney is glad that Scott is gone because things are much easier for her without him there," says source. "They have been at each other's throats lately."
Article continues below advertisement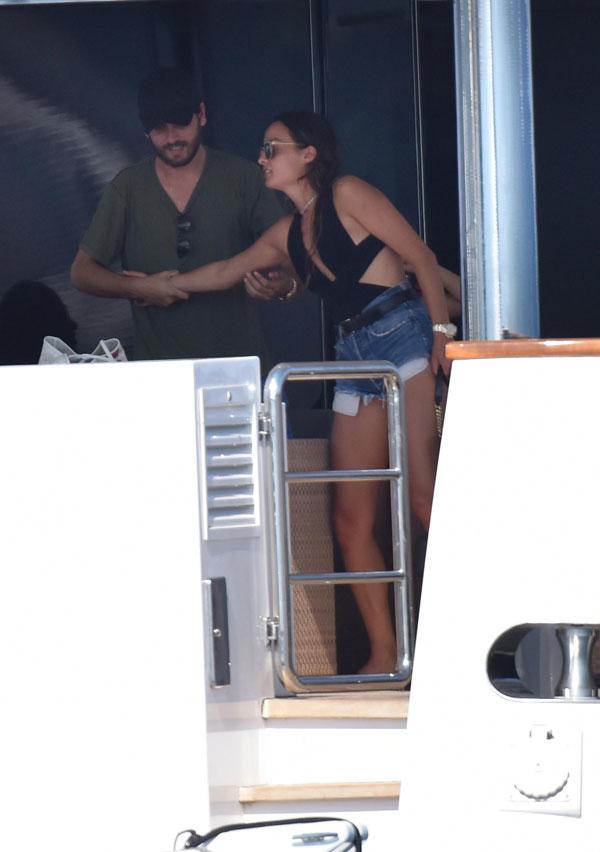 "After Scott saw the rest of the family bouncing around Europe he kept throwing it in her face that she has him trapped in their home," the KUWTK insider tells RadarOnline.com.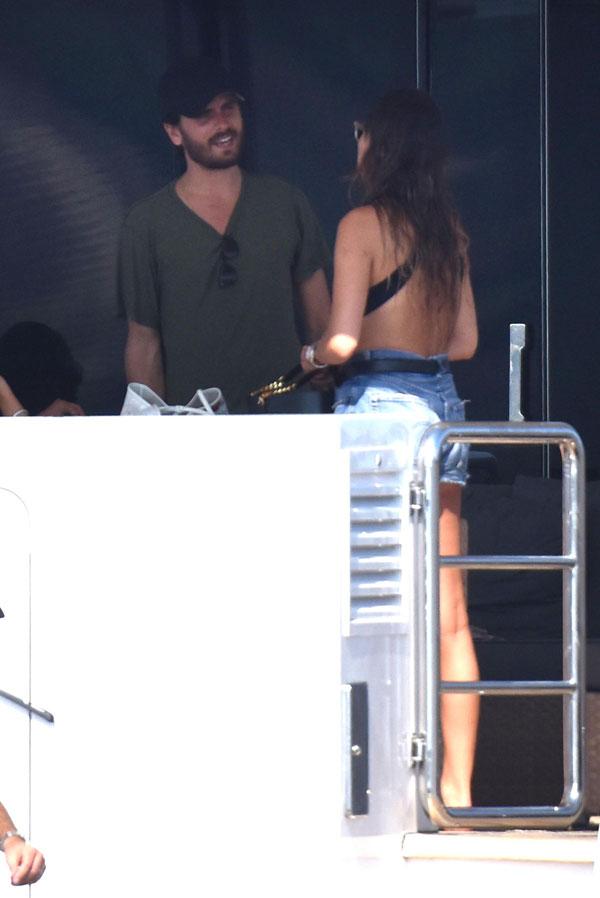 "She does not have him trapped though," says the source. "Scott knows that he can come and go and do as he pleases and she is at the point now where she just doesn't care what he does."
Article continues below advertisement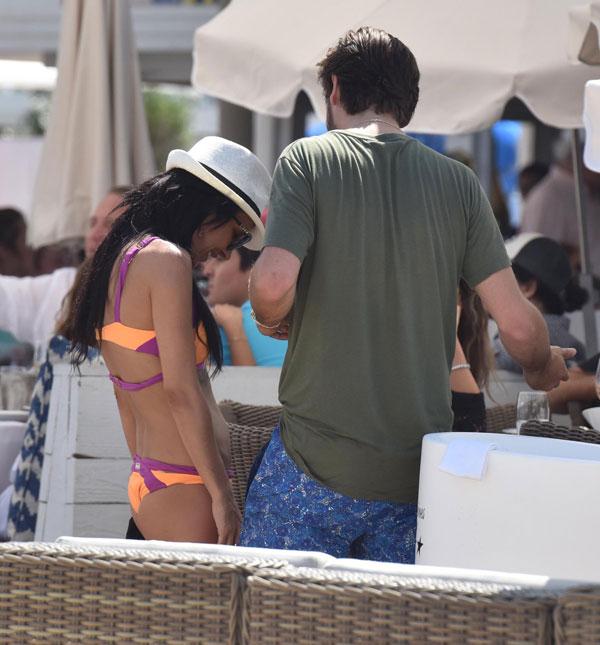 Kardashian, 36, has also been dealing with a lot of stress to keep up her figure, as her boyfriend constantly reminds her of how hot she used to be.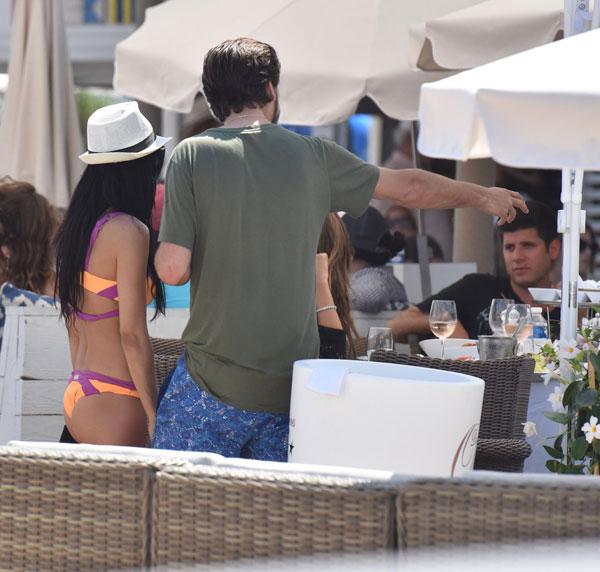 "All Kourtney really cares about right now are her kids and she is grateful that Scott has been a part of their lives," the source adds.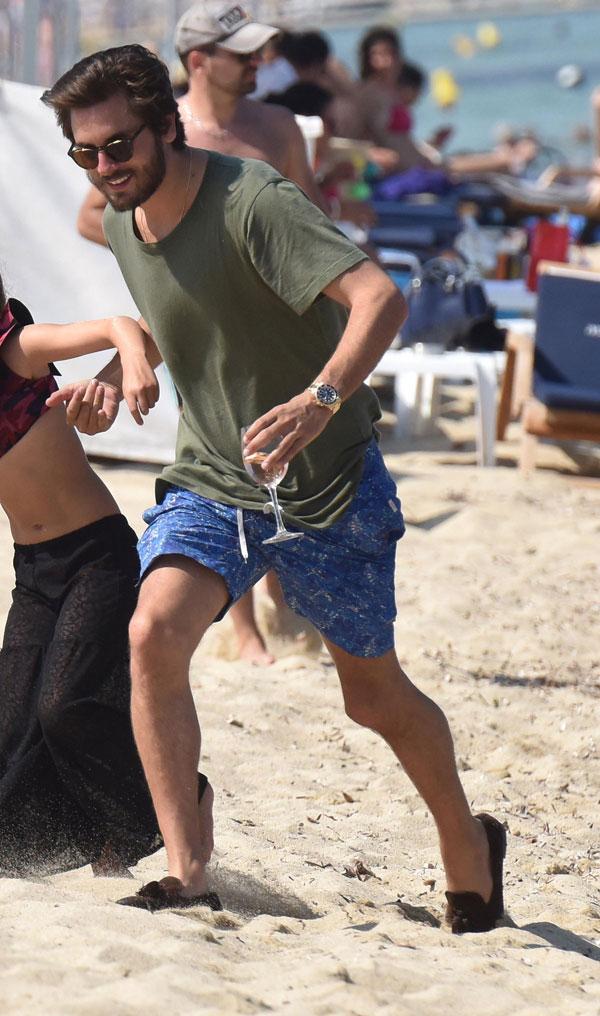 "But if he doesn't continue to be in their children's lives and they do end up breaking up, she will not be devastated," the insider says. "In fact, it will probably be a lot less stressful to her than it is right now."