Divorce Dismissed! How Patrick Dempsey & His Wife Saved Their Marriage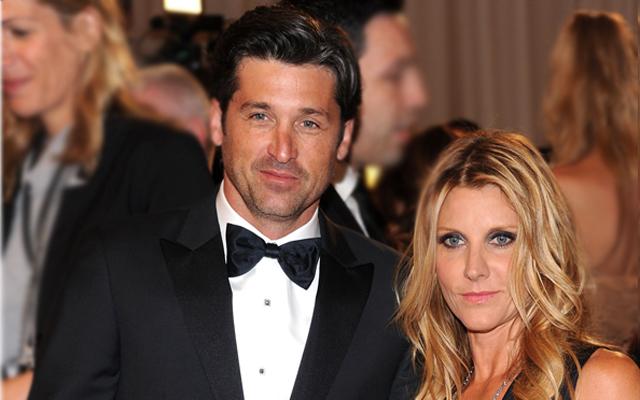 Article continues below advertisement
According to a source, the couple "went through months of extensive marriage counseling to save the relationship. Patrick had been unwilling to go before Jillian filed for divorce. Filing for divorce saved the marriage, even though Jillian had every intention of going through with it."
"They were both able to deal with the issues that led to the breakdown and are in such a better place for it," the source explained. "The divorce papers are expected to be withdrawn in the next five days."
Rumors that Dempsey had been unfaithful to Fink swirled at the time of the split, and while the source wouldn't comment on the cheating allegation, they did say, "Patrick took responsibility for his actions. He was very humble and thankful that Jillian gave him a second chance."
Another cause of friction in the marriage was Dempsey's passion for race car driving, which often took away from family time.
"She's scarred by the damage that was caused when he went away to racing conventions and competitions for weeks and sometimes even months on end," an insider previously told RadarOnline.com.
While 49-year-old Dempsey remains obsessed with his need for speed, the source said saving his relationship turned out to be more important: "He's willing to do what it takes, because living without Jillian has been hell and he's terrified of losing her again."