Jailbird Shocker: Nick Carter Arrested In Florida Bar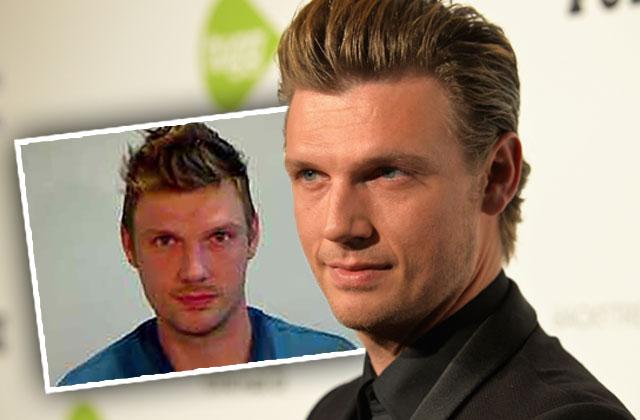 Article continues below advertisement
Of course, this isn't Carter's first visit behind bars — or Florida bars, for that matter.
In 2002, he was arrested in a Tampa nightclub after an alleged "scuffle" broke out.
Later, in 2005, Carter was slapped with a DUI after police pulled him over for driving erratically from a local nightspot in Huntington Beach, California.
The singer pled guilty to the DUI charges and spent three months in a rehab program for alcohol abuse.
Carter's reps have yet to comment on his most recent run-in with the law.