Secret Arrests & Scripting Scenes! 'Alaskan Bush People's Top 10 Lies & Scandals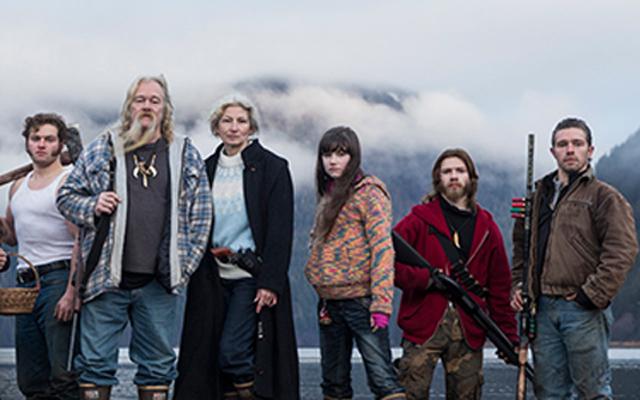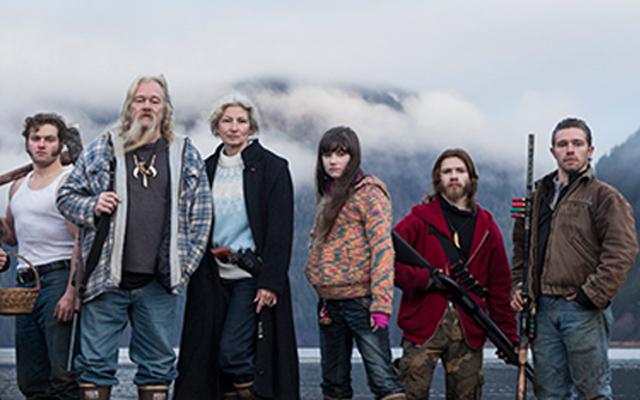 The Alaskan Bush People's Browns, lead by parents Billy, 62, and Ami, 52, claim to be a simple family born and raised in the Alaskan wilderness. But are they really so simple— and do they even live in Alaska? Read RadarOnline.com's gallery of the conniving clan's biggest lies and scandals.
Article continues below advertisement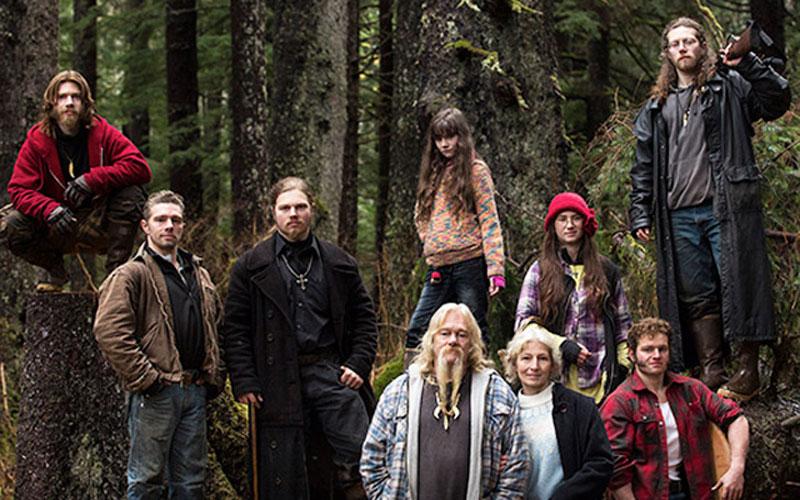 Not real Alaskans?! On July 24, 2015, six family members— patriarch Billy, along with brothers Solomon "Bear," Joshua "Bam Bam," Noah, Matthew and Gabriel— were issued citations for making "false statements" about their residency on hunting and fishing licenses. According to authorities, the men were actually living in Colorado and Texas prior to August 2012.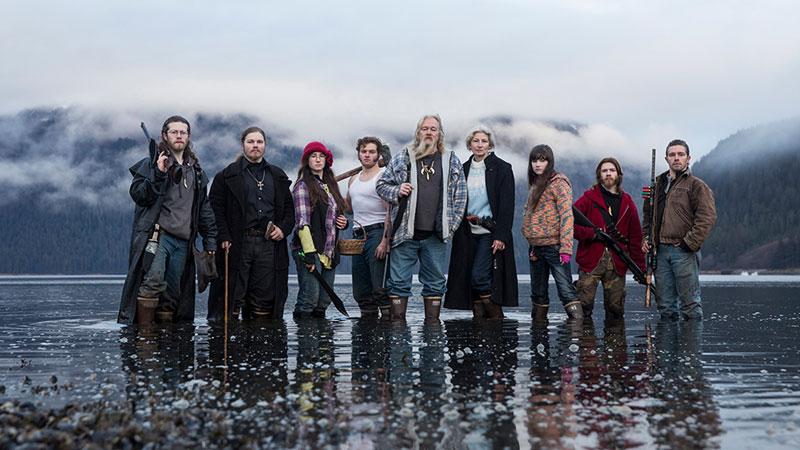 More legal trouble— and more lies! According to Alaska Dispatch News, Billy and 31-year-old son Bam Bam proposed a plea deal in court on November 19, admitting their guilt to unsworn falsification after authorities claim they lied about their real residency on applications to receive government checks. Police claim the men did not actually live in Alaska between 2009 and 2012.
Article continues below advertisement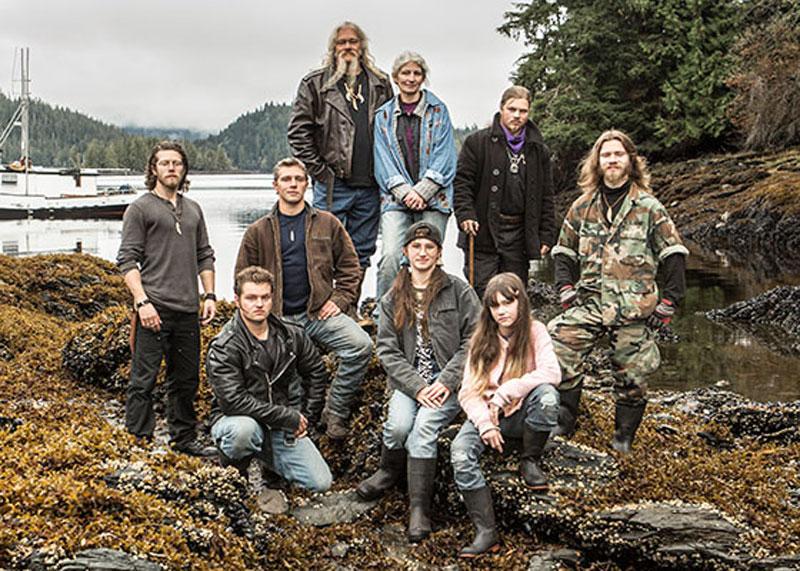 A judge rejected their plea deal offer one day later, and said both deserve 30 days of jail time. Even worse, Billy and Bam Bam's lawyer seemed to admit the family's fakery on the stand. "This exposure here is not good. It can't help their show," the attorney told the judge during the hearing. "I don't know if you've ever seen their show, but it's about pioneering Alaskans, showing what it's like to live in rural Alaska, and this case would make it look like they're not these pioneering Alaskans."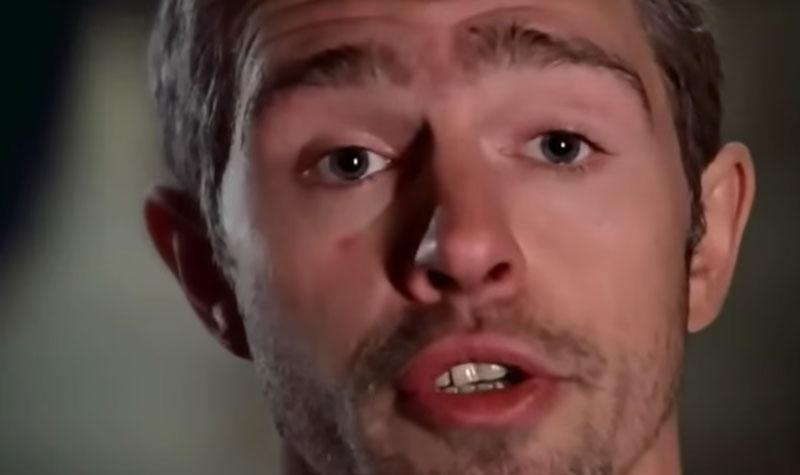 Even while the family was living in Alaska, they reportedly weren't honest about living in total isolation. In a 2014 episode, the family seemed to flee their wooded area after hearing gunshots. However, an Alaska Dispatch News reporter claimed a close neighbor actually set off fireworks in protest of reality TV helicopters creating noise pollution. "The area is by no means wilderness," the whistleblower wrote.
Article continues below advertisement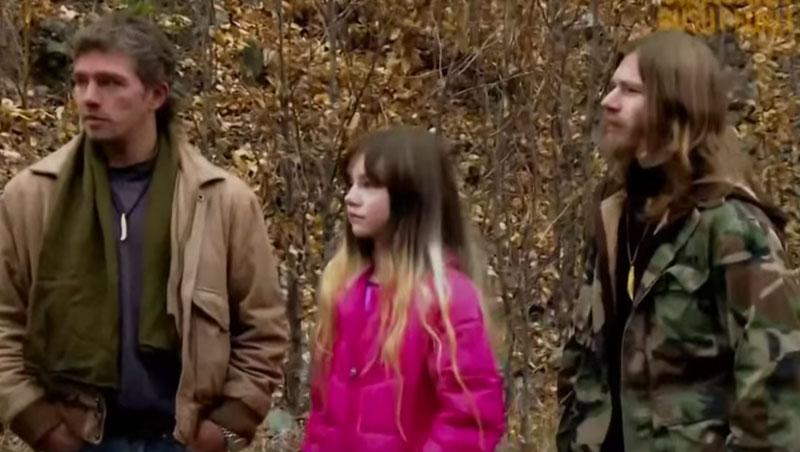 MORE ON:
Alaskan Bush People
Not so wild: The Browns' former property was only 10 miles away from town, and just a half-mile away from a pizza restaurant, the Alaska Dispatch News discovered.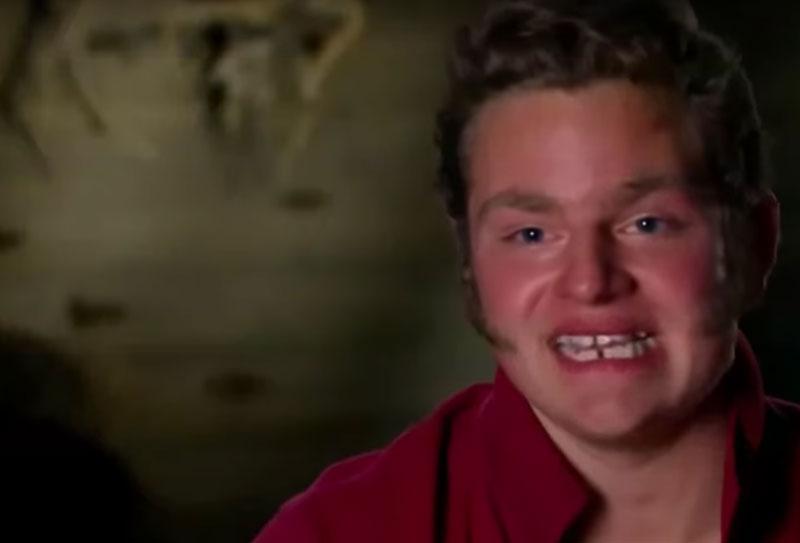 Self-reliant? A local man told the newspaper that many people helped the family build their former cabin in the Copper River Basin.
Article continues below advertisement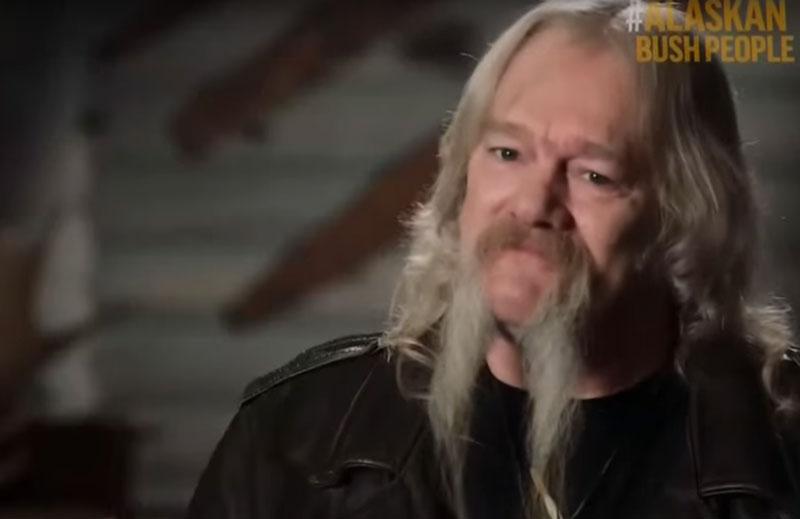 The Browns admit they didn't live in Alaska between 2009 and 2012— but did they call the northernmost state their home before those years? According to a 2008 article in local paper Capital City Weekly, the Brown family was living in the western and southern United States around that time, but planned to move back to Alaska to "recreate the journey" the family experienced in the 1980s.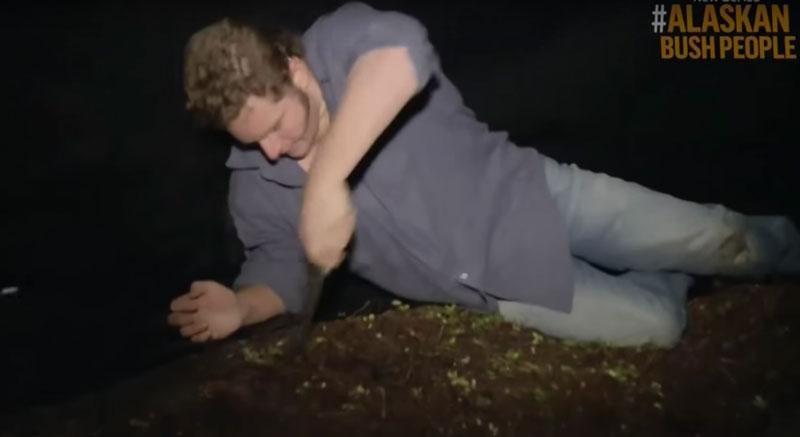 In a February 2015 episode of Alaskan Bush People, the brothers were set up with girls from a nearby town called Hoonah for dates. But blog Stoopid Housewives claims at least one of the women was cast by production— and was already married!
Article continues below advertisement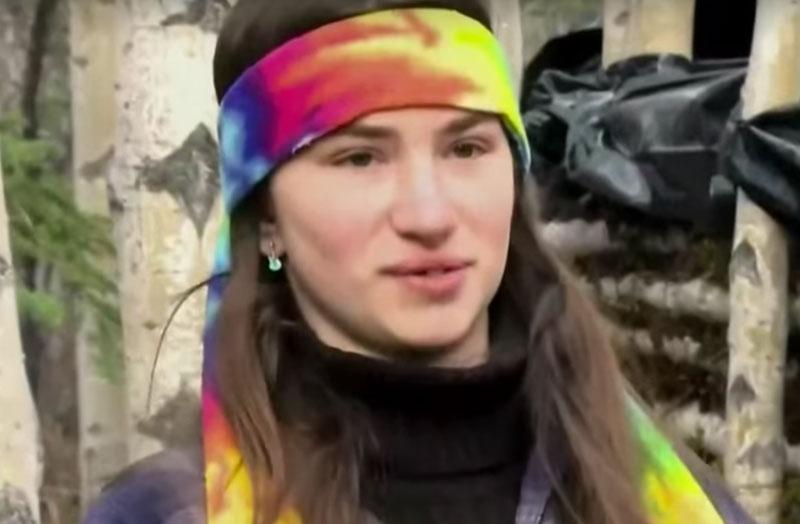 Critics have noticed that many of the brothers, especially Bear, have tattoos, which would be impossible to receive in the wilderness. Other critics claiming to be local Alaskans insist the family actually stays in Hoonah while filming, not in their wooded home base.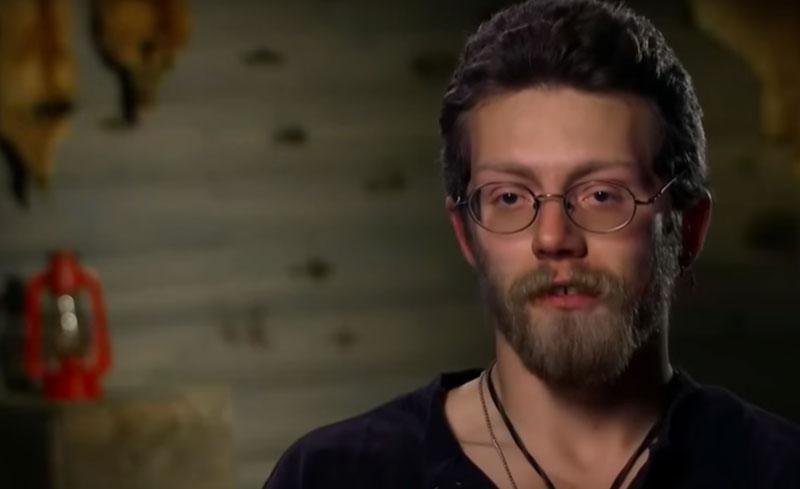 According to Starcasm, the family's official website once boasted photos of Ami and the kids in a nice, suburban home— but they were promptly taken down.