Exclusive
Lock Her Up! Prosecutor Wants Arrest Warrant For Lindsay Lohan — 'Absolutely' Going To Jail If She Doesn't Finish Community Service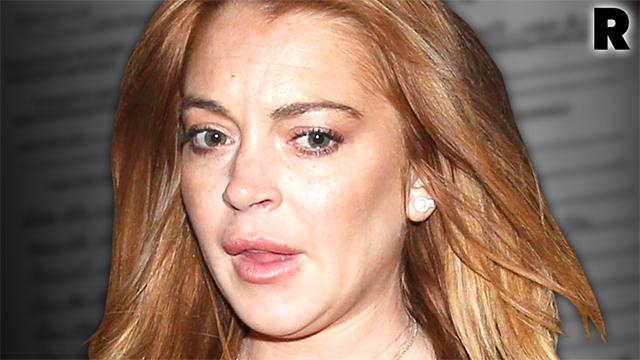 No more chances! RadarOnline.com has learned that the prosecutor overseeing Lindsay Lohan's ongoing probation will ask a judge to issue a warrant for her arrest, if the troubled starlet fails to complete her court-ordered community service by the May 28 deadline. ​
Los Angeles Deputy City Attorney Terry White told RadarOnline.com exclusively, "If Ms. Lohan fails to complete the 125 hours of community service, I will absolutely be asking for a warrant to be issued for her arrest."
Article continues below advertisement
Lohan had been ordered to perform another 125 hours of community service after prosecutors presented evidence to Judge Mark Young earlier this year indicating there were major inconsistencies in her past reports.
In court last Thursday, her attorney told the judge she had completed only 10! Her reasoning? "Her lawyer said Lindsay couldn't complete the hours because the place she does community service is too far away," a courtroom eyewitness told RadarOnline.com. "It's 90 minutes from her residence in London."
Lohan's attorney Shawn Holley told the court a taxi ride to the facility cost $76, and Lindsay couldn't afford it because she "currently wasn't working."
Meanwhile, White made it perfectly clear, failure to get it done "will result in very serious consequences" for the starlet.