Excuses, Excuses! Lindsay Lohan Completed Only 10 Of 125 Community Service Hours​ -- Her Lame Reasoning Revealed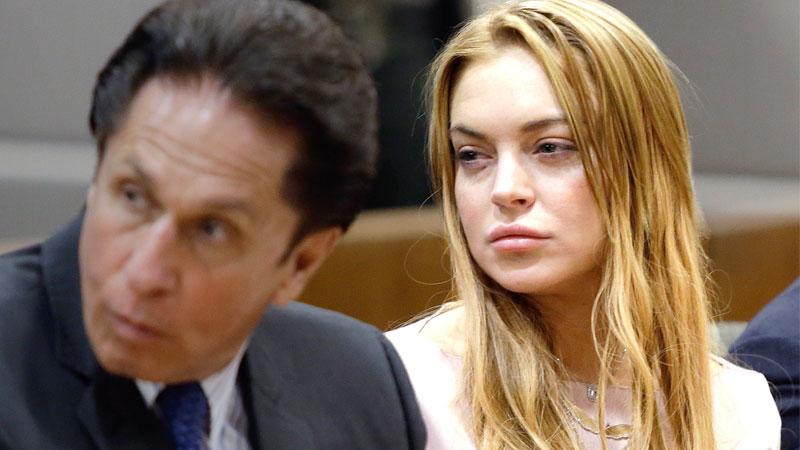 Lindsay Lohan's attorneys were in court yet again Thursday morning in Los Angeles to face a judge over her community service progress -- and unsurprisingly, they came armed with a slew of excuses for the judge.
Lohan had been ordered to perform another 125 hours of community service after prosecutors presented evidence to Judge Mark Young earlier this year indicating there were major inconsistencies in her past reports.
Article continues below advertisement
In court Thursday, her attorneys told the judge she had completed only 10! Her reasoning? "Her lawyers said Lindsay couldn't complete the hours because the place she does community service is too far away," a courtroom eyewitness told Radar. "It's 90 minutes from her residence in London."
"Lindsay wants to go to Brooklyn to complete community service where she was previously going," said the source. "The judge approved it, but said there would be 'serious consequences' if she didn't complete community service by May 28."
An insider previously told Radar, "Lindsay has hardly made a dent in the court-ordered 125 hours of community service. It's an extremely unimpressive number so far: less than 20 hours total. She must complete the 125 hours by May 28. No extensions, no excuses."
Last week, she was spotted shopping in Milan and later having a tearful meltdown in the middle of the street at night.
​Lohan was also spotted partying in the early morning hours in London several days ago.