Exclusive
Did LiLo Lie? Lindsay Lohan Slapped With 125 More Hours Of Community Service Over Inconsistencies In Past Report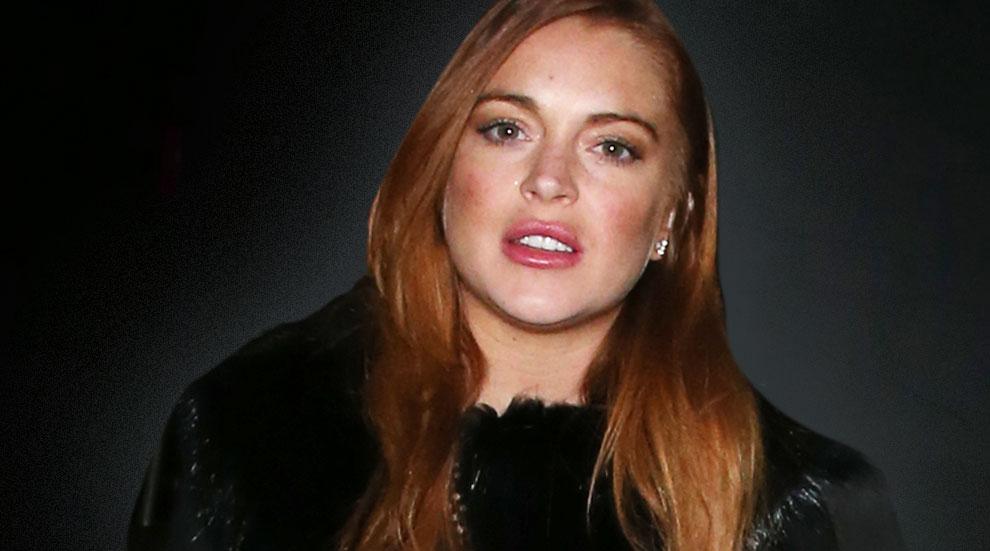 Lindsay Lohan has been ordered to perform another 125 hours of community service after prosecutors presented evidence to Judge Mark Young indicating there were major inconsistencies in her past reports.
Judge Richard Stone scheduled Wednesday's hearing after Los Angeles City Attorney Terry White voiced concerns about Lohan's community service records, and ordered an investigation into the work.
The 27-year-old actress was ordered to perform 240 hours of community service in connection with her 2012 reckless driving case.
Article continues below advertisement
Questions arose after "records indicated Lindsay had worked ten eight-hour days in a row to get it completed before the deadline," a source previously told Radar. Unbelievably, the source said, "Lindsay was also given 18 hours of credit for doing meet-and-greets with fans after her performances in Speed-the-Plow on the West End in London."
At Wednesday's hearing probation was extended until May 28, and all parties will have to agree on where the community service will be performed and how Lohan's work will be monitored.
A follow-up hearing has been scheduled for March 12.