Janet Jackson Delays Tour For 'Family Planning'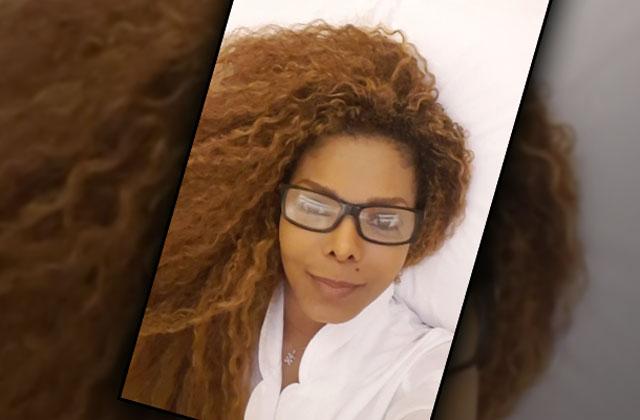 Janet Jackson is putting her Unbreakable tour on hold, announcing early Wednesday morning that she and her husband are now "planning their family."
The 49-year-old shared the big news in a video clip on her Twitter account, revealing the "sudden change" to the second leg of her tour, and her orders the rest, straight from her doctor.
"We're in the second leg of the tour, and there actually has been a sudden change," Jackson said. "I thought it was important that you be the first to know.
Article continues below advertisement
"My husband and I are planning our family, so I'm going to have to delay the tour. Please, if you can, try to understand that it's important that I do this now. I have to rest up; doctor's orders. But I have not forgotten about you."
Watch the Video on RadarOnline.com:
The youngest of the Jackson siblings made her first appearance in Dubai last month after she canceled the European leg of her tour.
As Radar reported, the pop singer's doctors recently found a tumor in her throat. Jackson denied the tumor was cancerous, but Radar learned the singer was scheduled to undergo surgery to remove it.
Is Janet's family planning just another health crisis cover-up or is she really expecting a baby? Let us know what you think in the comments below!