Exclusive
Janet & James DeBarge's Secret Love Story EXPOSED!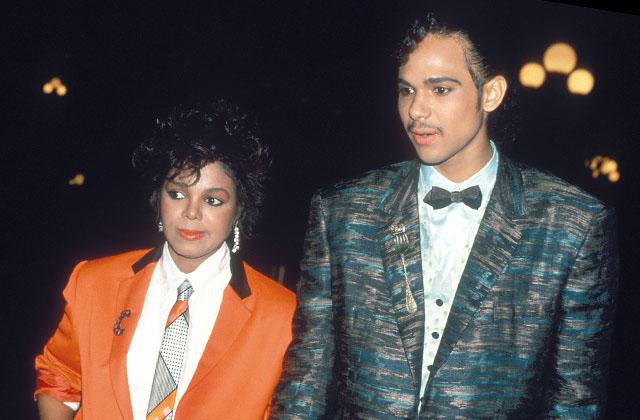 James DeBarge never got over Janet Jackson, according to Dr. Conrad Murray!
Murray, 63, revealed to RadarOnline.com exclusively that he met DeBarge, 52, while he was incarcerated for involuntary manslaughter (pertaining to Michael Jackson's death) — and that the singer never got over his ex-wife!
"James DeBarge found that he could share things with me," Murray told RadarOnline.com. "So I listened to him. He told me that he cared very much for Janet."
Article continues below advertisement
"From my understanding of what he shared with me, he was still a man that never gave up on loving this girl and I think it may have affected all of his other relationships thereafter," Jacko's personal physician added.
DeBarge and Jackson eloped in 1984, but their marriage was annulled the following year.
Murray claims that according to DeBarge, the couple conceived a child during their short-lived marriage, but their daughter was given up for adoption in the hospital after her birth.
"I'm not trying to damage Janet," he insisted. "This is a story that just came to me. I didn't ask for it. James said it….I have no reason to believe he would make up such a story. Not at all."
Jackson is currently pregnant with what fans believe is her first child. DeBarge went on to have three children, but never remarried.