Presidential Election 2016
New Claims Billionaire Hillary Supporter Evaded Hundreds Of Millions In Taxes!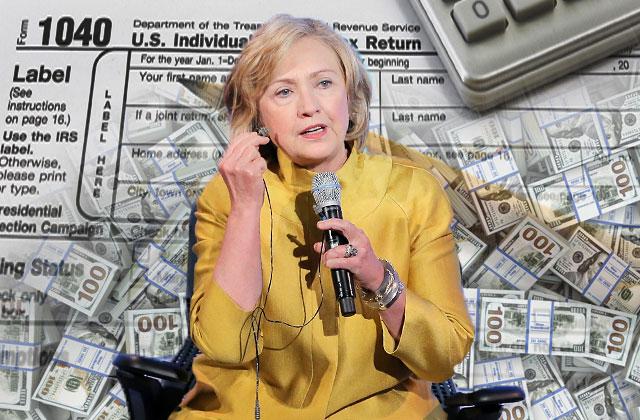 Article continues below advertisement
Fox News reported that Saban "sold his share of the Fox Family cable channel to Disney for a capital gain of $1.5 billion. He signed off on a deal to create $1.46 billion in phony investment losses in order to, as he told the Senate, 'save money on taxes.'"
Saban's lawyer and investment advisors then faced criminal sanctions, something Saban avoided by paying "$250 million in back taxes to the IRS to settle the issue."