New Claims Hillary Clinton Is Funded By Secret Cash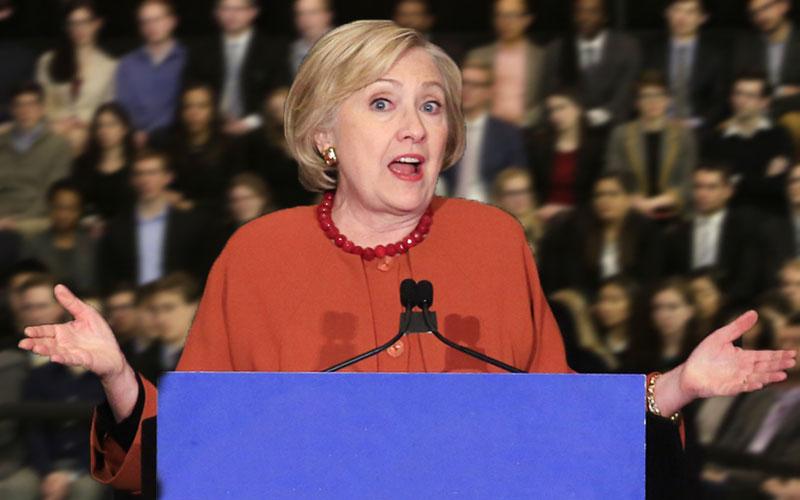 Article continues below advertisement
The presidential candidate often criticizes unaccountable money, saying it is "corrupting our political system," but has been "personally wooing potential PAC donors and dispatching former President Bill Clinton and campaign manager John Podesta on similar missions," the report states.
Billionaire backers George Soros and Haim Saban are some of those super PAC contributors, CPI reports. Saban and his wife contributed $5 million to Clinton's Priorities USA Action super PAC.
Bernie Sanders claims Clinton's ties to super PACs makes her unfit for the presidency. "I will not leave here this morning and go to a Wall Street fundraiser," Sanders recently told an audience in Philadelphia.