Presidential Election 2016
Crooked Hillary Won't Face FBI Charges For Email — Despite Sending 100 Classified Documents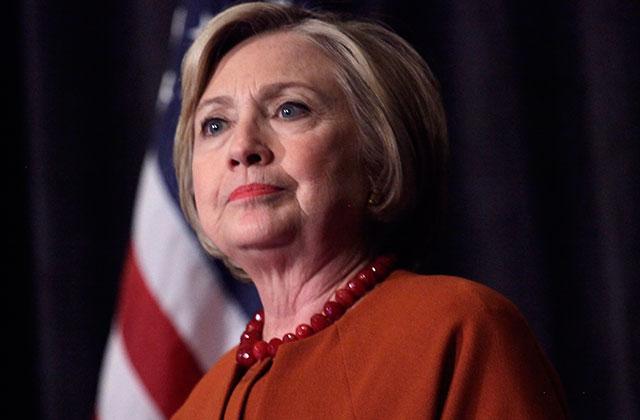 After a major leak of private emails on Monday, Hillary Clinton now faces a staggering claim.
A shocking new report from the FBI reveals that Clinton sent and received more than 100 emails that contained classified information.
According to The Associated Press FBI director James Comey said that 110 emails exchanged on her server contained sensitive information.
Though the FBI concluded that no charges will be brought against Clinton after their lengthy investigation, Comey slammed Clinton for her "extremely carless" actions, the AP claims.
Article continues below advertisement
Comey added that hostile agents against Clinton could access her personal email, adding some evidence to the Romanian hacker Guccifer's claims that he could have easily breached Clinton's account.
"Although we did not find clear evidence that Secretary Clinton or her colleagues intended to violate laws governing the handling of classified information, there is evidence that they were extremely careless in their handling of very sensitive, highly classified information," Comey said, according to the AP.
Comey's announcement comes only a few days after Clinton's three hour grilling by the FBI, which she called businesslike and civil, the The Washington Post reported.