Megyn Kelly SLAMS Roger Ailes With Bombshell Sexual Harassment Claims!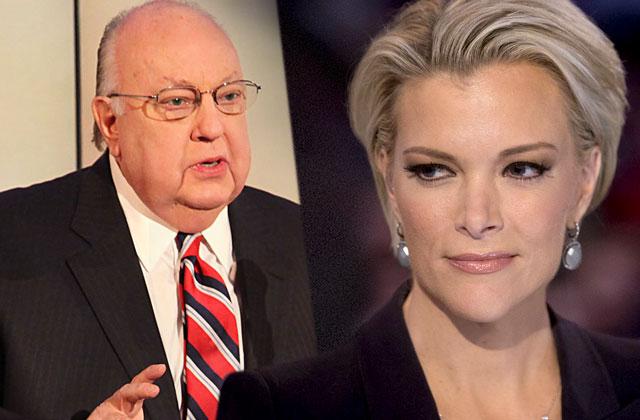 Megyn Kelly is the latest Fox employee to accuse Roger Ailes of sexual harassment, promting the Murdoch family to make a drastic decision about Ailes' future at the company.
Sources revealed to New York magazine that Kelly, 45, told case investigators that Ailes made unwanted sexual advancements towards her 10 years ago when she was a correspondent at Fox.
Kelly, who is well known for her explosive feud with Donald Trump, is currently in contract negotiations with the network — and Fox wants to keep her on hand in case Bill O'Reilly decides to retire after all.
Article continues below advertisement