Crazed Killer George Zimmerman Blames Trayvon Martin's Death On Parents!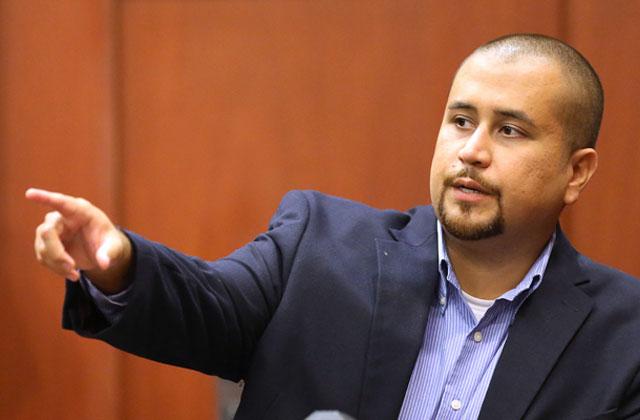 George Zimmerman is taunting Trayvon Martin's family yet again with shocking new claims that the 17-year-old's death was a result of bad parenting, RadarOnline.com has learned.
He made the disturbing statements during an interview with The Daily Beast on Tuesday.
"They didn't raise their son right," Zimmerman said. "He attacked a complete stranger and attempted to kill him."
But he didn't stop there. The disgraced neighborhood watchman then accused Martin's grieving family of trying to profit from the tragedy.
Article continues below advertisement
"Sybrina Fulton and Tracy Martin did everything they could to capitalize on her son's death," the 32-year-old alleged.
"She was never a mother figure to him. Tracy Martin couldn't have cared less about their son. He treated him like a dog without a leash."
Zimmerman did show a bit of remorse when he said that he felt sorry "for any parent that has lost a child."
But soon enough, he was back on his offensive rampage.
"That being said," he continued, "I also believe it's their duty to have an internal dialogue to see what they should have done better and what they should have done appropriately."
In February 2012, Zimmerman shot and killed Martin after he thought the unarmed high school student looked suspicious. Claiming he acted in self-defense, the Florida man was found not guilty of second-degree murder and manslaughter the following year.