Government Footage Shows Joaquin 'El Chapo' Guzman's Escape –– Jaw-Dropping Jailbreak In Video & 9 Shocking Photos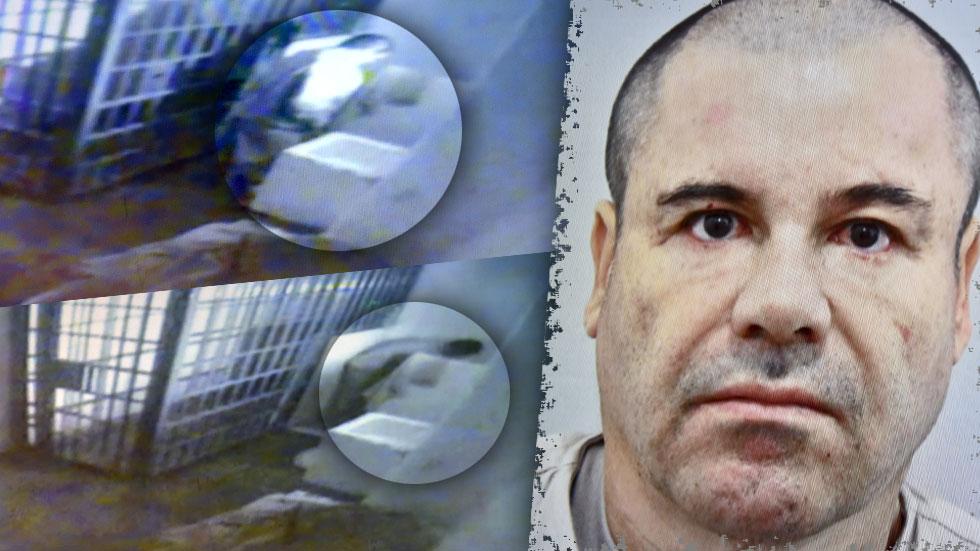 Article continues below advertisement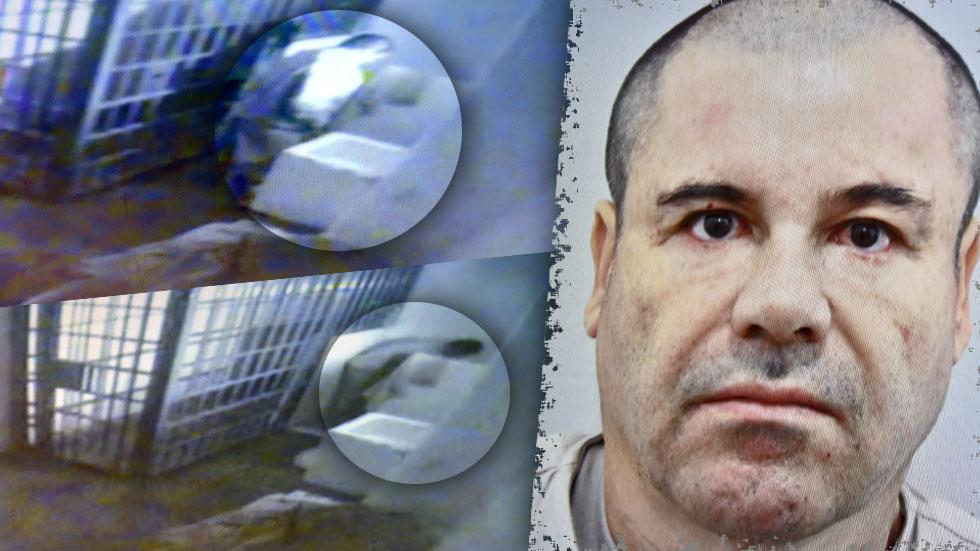 El Chapo Escape
Footage of the drug lord's escape was released Tuesday by Monte Alejandro Rubido, Mexico's national security commissioner, showing the criminal's intricate path to freedom.
Article continues below advertisement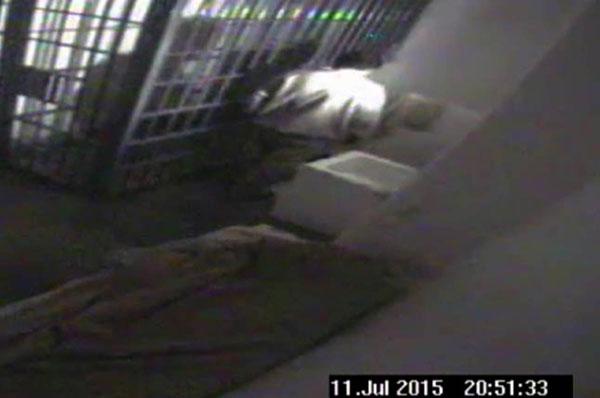 The cartel head is seen here milling around in his 60 sq. foot cell prior to the escape.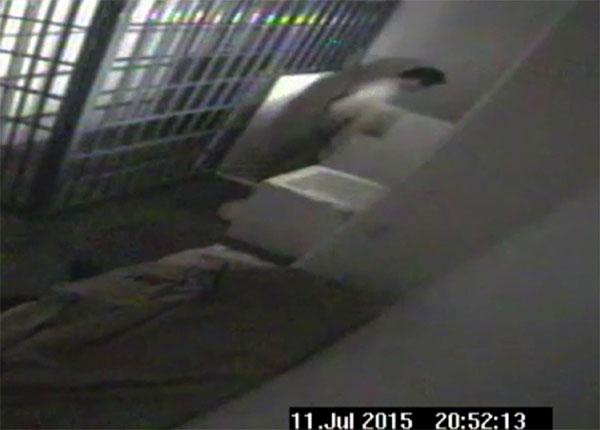 Article continues below advertisement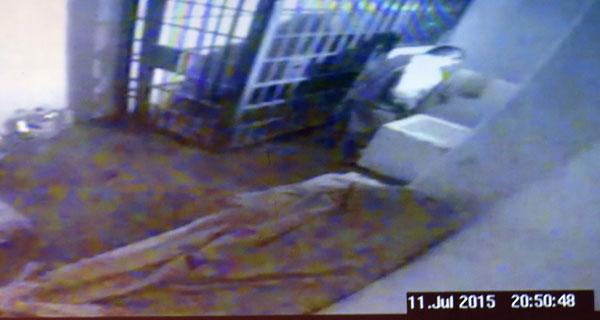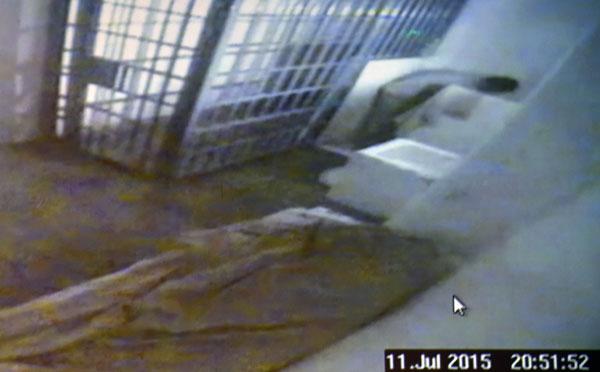 Guzman's jailbreak -- his second in 15 years -- probably cost "around $50 million in bribes alone" to guards who turned a blind eye to the construction of the tunnel, Pablo Escobar's one-time enforcer "Popeye" told Univision.
Article continues below advertisement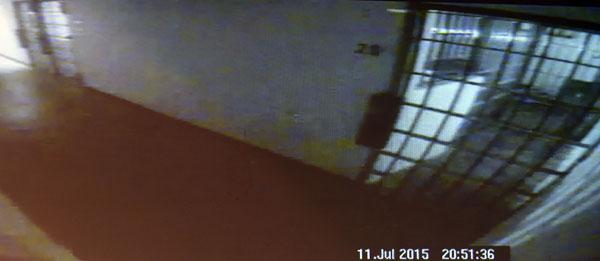 Now you see him, now you don't: Guzman's path -- which stemmed out of a blind spot to cameras in the facility -- included air ventilation and a motorcycle to accelerate the breakout.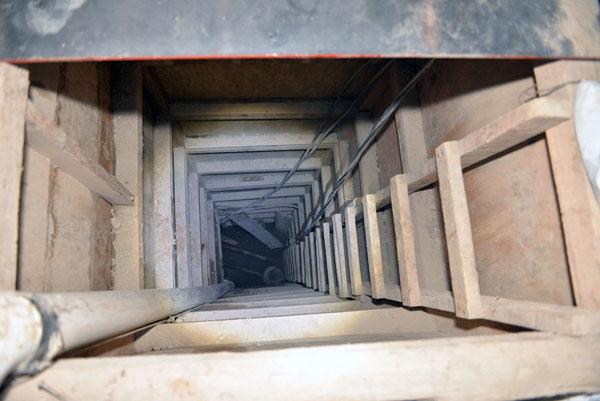 Guzman moved through an obstacle course of ladders and steps en route out of the maximum-security prison.
Article continues below advertisement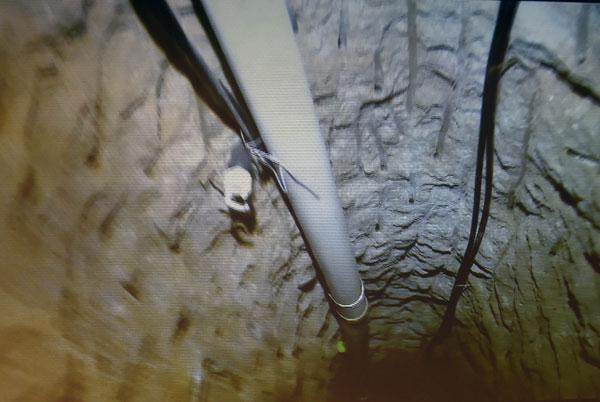 Ex-ICE head Jim Dinkins said that engineers completed the complex tunnel in an astounding 16 months, when it should have taken between 18 months and two years. "When it's for the boss, you probably put that on high speed."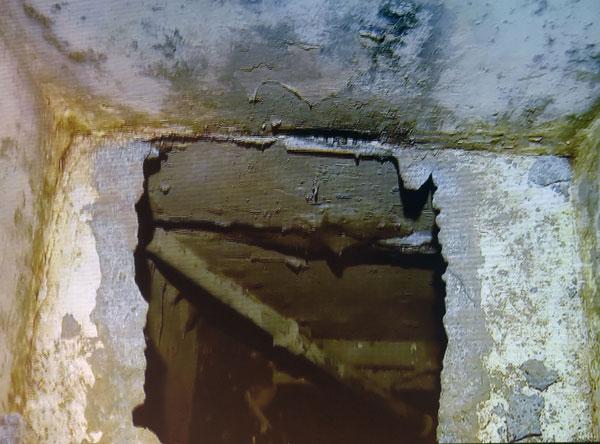 The complex escape path was enough for Guzman -- who was also fitted with a monitoring bracelet -- to escape from the facility.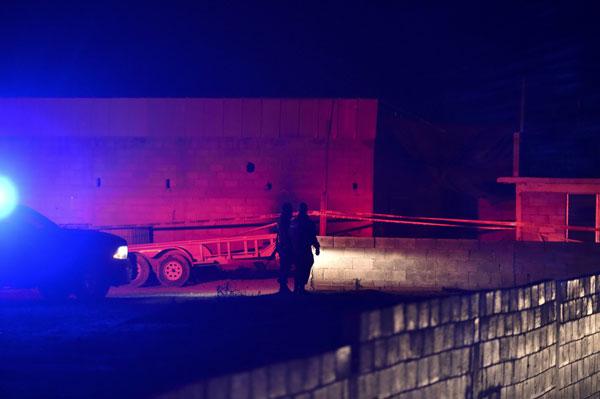 Police have set up shop at the half-built house where Guzman's tunnel ended, in the wake of the escape.