Justice Department Declines To File Hate Crime Charges Against George Zimmerman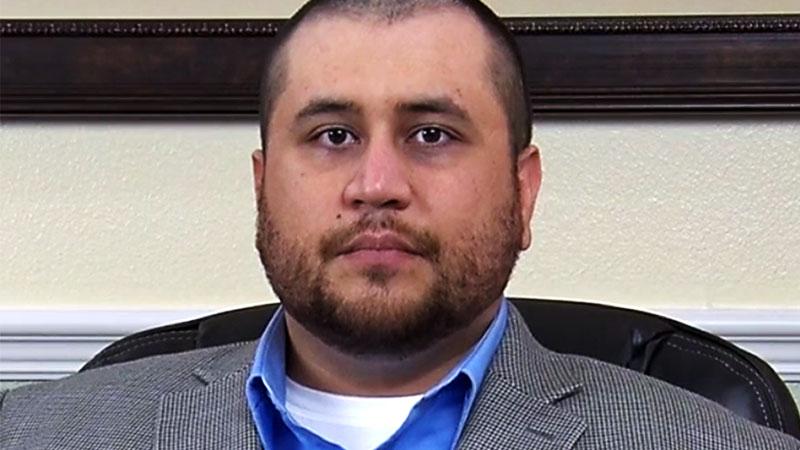 The Justice Department officially closed today its investigation into Trayvon Martin's 2012 death and declined to file hate-crime charges against his killer, George Zimmerman.
Zimmerman was acquitted in the shooting death of the unarmed 17-year-old African-American boy in 2013, resulting in a national uproar and the now-concluded civil rights investigation. Zimmerman claimed he acted on self-defense.
Article continues below advertisement
"Though a comprehensive investigation found that the high standard for a federal hate crime prosecution cannot be met under the circumstances here, this young man's premature death necessitates that we continue the dialogue and be unafraid of confronting the issues and tensions his passing brought to the surface," said Attorney General Eric H. Holder Jr. in a statement.
Zimmerman has landed in the crosshairs of the justice system multiple times since he went free.
As RadarOnline.com reported, just last month he was charged with aggravated assault after his girlfriend accused him of throwing a bottle at her during a vicious fight. She declined to press charges.
And last September, Lake Mary, Fla., police responded after Zimmerman allegedly threatened to kill a man in a road rage incident.