'Sickening!' Trayvon Martin's Family Slams George Zimmerman Gun Auction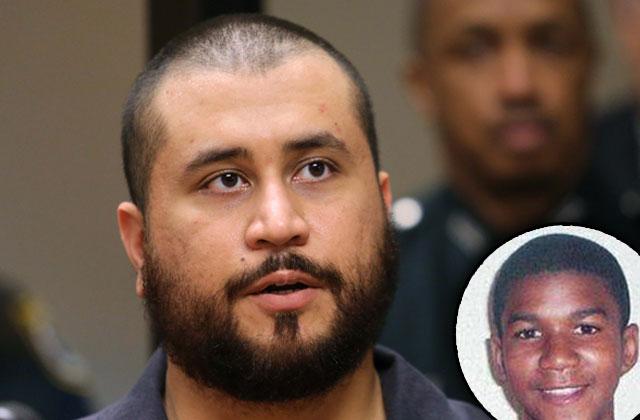 Article continues below advertisement
Last October, he retweeted a photograph of Martin's dead body. After public outrage, he claimed he did not realize there was a photo attached to the tweet.
Not long after, his account was suspended when he posted graphic photos of an ex and accused her of having sex with a "dirty Muslim."
In addition, he was pulled over for speeding in 2012, and cops found a gun on him.
In 2013, his girlfriend claimed he pointed a shotgun at her, and he was charged with felony aggravated assault. That case was dropped, but two years later he was charged with domestic aggravated assault over a fight with a girlfriend yet again. That case was dropped as well.