Chelsea Houska Wants Adam Lind Out Of Daughter's Life After Bad Dad Behavior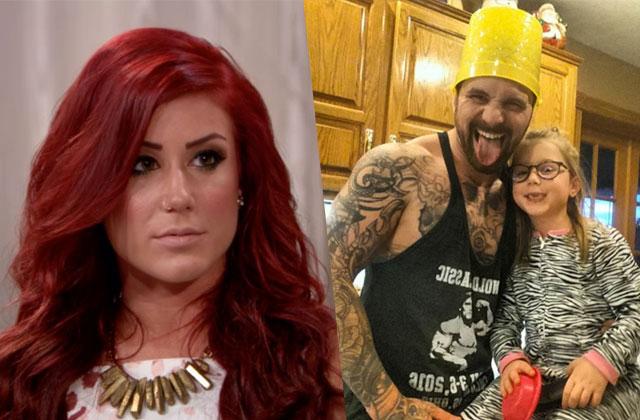 Chelsea Houska wouldn't mind if Adam Lind were completely out of their daughter's life. On this week's Teen Mom 2, Houska slammed her baby daddy for refusing to play with Aubree.
When Houska's mother asked Aubree if she's looking forward to soon-to-be stepdad Cole DeBoer "playing games and doing all that stuff that dads do," the 6-year-old responded, "Except my real dad. He doesn't play with me. Cole will."
Article continues below advertisement
When Houska said, "Why not just go away. He's only making things worse," her mother replied how Lind being out of the picture may not be the best thing for the tot.
"You think him going in and out, and her going there and he sits on his phone and ignores her is better for her?" she asked.
But Houska may have a point, as RadarOnline.com obtained exclusive documents proving the personal trainer brought Aubree and his 2-year-old daughter with ex-girlfriend Taylor Halbur, Paislee, around his sex offender friend.