Tummy Tuck? 'Teen Mom' Chelsea Houska Responds To Plastic Surgery Rumors Following Body Makeover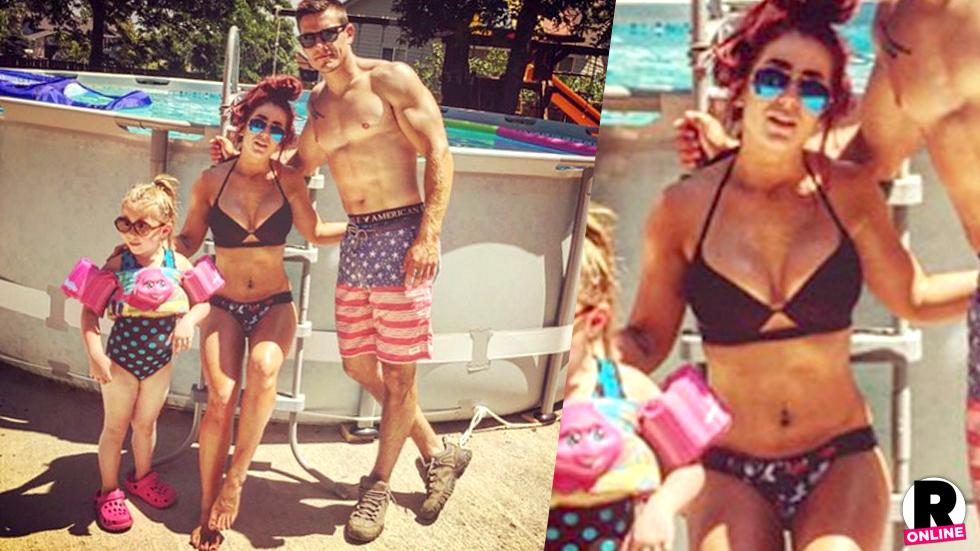 As Teen Mom 2 fans know, Chelsea Houska has lost weight over the past year, and looks amazing. But when one of her nearly 1.5 million Twitter followers suggested she underwent plastic surgery to achieve her hot bikini body, the 23-year-old single mom had to set the rumors straight!
Article continues below advertisement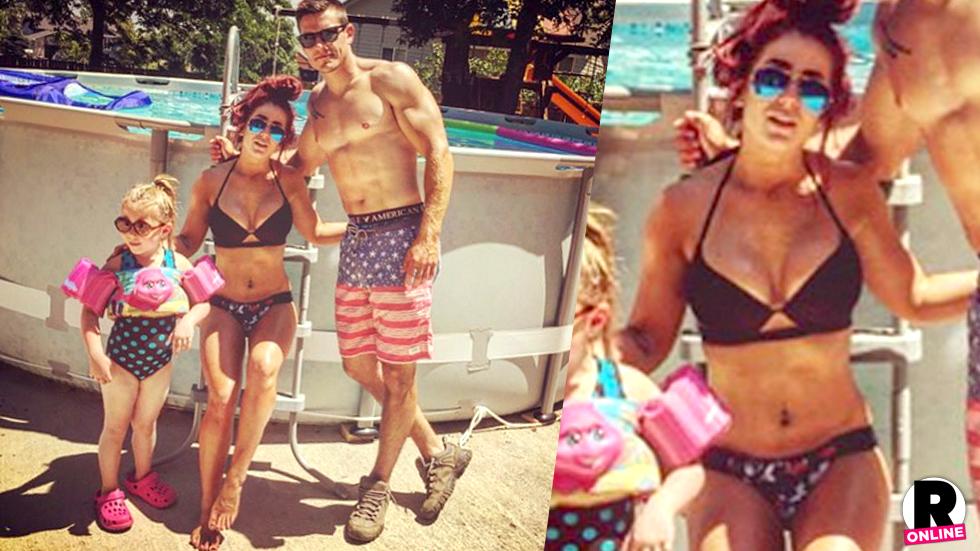 After Houska posted her sexiest bikini pic yet over the fourth of July weekend, her fans couldn't believe how fit she looked. And according to the MTV reality star, at least one truly could not believe she achieved her body through diet and exercise. "Today I saw that someone posted this photo and was SURE that I had a tummy tuck," she wrote on Thursday night.
Article continues below advertisement
The esthetician shut down the fan's claims she should have "loose skin and stretch marks" after giving birth to daughter Aubree, now 5. "I was lucky and never had loose skin after having Aubree," she posted. "I DO have stretch marks from being pregnant. They are on my sides and you can't see them in this picture."
She then denied the tummy tuck claims, and gave her real bikini body secret. "Workout hard and ear healthy!" she said. "There's no big secret!"
Article continues below advertisement
And while she indulges in the occasional burger, Houska sticks to fruits and veggies, an insider tells Radar. "Chelsea makes nutritious meals for herself and Aubree," the source said. "She makes veggie juice every morning. Aubree loves her broccoli!"