Bad Dad! Adam Lind Slammed For Allowing Young Daughters In A Hot Tub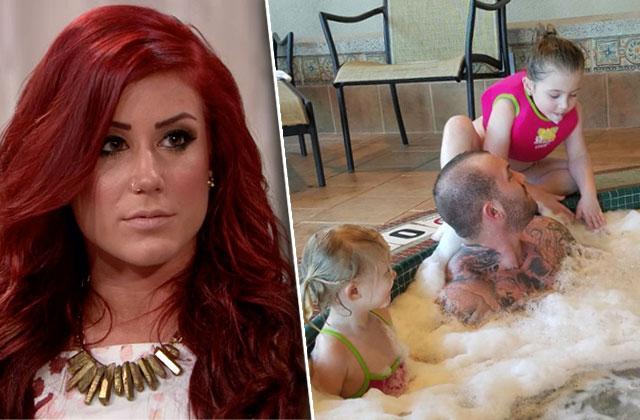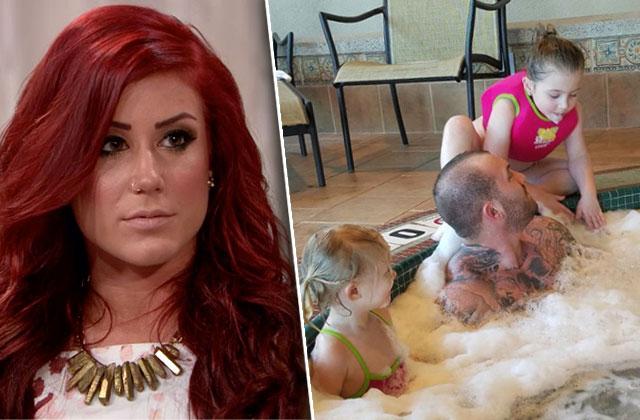 Over the weekend, Adam Lind posted a series of pictures of himself with his two daughters, Aubree, 6, and Paislee, 2, during a family swimming outing. But RadarOnline.com has learned that one shot in particular earned the 25-year-old Teen Mom 2 star a lot of hate.
Article continues below advertisement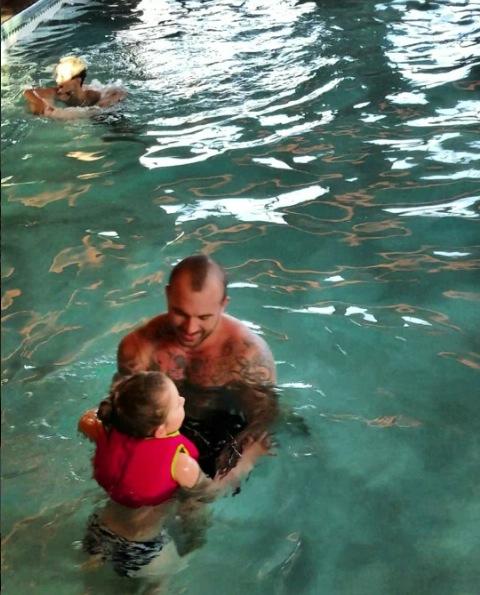 Chelsea Houska's ex shared a shot of the girls in a hot tub, and this set his fans off in a fury.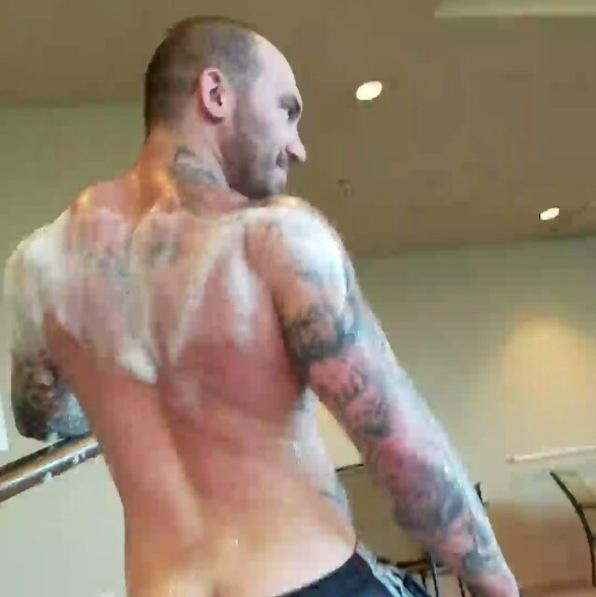 Lind's youngest daughter, Paislee, was spotted hanging out in the Jacuzzi without any flotation devices to assist her as her father looked the other way at Aubree. "Your other daughter needs a life jacket on!!" one commenter said.
Article continues below advertisement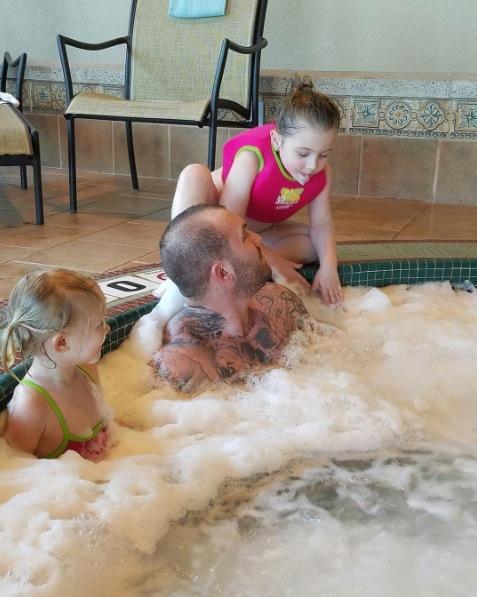 On the defense, Lind responded, "Chill she was sitting with me she literally never went a foot away from me ...."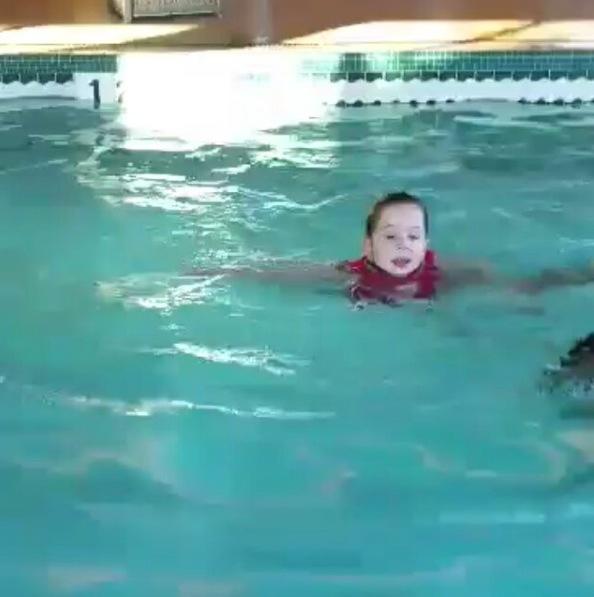 "The fact that she didn't have a life vest on was pretty ridiculous," a source close to Lind told RadarOnline.com. "It takes two seconds for her to run into the pool when he's not paying attention. Accidents happen all time."
Article continues below advertisement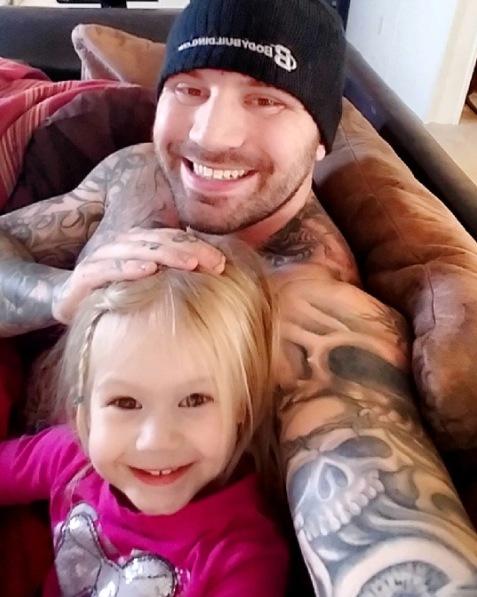 The source continued on to claim that Lind's decision to let the two-year-old girl play in the hot tub wasn't a smart one. "It is irresponsible," the source said. "There are rules in place for children under a certain age for hot tubs. They aren't supposed to go in for a reason. They do it for the safety of the child."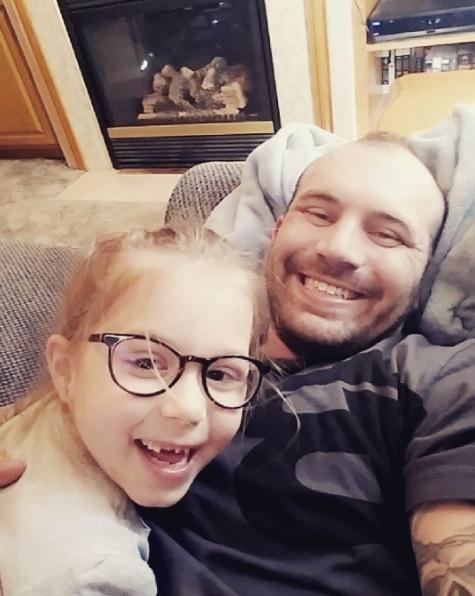 One fan made a similar point. "Kids under 14 do not belong in a hot tub…," the fan said. Lind replied to this statement, "Ya cuz we sat in there for 6hrs long.... Smh literally 15-30 seconds tops Paislee stood there"
Article continues below advertisement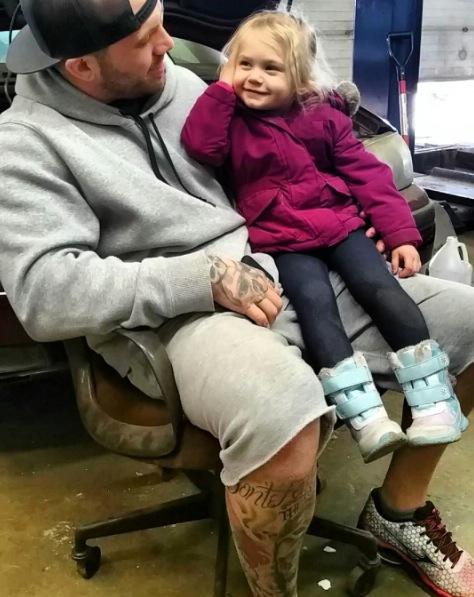 On top of that, fans speculated that the Jacuzzi didn't have clean water in it. "Bubbles in there means its dirty!!!" one wrote. "Never let them play in that!You probably didnt realize that.."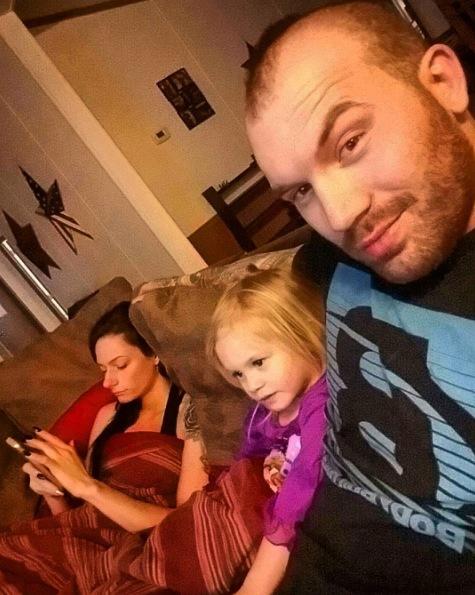 The source concluded, "You don't put Paislee in a hot tub. She's 2."
Article continues below advertisement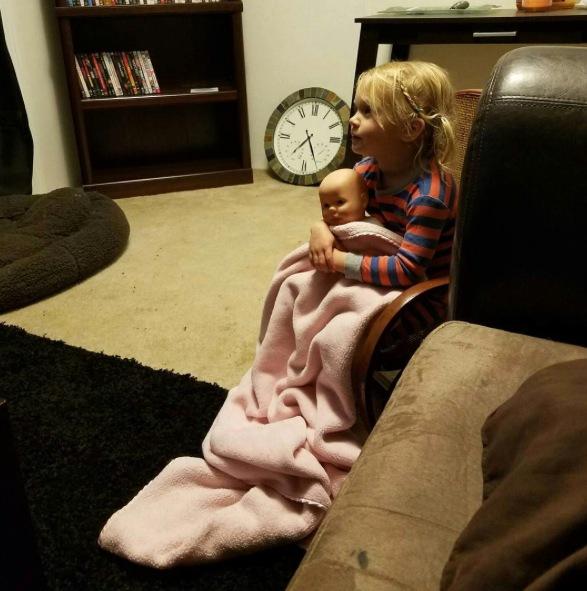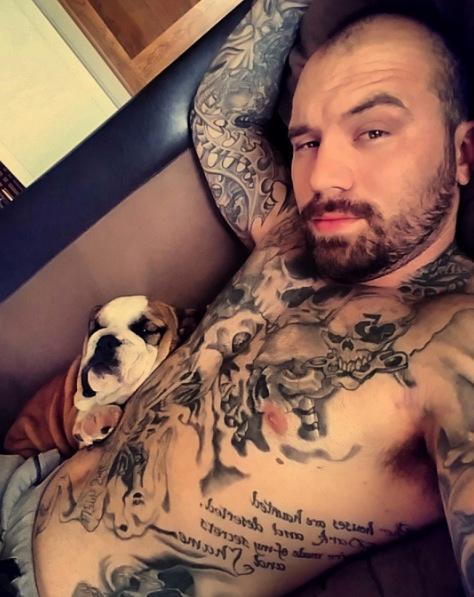 "As a father, you think he would be looking out for her," she said. "He's still making bad decisions. It makes me sick."