New Witness Emerges In Chandra Levy Murder –– Could The Real Killer Still Be Out There?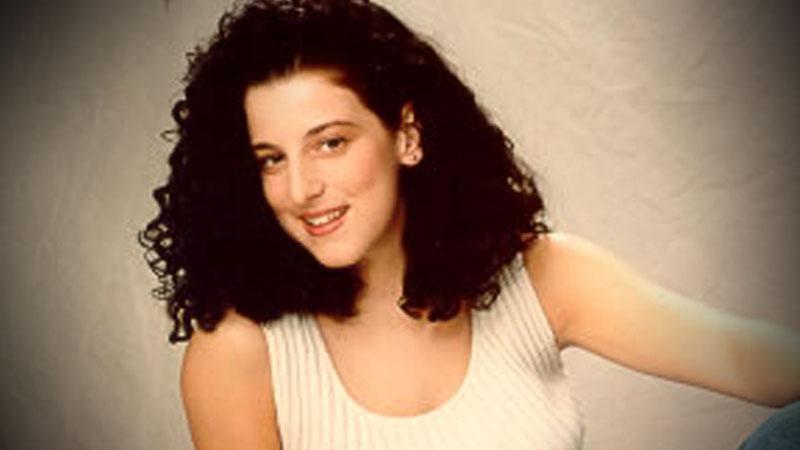 In a stunning development in a 14-year scandal, a new witness has emerged in the murder of Chandra Levy, The National ENQUIRER reports.
Levy's saga gripped the nation in 2001, after the 24-year-old beauty disappeared during a May 1 jog in Washington's Rock Creek Park, casting controversy toward her lover at the time, married politician Gary Condit (who wasn't named as a suspect in the mysterious murder).
Article continues below advertisement
Levy's remains were subsequently found in the same park in 2002, and eight years later, El Salvadorian immigrant named Ingmar Guandique -- who was convicted on attacks of other women in the same park around the timeframe -- was convicted of Levy's murder, getting a 60-year sentence.
Now, a neighbor of Levy's has spoken with Guandique's defense team, claiming she heard suspicious sounds on the last day Chandra was alive.
"She has told Mr. Guandique's lawyers that she called 911 at 4:37 a.m., to report a 'blood-curdling scream' from a woman in extreme distress," an insider told The ENQUIRER. "She said it may have come from Chandra's apartment."
Sources close to Levy's relatives say that Chandra's mother Susan -- wanting "to know the truth" -- approves of a new trial, The ENQUIRER reported.
"She has long harbored doubts about whether they got the right man," the source told The ENQUIRER. "That there was a woman who screamed has made her wonder: Was Chandra taken from her apartment, and was she dead?
The defense team has raised the idea that Guandique's conviction was a cover-up, and Levy's mother isn't positive that isn't the case here.
"Nothing can bring Chandra back," the source said, "but Susan knows how the government has covered up other cases."