Brooks Ayers Admits 'Fabricating' Hospital Documents To Prove Cancer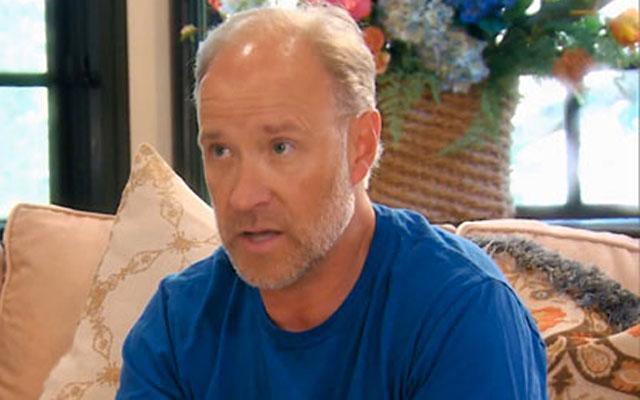 Article continues below advertisement
"I never intended to disclose my actual medical records or details about my private and personal medical history, thus the rationalization of presenting documents that weren't true simply for a 'storyline' for the show."
"From this day forward, my own personal journey with this disease will remain private as I initially intended over a year ago," he continued. "My sincerest apologies to my family, friends, loved ones, and those who are battling this horrid disease for any additional pain and/or stress that I have caused."
Watch the Video on RadarOnline:
"As University of Louisville basketball coach Rick Pitino once said, 'Mistakes can be good. They are fertilizer. Everything I've learned about coaching life, I've learned from making mistakes.' I made a mistake yet I have learned a huge lesson as well," Ayers concluded.
Meanwhile, as Radar previously reported, ex Vicki Gunvalson confessed during the shocking Real Housewives of Orange County reunion special that her "gut" told her that Ayers had duped her about his cancer diagnosis, though the fickle reality star has changed her story numerous times since, Ayers claimed.
Watch the Video on RadarOnline:
For more about Brooks' bombshell confession, tune in to E! News tonight at 7 and 11 p.m.