Results Are In! Oncologist Weighs In On 'RHOC' Brooks Ayers Cancer Documents -- The Shocking Truth!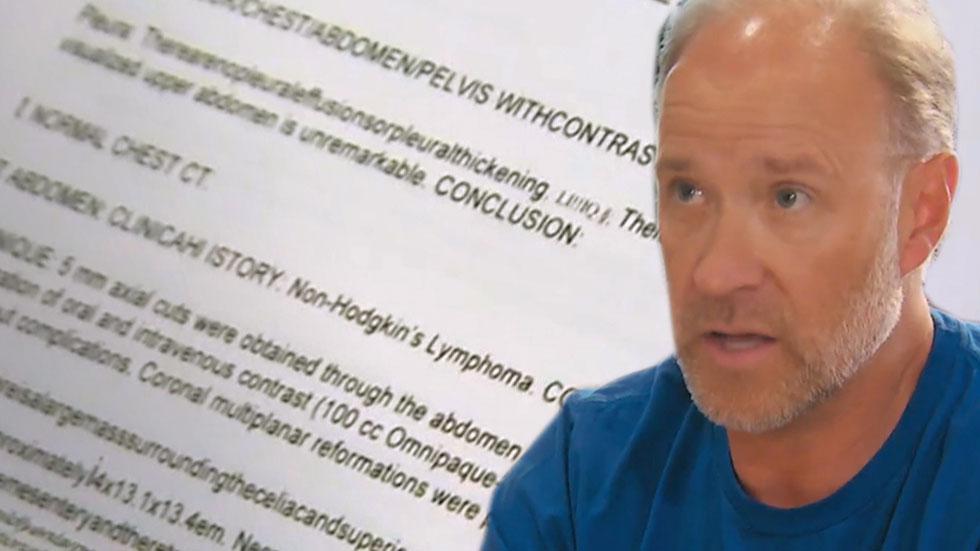 This season on the Real Housewives Of Orange County, cancer has been the main topic of discussion -- specifically, whether Brooks Ayers has been faking his diagnosis! After numerous fights, tears, and severed friendships, Ayers finally presented his cancer documents to Tamra Judge on camera, for the world to see. But while Ayers claimed that his documents proved once and for all that he had cancer, practicing oncologist Kristina Mirabeau-Beale, who has not treated Ayers, has examined the documents as seen on camera, and has revealed exclusively to RadarOnline.com that she believes they do not prove that he has cancer!
Article continues below advertisement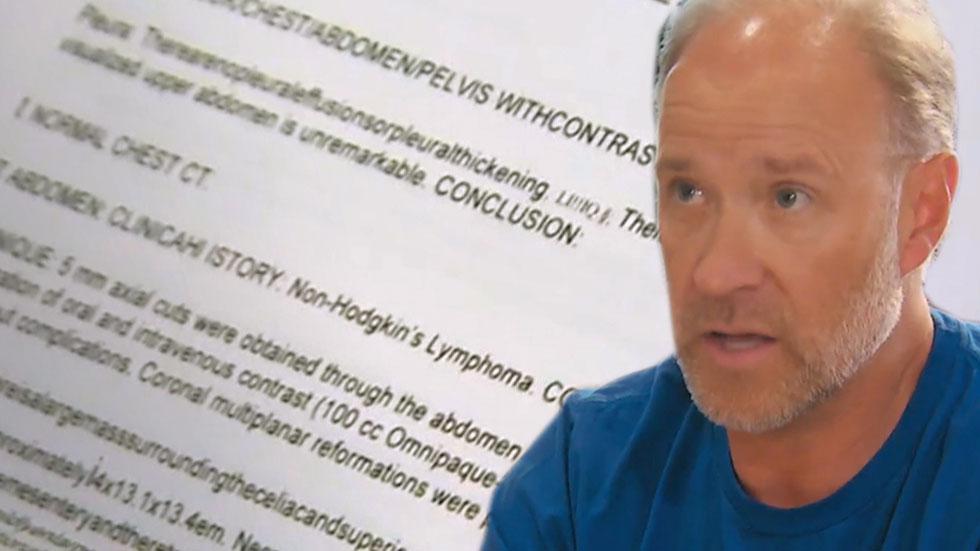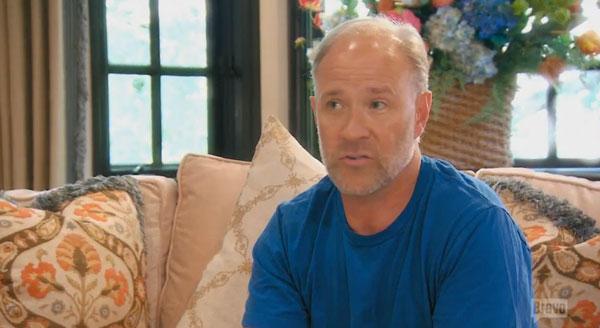 Dr. Mirabeau-Beale has not treated Ayers, but in her years of practice as an oncologist, she has a high degree of familiarity with PET scans, CT scans, and the diagnosis and treatment of cancer. On this week's episode of RHOC, Ayers presented Tamra Judge with documents that he said were proof that he had cancer -- a PET scan, and a CT scan.
Article continues below advertisement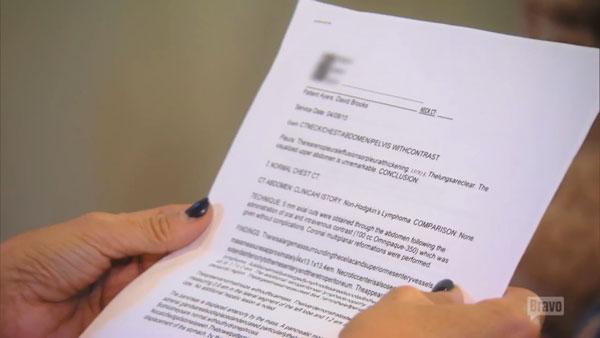 . However, while the document that was shown to the world was a CT scan, CT scans on their own do not diagnose patients with cancer! "A CT scan is a diagnostic scan that gives axial images that show anatomy and can show abnormalities like a mass that would be concerning for cancer," Dr. Mirabeau-Beale explains. "PET scans involve giving patients radioactive glucose which makes high turn-over cells, like cancer, light up like a Christmas tree. Both CT and PET scans are used to evaluate known cancers or masses suspicious for cancer, but to actually have a diagnosis you require a tissue biopsy, which is not shown here."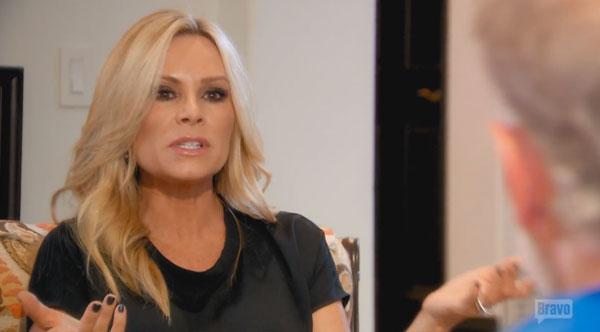 Aside from the fact that CT and PET scans do not diagnose cancer, there are inconsistencies in the documents that make a reasonable person question whether or not they are authentic medical records. "Medical documents are part of a permanent record," Dr. Mirabeau-Beale said. "They should not have jumbled words or typos so the odd formatting is concerning."
Article continues below advertisement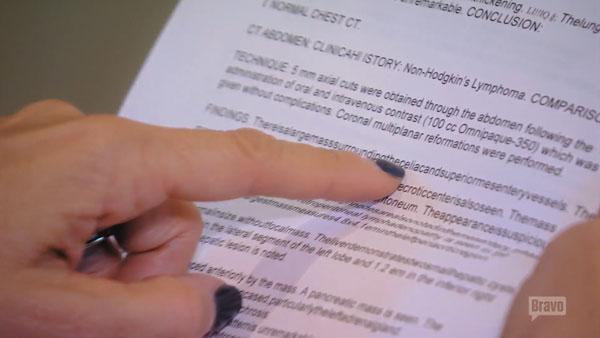 While she did mention that it is possible to have formatting errors when the documents are viewed on incompatible devices, she said that it was strange for such errors and jumbled words to appear on a document that was presented to the patient.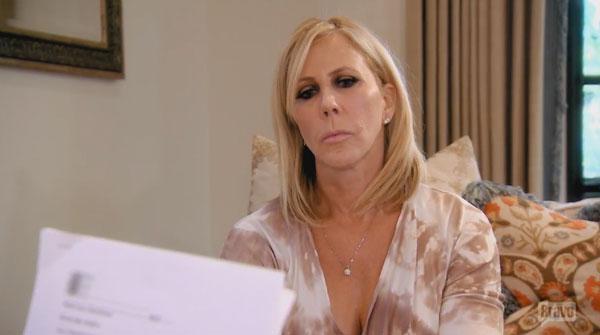 "It is odd that there are other typos that weren't caught," she admitted, citing that the report said, "Clica history not clinical history; 'em' rather than 'cm' throughout all measurements listed and 'mesentery vessels' rather than mesenteric vessels. Sometimes if a doctor uses dictation software that auto types, you can get errors or misspellings but ideally these would be corrected and reviewed before the document is finalized and definitely before it is shared with the patient."
Article continues below advertisement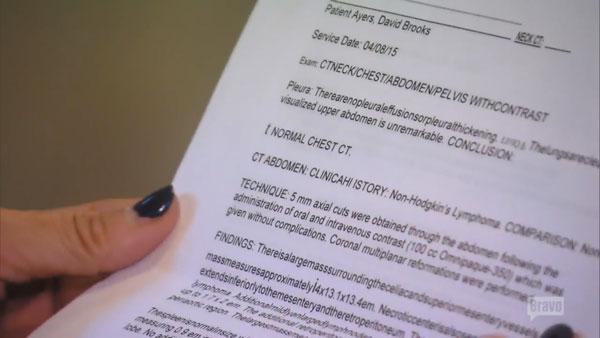 Having established that CT and PET scans do not diagnose cancer, and that the documents that were revealed to the world on camera have some curious inconsistencies, RadarOnline.com inquired further regarding some of Ayers' other claims, and how they fit in with a general course of treatment.
The Real Housewives of Orange County – Season 9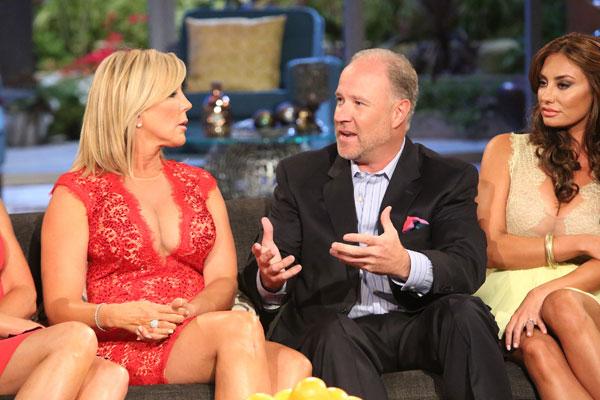 On the show, Ayers mentioned that he was using vitamin therapy to cure his cancer, however, when asked if a juice cleanse or "vitamin therapy" was recommended as a treatment for cancer, Dr. Miarbeau-Beale's answer was a resounding no. "Typically cancers are treated with surgery, chemotherapy or radiation or some combination of those modalities, not juice cleanses. Patients are generally told to have a balanced diet during therapy. A juice cleanse is not a standard nutritional recommendation during cancer therapy nor is it a recommendation as treatment itself. It could lead to malnutrition. Some patients pursue complementary therapies in addition to their traditional chemo or radiation, but this is not as widely accepted because there is little medical evidence to support their efficacy and some complementary therapies may have negative interactions with standard treatment."
Article continues below advertisement
The Real Housewives of Orange County – Season 7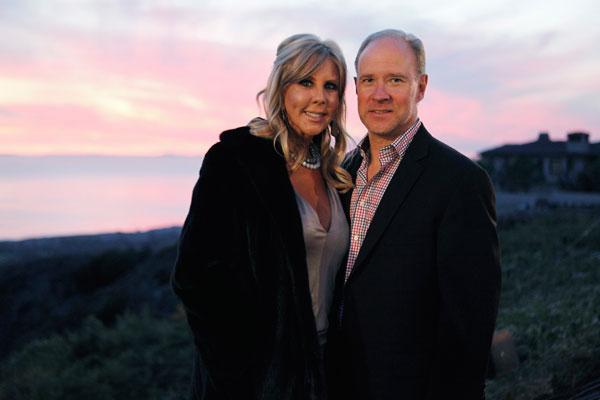 In regards to alcohol consumption, Dr. Mirabeau-Beale cautioned that too much drinking could be harmful to the patient. "Alcohol is generally not recommended- chemo can be metabolized through the liver/kidneys and alcohol is metabolized through liver, so you can have negative interactions and or worse side effects. If a person is suffering from end stage cancer where there is little hope for cure, some doctors will allow patients behaviors to maximize their quality of life (such as a glass of wine) but generally this isn't the clinical picture in an otherwise healthy person with a new diagnosis of localized cancer where the goal is cure."
Bravo's "Millionaire Matchmaker" Patti Stanger Private Birthday Celebration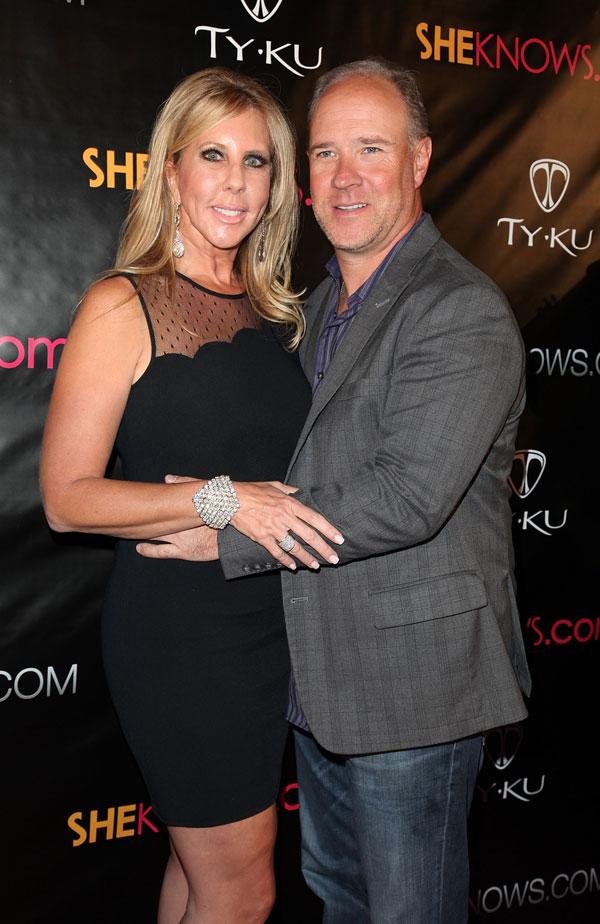 Dr. Mirabeau-Beale also confirmed what Heather Dubrow believed -- that cellulite doctors do not normally treat cancer. "To be a board certified oncologist you need to either complete a medical or surgical residency and an oncology fellowship (to be a medical or surgical oncologist, respectively) or complete a radiation oncology residency to be a radiation oncologist. Cellulite treatment is not generally in the practice scope of a specialized cancer doctor. Given the technical nature of cancer treatment delivery, normally the doctor who treats patients for cancer is focused on that."
INF – Brooks Ayers Out & About In NYC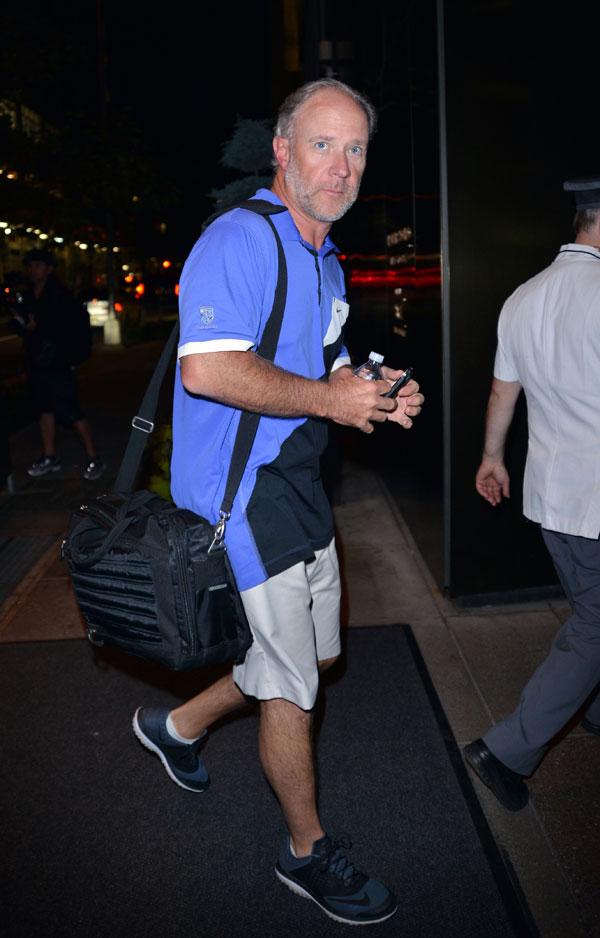 Finally, Dr. Mirabeau-Beale's takeaway, was that while CT scan seen did now show Brooks was cancer free, they certainly did not, on their own, confirm his diagnosis either, despite what he told Tamra Judge. "If a patient came to me with this picture of part of an imaging study, I would reassure them that we need more information and further work up before embarking on any therapy, even something such as a juice cleanse. Its incomplete information that cant confirm or deny presence of cancer as presented."