Secret Behind The Split! Britney Spears 'Marriage Ultimatum' Forced Break Up From Boyfriend Charlie Ebersol –– 'He Just Wasn't Ready'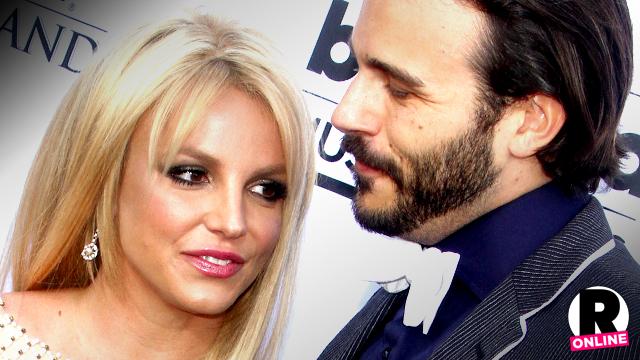 Britney Spears seemingly carefree romance with Charlie Ebersol ultimately failed because he just wasn't ready to settle down, sources exclusively tell RadarOnline.com.
"Britney had been pressuring Charlie for the last several months about getting married. She is at a point where she wants to have another child, and very much wants to be married again," an insider reveals to Radar. "Charlie had been very honest about not being ready to get married."
Article continues below advertisement
Eventually, the singer, 33, felt she had to pull the plug.
"She didn't want to just keep dating him with no plans of getting married," a source explains.
Meanwhile, the TV producer, 32, realized that their lives just weren't compatible.
"Britney has a lot of issues, and it's a lot for a young single bachelor to take on," an insider says. "The fact that Britney is still under a conservatorship is obviously very telling. She can't manage her own affairs. Charlie didn't want to become a father figure in her life."
"She was demanding it and made him feel trapped," another source adds.
While Spears is saddened by the split, the insider says, her sons Jayden, 8, and Preston, 9, will ultimately be the ones to suffer.
"It is going to be so devastating to those kids because they have now witnessed their mother go through three really hard breakups," the insider claims. "Britney and Charlie both told them that he was going to be their daddy."
Spears and the Ebersol, the son of TV titan Dick Ebersol and actress Susan Saint James, started dating in October 2014 following her breakup from David Lucado, who was allegedly unfaithful during their two-year romance.