Exclusive
Too Much, Too Soon! Britney Spears 'Forcing' Fatherhood On Boyfriend Of 2 Months, Charlie Ebersol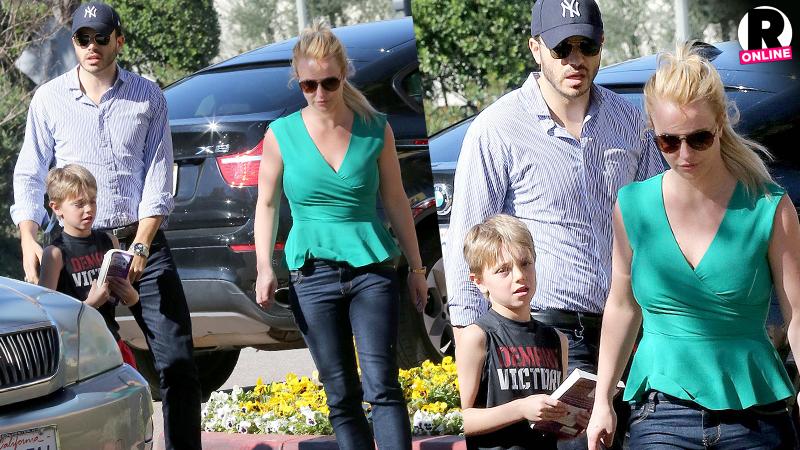 Article continues below advertisement
As RadarOnline.com previously reported, while Spears is performing in her "Piece of Me" residency that is running at Planet Hollywood thru 2017, Ebersol, 33, is busy playing babysitter to her sons.
"Her friends are worried that he has taken on the role of father too quickly," the source tells RadarOnline.com, adding that the boys have really latched onto him. "She has told her friends that Charlie really wants to have kids of his own, but people on her staff fear this, because if Britney gets pregnant, the gig is up."
While another pregnancy "wouldn't be the end of the world" for Spears -- "She has enough money for two lifetimes," the insider says -- "it would literally mean unemployment" for her show biz troupe.
Do you think that Britney Spears and Charlie Ebersol have been moving too fast? Let us know in the comments below.