It's Over! Britney Spears & Boyfriend Charlie Ebersol Split – She Deletes All Pics Of Him From Instagram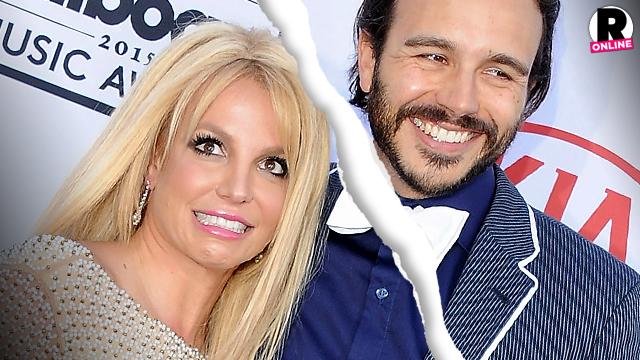 Oops, she's single again.
Britney Spears and her boyfriend of eight months, Charlie Ebersol, have broken up, sources tell Us Weekly.
And she seems eager to forget all about him: Spears deleted all photos of her former beau from her once lovey-dovey Instagram account.
Spears and the Ebersol, 32, the son of TV titan Dick Ebersol and actress Susan Saint James, started dating in October 2014 following her breakup from David Lucado, who allegedly cheated during their two-year romance.
Article continues below advertisement
Could she have already moved on? Spears, in a yellow bikini, posted a picture with a man who is not Ebersol on June 21, writing: "So nice to be home! Nothing like Louisiana boys."