Breaking News: Johnny Depp & Amber Heard Settle Nasty Domestic Abuse Case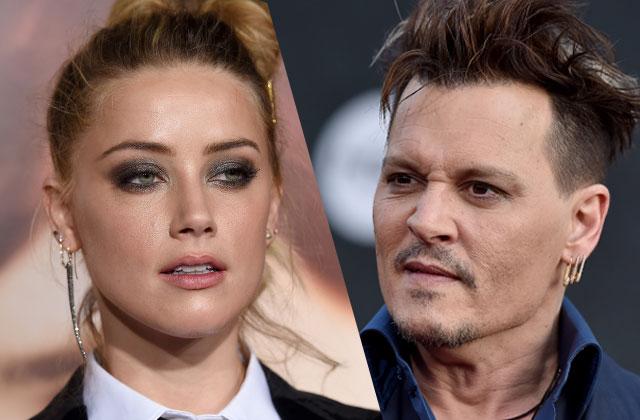 Article continues below advertisement
But later, she was granted a temporary restraining order against the actor, arriving to court with a bruise on her eye face, the alleged result of Depp throwing his iPhone at her. He has strongly denied her claims.
The shocking settlement came after Heard arrived late to a grueling, hours-long deposition over the weekend. Sources say Depp offered the 30-year-old actress $7 million to dismiss the case.
In a joint statement, the former couple told RadarOnline.com: "Our relationship was intensely passionate and at times volatile, but always bound by love. Neither party has made false accusations for financial gains. There was never an intent of physical or emotional harm."
"Amber wishes the best for Johnny in the future," the statement continues. "Amber will be donating financial proceeds from the divorce to a charity."
Heard did not specify what percentage of the hefty payout would go towards charity.