Bobbi Kristina Brown's Drug Dealer Steve Stepho Found Dead In Suspected Overdose –– Had Admitted To Selling Her & Nick Gordon Heroin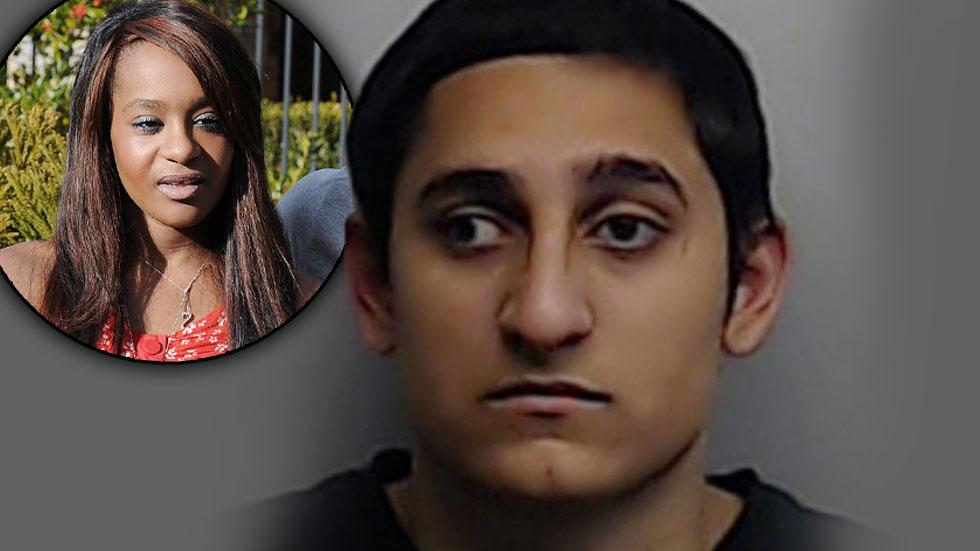 Bobbi Kristina Brown's former drug dealer Steven Stepho was found dead of a suspected overdose Monday, RadarOnline.com has learned exclusively.
A source close to Stepho told RadarOnline.com that his "family and friends suspect it was a drug overdose," and that the 22-year-old had a fatal relapse after trying to turn his life around.
"He's been on the path to sobriety for a while -- attending AA meetings -- but they believe that he fell back into using heroin or with mixing it," the source said.
Article continues below advertisement
RadarOnline.com confirmed Stepho's death with the Fulton County Medical Examiner's office, who have yet to determine the exact cause of death pending results of a toxicology test, expected in about two weeks, as it's being conducted in a private lab.
On a page of Georgia's Roswell Funeral Home , Stepho's family said they "would appreciate if mourners would not wear black to the Celebration of Life Service, as his favorite colors were Blue and White."
Stepho told RadarOnline.com less than four months ago he'd helped Whitney Houston's daughter and her partner Nick Gordon "get drugs sometimes, but not regularly."
As RadarOnline.com previously reported, the 22-year-old Stepho has been twice arrested over the past two years in connection with possession of and intent to sell heroin. He was found with 5.8 grams of heroin and arrested in connection with drug trafficking in Oct. 2013, at a time when he had already been on probation. After pleading guilty, Stepho was sentenced to up to a year behind bars and placed on probation for 11 years.
Watch The Video RadarOnline.com
In his chat with RadarOnline.com in March, Stepho claimed that he'd turned over a new leaf when it came to drugs, as he said he had "a great job and a child on the way."
"That part of my life is way in the past," he said. "I made mistakes and have paid my dues for those mistakes."
Brown, who remains clinging to life in an Atlanta area hospice, had other friends caught up deep in drugs, such as her childhood pal Chelsea Bennett, who fatally overdosed last year; Paige Thompson, who was imprisoned after heroin was found in her home; and Gordon, whose own issues with drugs have been well documented.