What Fraud Case? Abby Lee Miller's $760,000 'Dance Moms' Payday REVEALED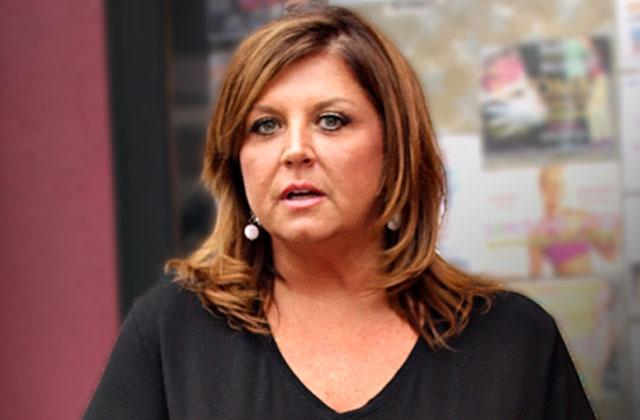 It's no secret that Abby Lee Miller is treading hot water as she prepares for the trial of her bankruptcy fraud case.
But RadarOnline.com has uncovered a major secret: the 49-year-old reality star could have scored major paychecks from her work on Dance Moms.
According to court papers exclusively obtained by RadarOnline.com, Miller "negotiated and signed" a renewal agreement for the her hit show in October 2011 — around the time season 1 finished airing.
Article continues below advertisement
The court papers allege "she agreed to receive significantly greater talent fees… as high as $15,000.00 per episode for the fourth term of Dance Moms."
Season 4 of Dance Moms had 33 episodes plus a special titled "Guess Who's Coming To Dance?" which aired the same day as episode one.
So with a total of 34 episodes, Miller stood to make $510,000.00 for season 4 alone.
But that's not all the papers revealed.
"By December 14, 2012 between seasons 2 and 3, Miller had negotiated multiple Renewal Agreements with A&E for multiple episodes of Dance Moms and related spin-off TV shows to be produced by Collins Avenue through June, 2013, with talent fees as high as $25,000.00 per episode for spin-off TV shows," the documents read.
She also signed a "Binding Deal Term Sheet" earlier that year in July with A&E for a spin-off called Abby's Ultimate Dance Party.
Article continues below advertisement
The first season of Miller's spin-off aired on Oct. 9, 2012 and ran for 10 episodes until Dec. 2012, which means it's possible she raked in $250,000.00 the initial run.
As RadarOnline.com previously reported, Miller is still preparing her pretrial motions and the deadline for her to file them by has been delayed until March 1.
On Nov. 2, she plead "not guilty" to two counts of bankruptcy fraud, five counts of concealment of assets and 13 counts of making false bankruptcy declarations.
If found guilty, she could face up to five years behind bars and $5 million in fines.
In 2010, Miller filed for Chapter 11 bankruptcy, and is now accused of hiding over $755,000 she earned from her Lifetime show.