Wild Wendy! Williams Lashes Out At Audience Member During Show: 'Get Out!'
Wendy Williams was not happy with her audience on her latest show. As RadarOnline.com has learned, the host lashed out at a viewer whose phone went off during her live talk.
"Is somebody's phone on?" Williams, 55, asked.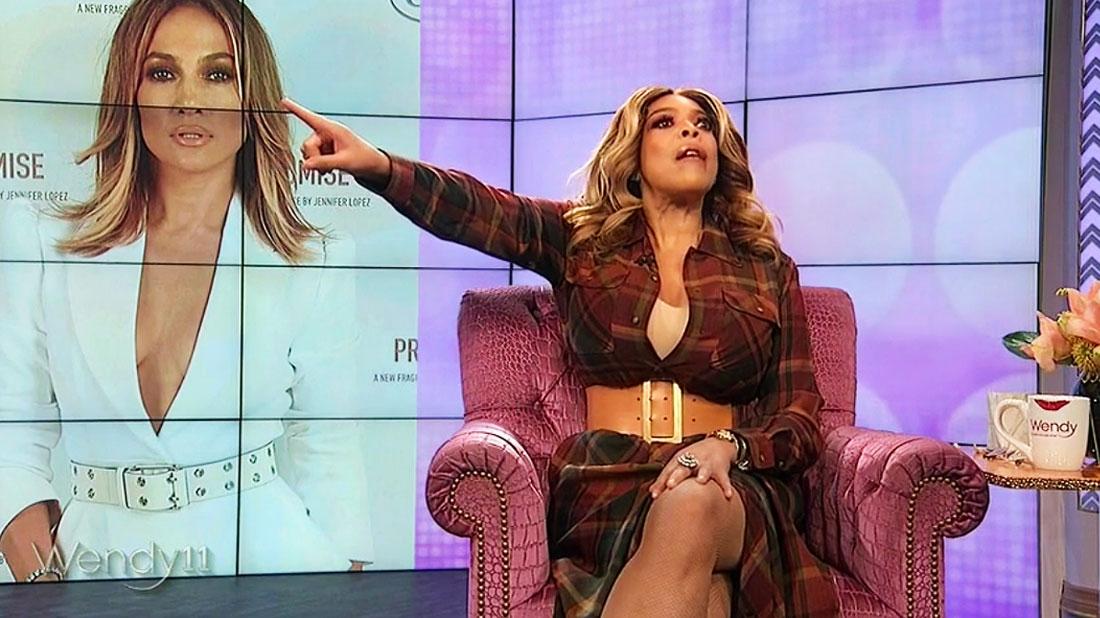 "Yes," a male responded.
"Get out! Get out! Turn that phone off now, sir. M'am. Whoever you are. Just please. Kindly," Williams said.
She then went on to scold the mortified fan.
"The tickets are free, but when you come here you must turn your phones off. I was being over dramatic but kindly please turn your phone off. Thank you," the star said, allowing the fan to stay for the rest of the show.
Article continues below advertisement
Most recently, Williams dropped the bombshell that she's getting serious with her man, a middle-aged doctor who she's not yet named.