Wendy Williams Shades Ex-Husband's Love Child In Shocking 'View' Interview
Wendy Williams has no time for her ex Kevin Hunter's love child!
"I'm not changing Pampers, I want to be pampered!" she said during an emotional interview on The View.
She made it clear n the Sept. 5 broadcast that her spouse completely crossed the line when he fathered a love child with his massage therapist mistress, Sharina Hudson, who gave birth to their daughter in March.
"Infidelity is one thing. A full baby is a whole other topic," said Williams, 55.
Article continues below advertisement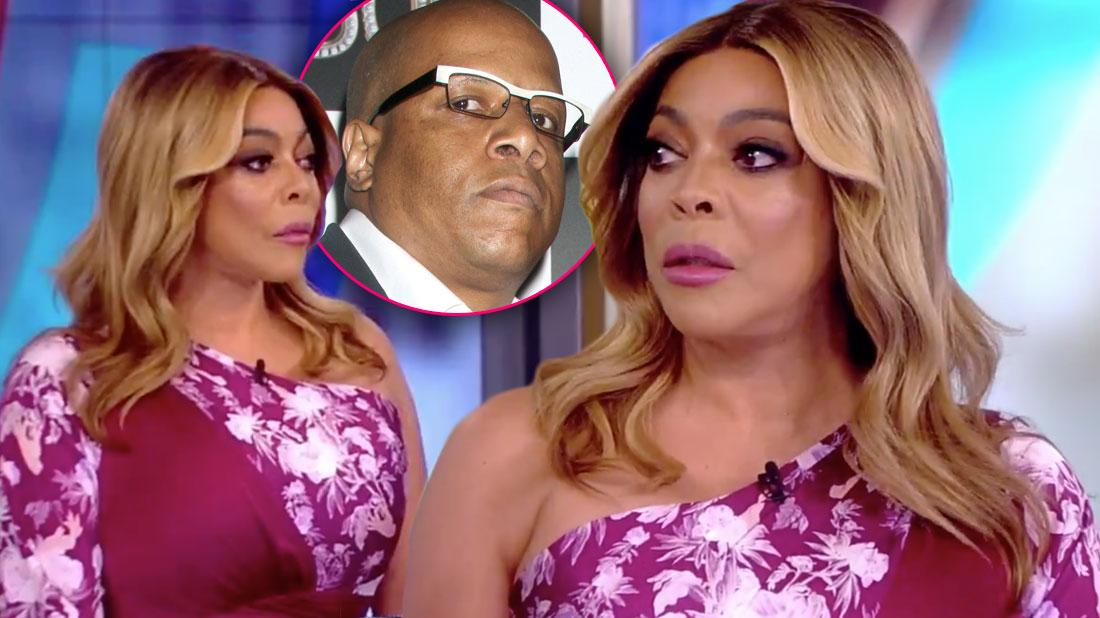 Williams, who was married to Hunter for nearly 22 years and with him for 25, also noted she refused to even consider marriage counseling or trying to make her relationship with Hunter work in the wake of the shocking scandal.
"You do this? Get out!" blasted Williams, who filed for divorce from Hunter.
Surprisingly, despite her spouse straying, Williams revealed she refuses to publicly diss him for his actions.
"Kevin's not a bad man, but you just can't throw away 25 years. And then just start talking recklessly about the other person. Otherwise, what does that say about you?" she noted.
"I chose him, and he chose me," she explained, adding, "People do change. It's now time for me to move on with my life."
And she's moving on with her sense of humor intact.
"I've learned how to make lemons out of lemonade in my life," Williams said of her approach to the messy situation. "What am I supposed to do? Stay in the house and cry all day?"