Wendy Williams Finally Admits Ex Kevin Hunter Has 'New Family' With Mistress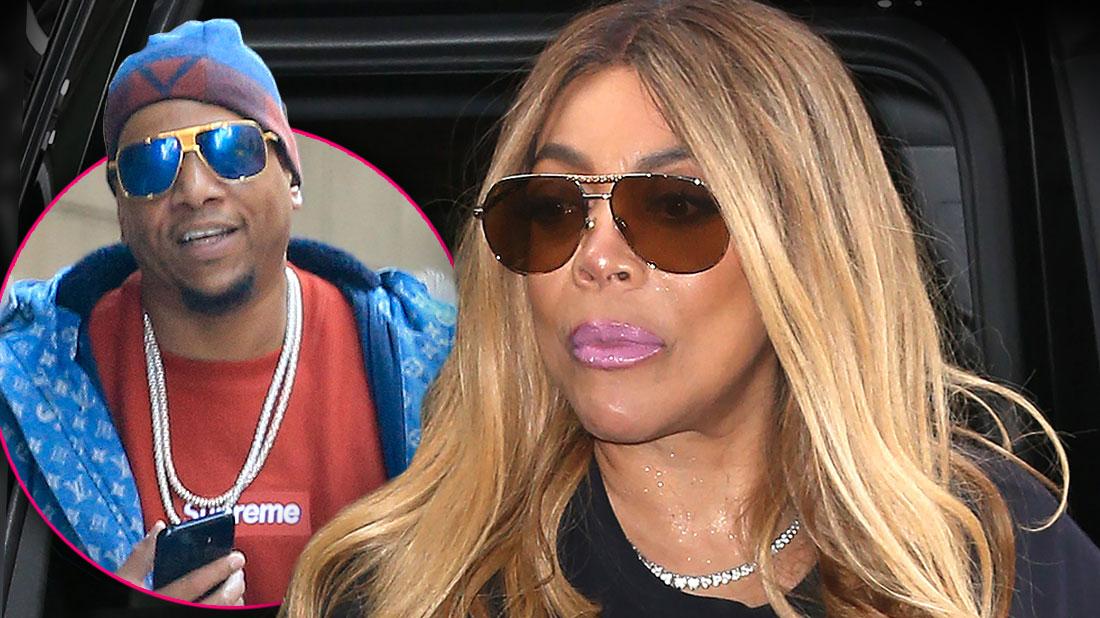 Wendy Williams is finally coming clean about her nasty divorce. The television personally confessed that her ex, Kevin Hunter, has a new family with his mistress, RadarOnline.com can report.
The talk show host, 55, sat down with SiriusXM's Sway Calloway on Tuesday, Aug. 6, to discuss her very public split from Hunter. As RadarOnline.com reported, Williams filed for divorce from Hunter in April citing "irreconcilable differences."
Article continues below advertisement
Williams admitted she still has "love" for her ex, but she'd make the same decision of leaving him all over again.
"I want a divorce like yesterday," Williams said on air. "I want a divorce two months ago, three months ago. I want a divorce and I want to be friends with Kevin."
She then finally confirmed the rumors that Hunter was leading a years-long affair with his mistress, Sharina Hudson. As RadarOnline.com readers know, Hudson was rumored to have given birth to a baby girl earlier this year. Hunter and Hudson never publicly addressed the speculation.
"You either in or you are out with me. I still have love for him and I wish him the best in his new life with his new family," Williams said.
The radio interview is the first time Williams has addressed Hunter's alleged new child. The exes share one son, Kevin Hunter Jr.
Williams appears to have moved on since the split. She's been linked to dating younger men and evenhas partied with Blac Chyna.
However, show insiders previously told RadarOnline.com that they were still fearful for the morning talk show host. Before filing for divorce, Williams exhibited bizarre facial expressions and behavior on-air before taking a hiatus.
When she returned, she blamed her on-air antics on pain meds before later admitting to living in a sober facility due to her ongoing issues with substance abuse.
On Aug. 1, the TV personality broke down in tears during the season finale of her show.
"It's been hell," she said of the show's 2019 season.