Wendy Williams Wears Princess Outfit For Wild Birthday Bash With Blac Chyna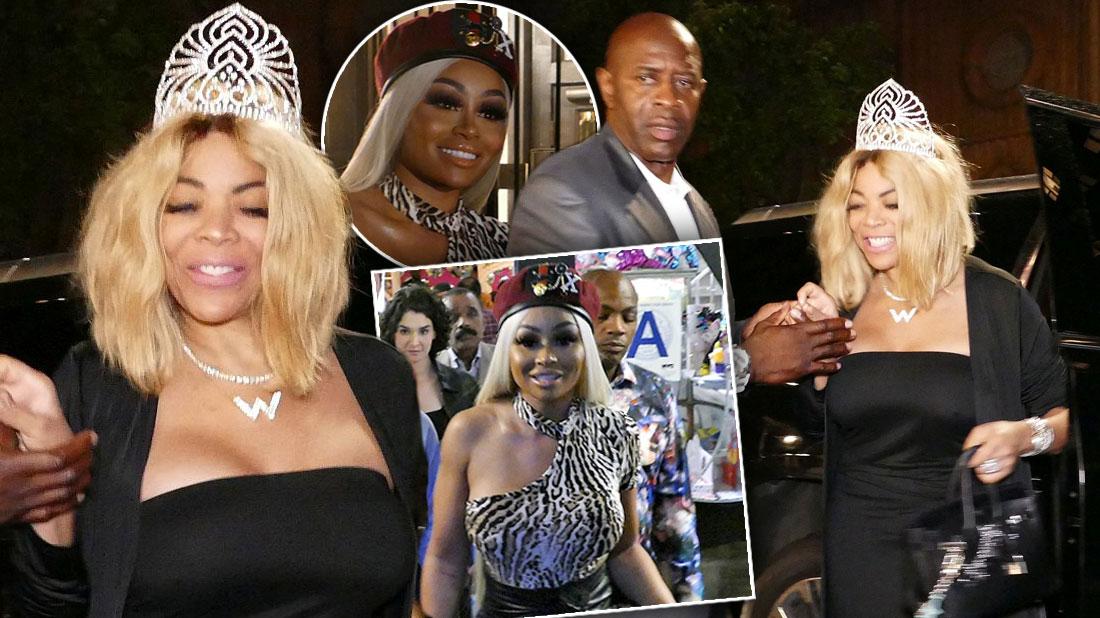 Wendy Williams celebrated her 55th birthday looking like the princess she is.
New photos from this Thursday, July 18, show star strutting around New York City with her new friend Blac Chyna! The daytime show looked like TV royalty in a black tulle dress, giant silver tiara, sneakers, silver jewelry, and a fun black bag with colorful appliqués. She looked happy as ever while channeling Audrey Hepburn's character, Holly Golightly, from the 1961 film.
Article continues below advertisement
On her Instagram, Williams shared a photo of her smiling with a Tiffany & Co. birthday cake at Tiffany's Blue Box Café.
She also documented her day on her Instagram story, showing fans every detail from her shopping spree. While at a Louis Vuitton boutique, she held up a pair of $1,010 sneakers covered in Swarovski crystals.
"Don't you love them? Happy birthday to me! Thank you, benefactor," she said with a wink.
She also shared a video of her trying on a coat.
"I'll take it!" she said to the salesperson. "Let me give you my card."
Later in the day, Williams shared a photo of a gorgeous bouquet of white flowers sent to her by Kris Jenner and Kim Kardashian, next to her Louis Vuitton, Chanel, and Tiffany & Co. bags.
"Happy Birthday Wendy!!! Sending you lots of love," read the card.
Prior to celebrating with pals, Williams celebrated her birthday on her show, wearing a glamorous pink dress and her same tiara. She even had Andy Cohen come in as a guest to party with her on set!
Party Girl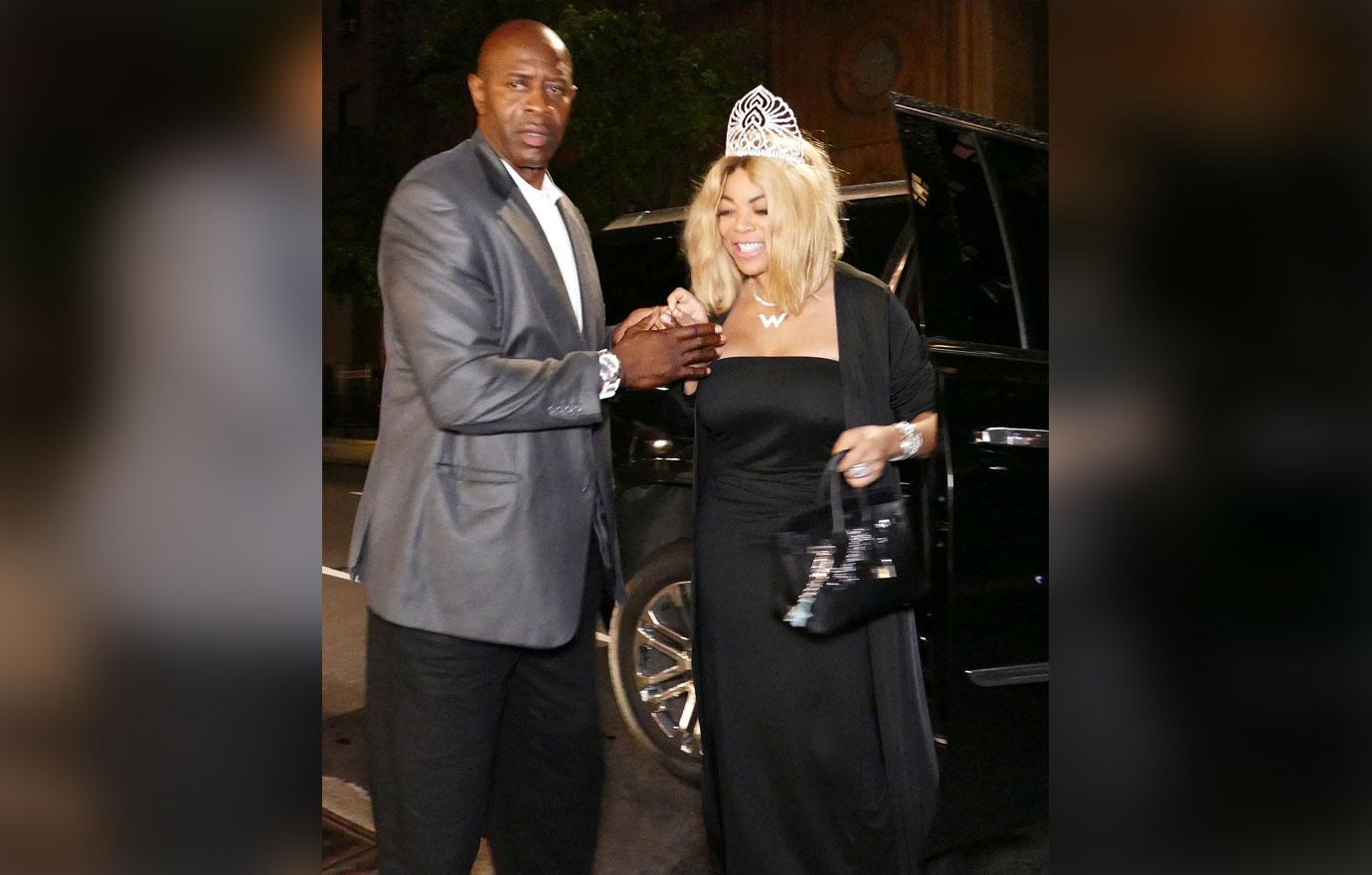 "Spent my birthday dippin' it and doin' it #shopping and Breakfast @TiffanyAndCo" Williams tweeted.
Flashy Style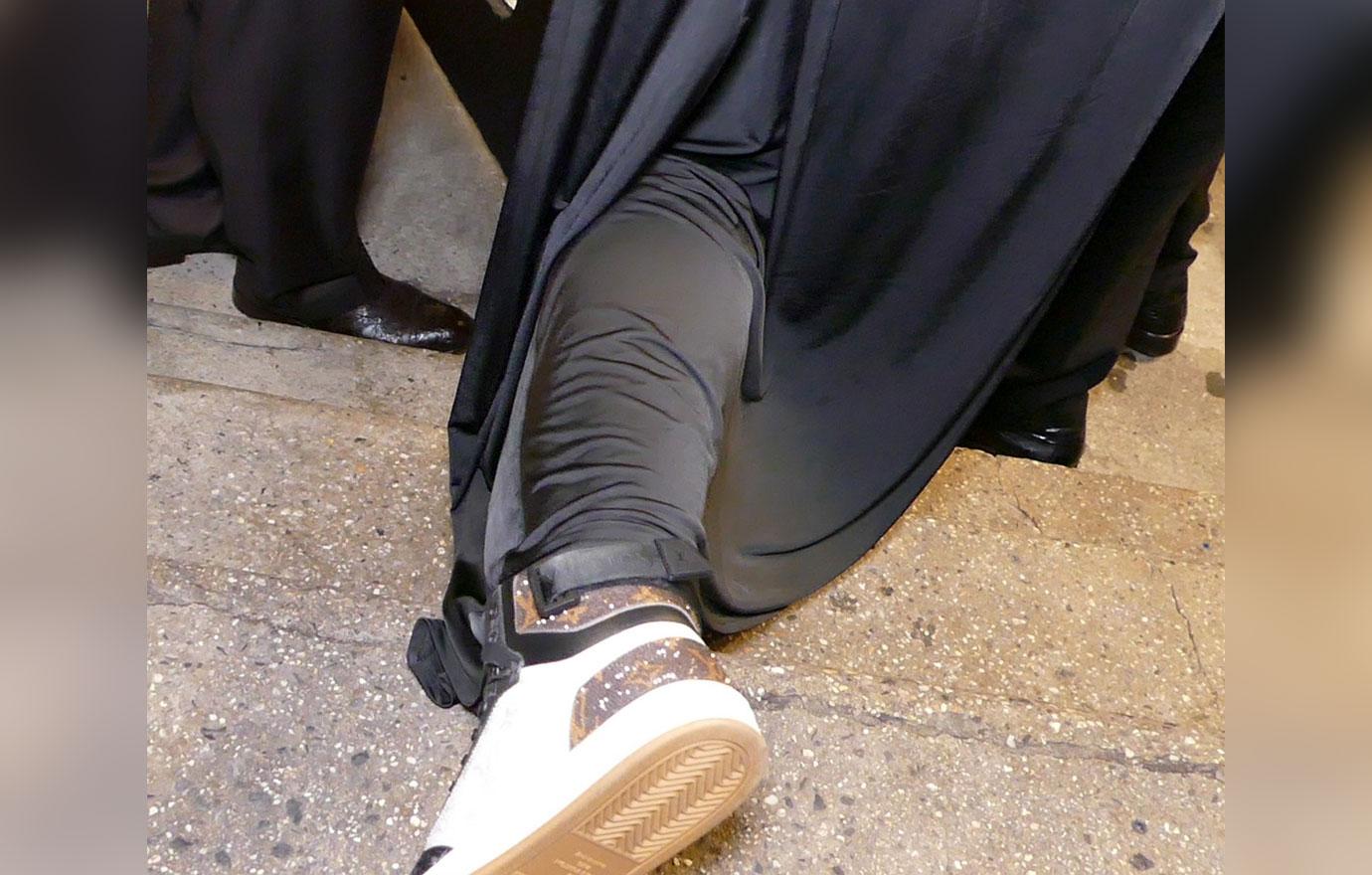 She also showed off her swanky sneakers while on her night out.
New Crew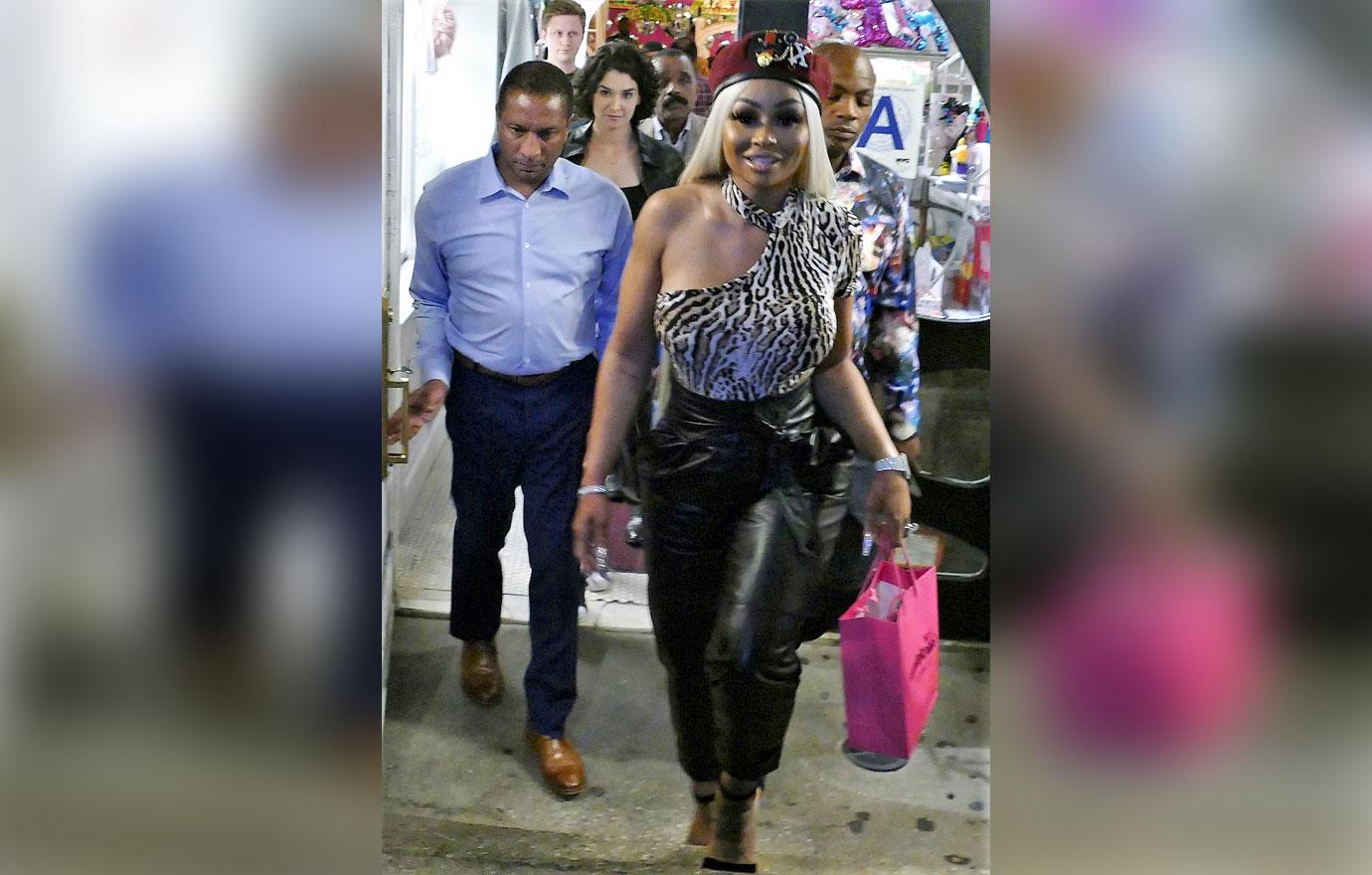 On her segment, the show host revealed Chyna, 31, would be flying to New York to celebrate her birthday with her. RadarOnline.com readers know that after Williams' split from cheating husband Kevin Hunter, she and the model became close friends.
Article continues below advertisement
Celebrity BFFs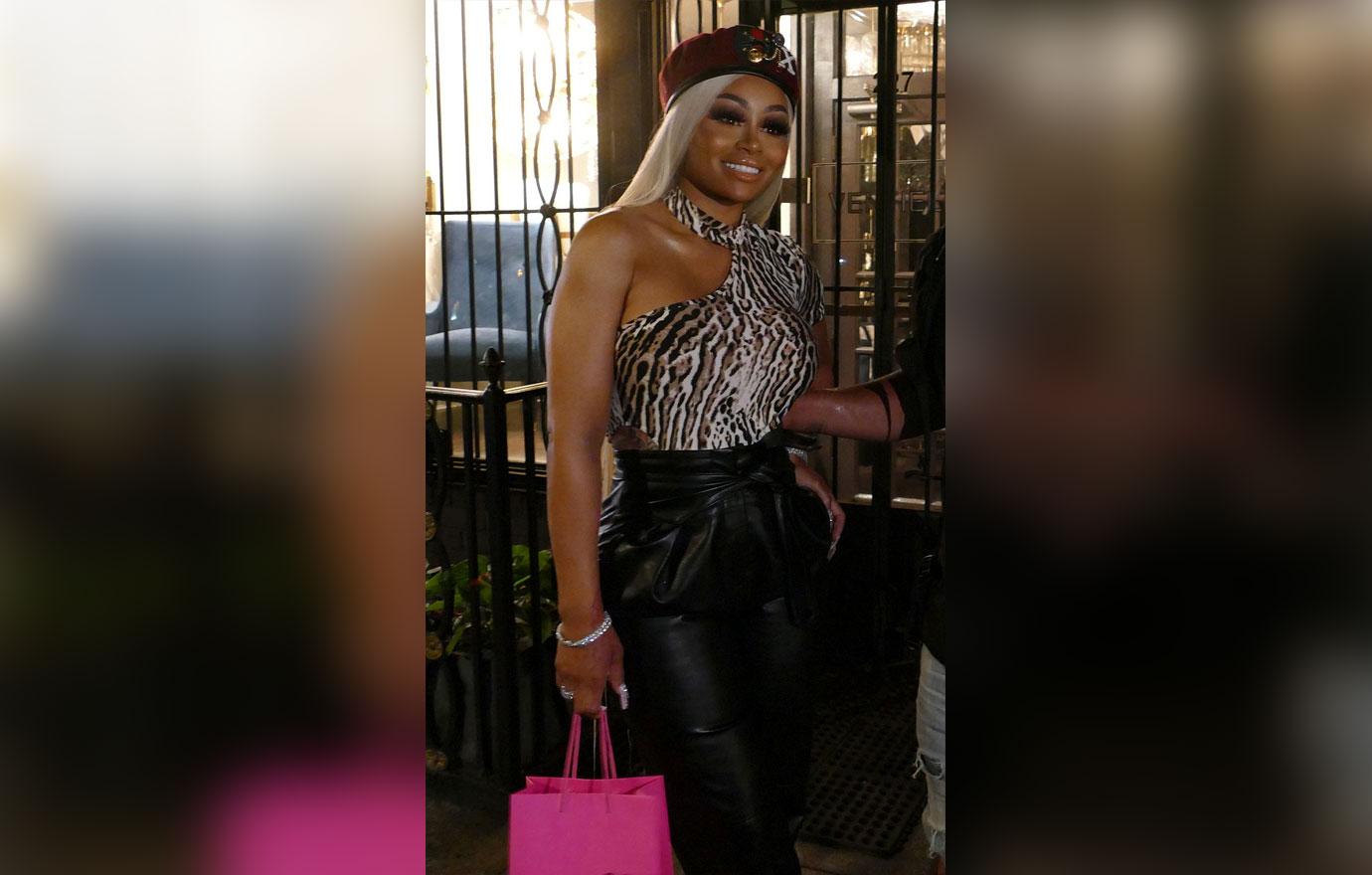 On her Instagram, Chyna shared a photo and a cute clip of her with Williams.
Article continues below advertisement
Girls' Night Out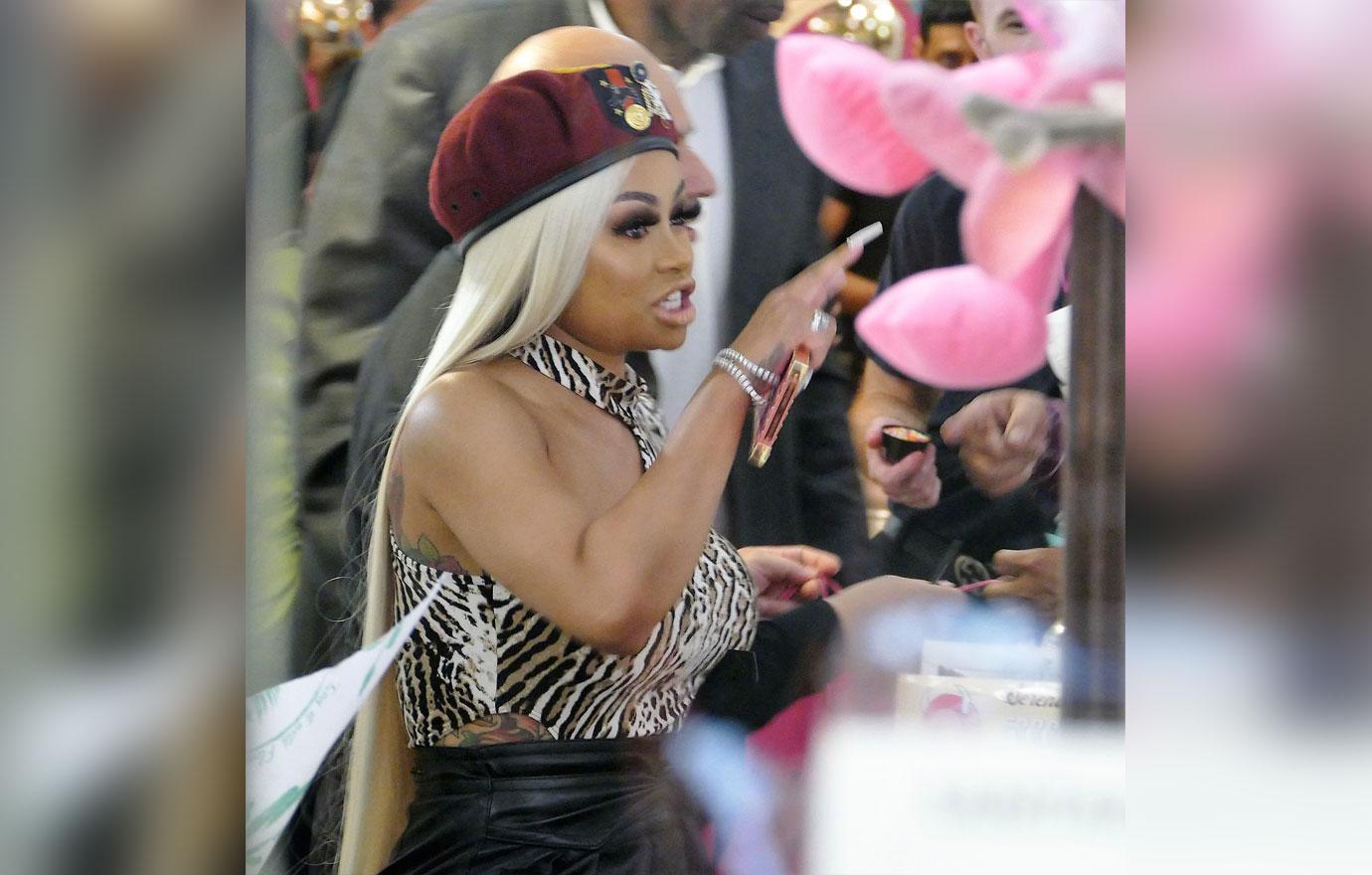 Rob Kardashian's ex wore a leopard-print top, black pants, platform heels, and a maroon hat for the late-night outing with her new pal.
Article continues below advertisement
Moving On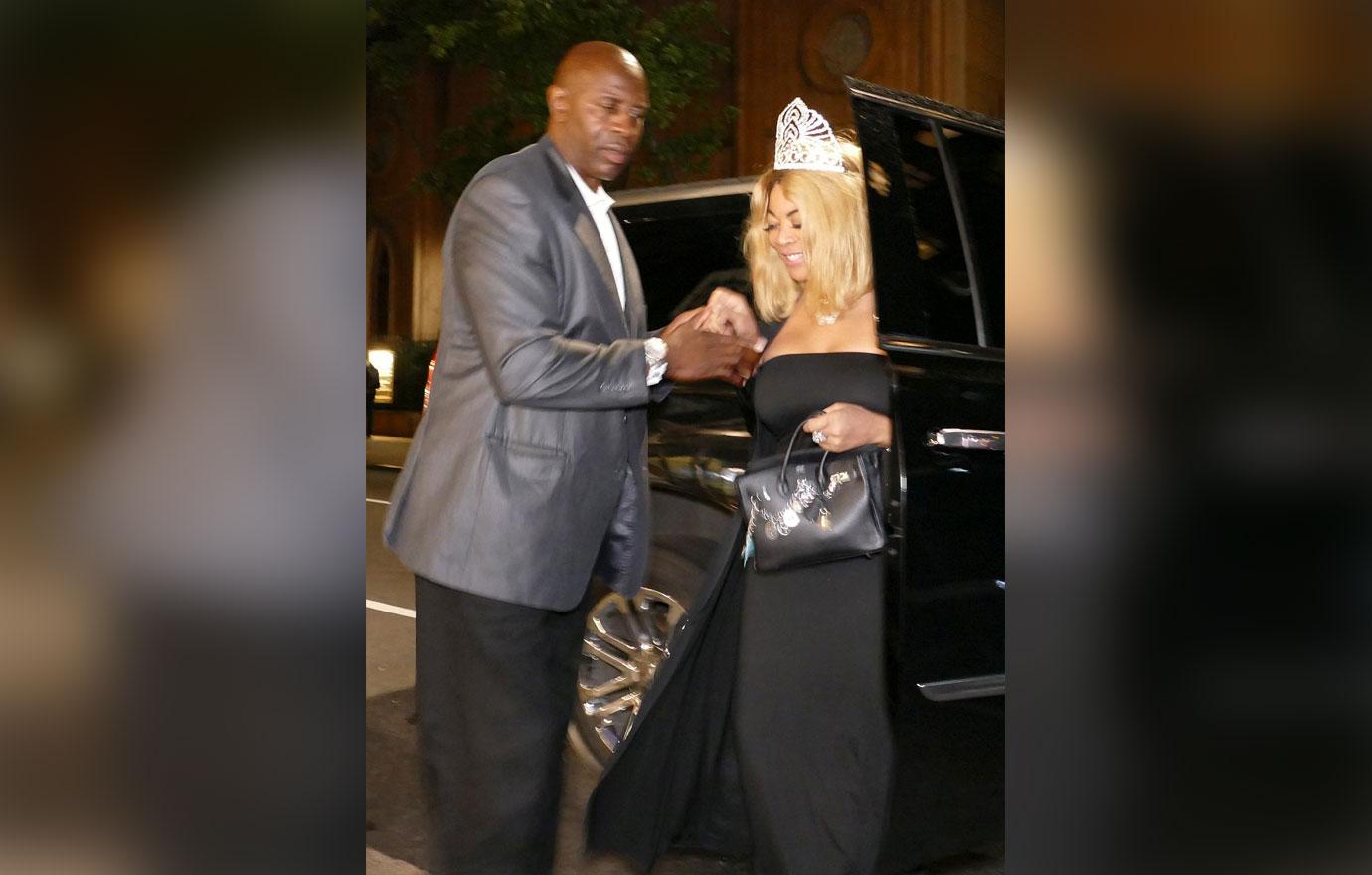 Williams was all smiles, days after revealing that amid her nasty divorce, she's already "crazy for" a new man!
Article continues below advertisement
Guess Who?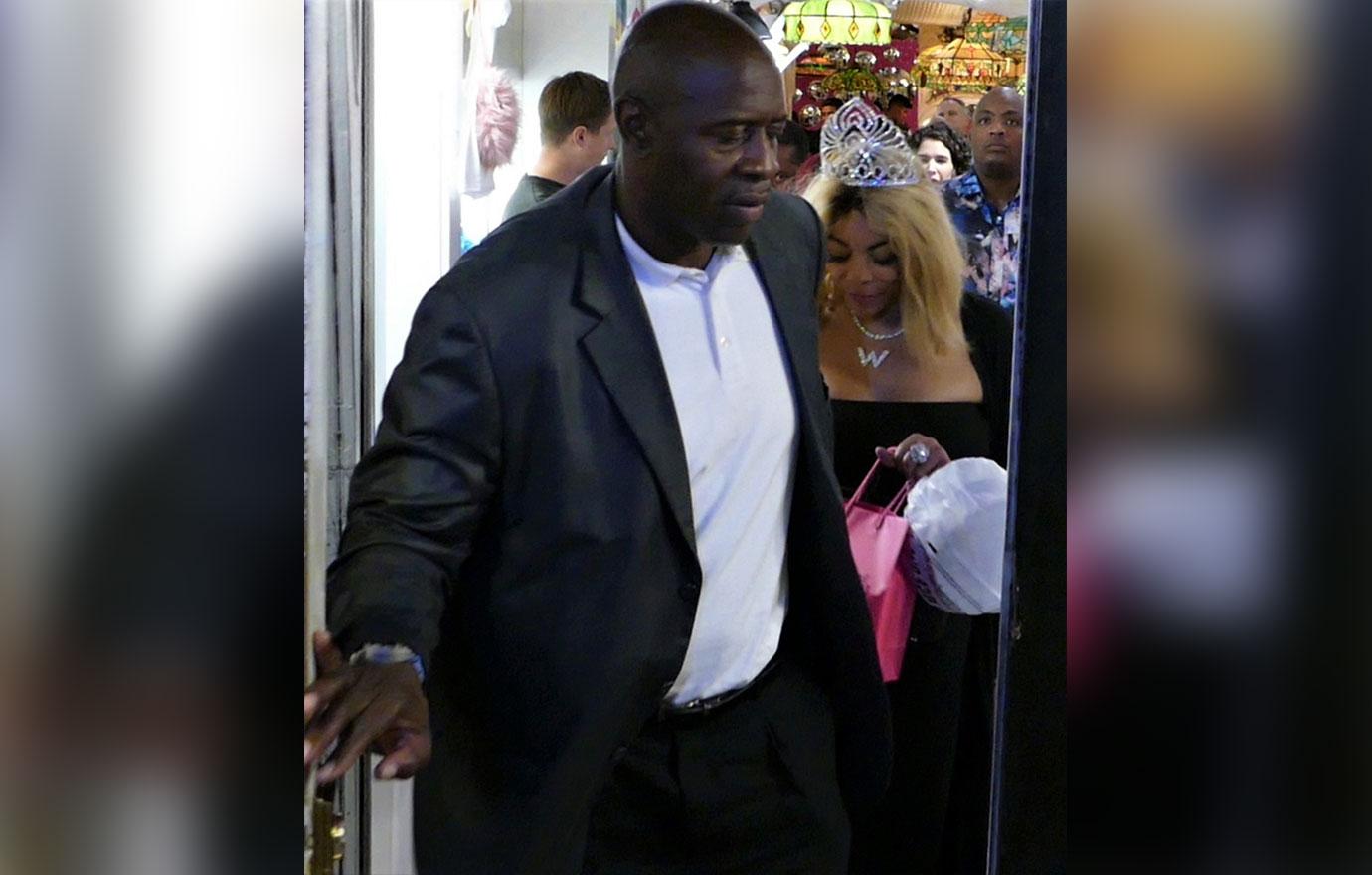 She did not reveal if the 50-year-old doctor she's now dating is the mysterious "benefactor" who gifted her the glitzy designer sneakers.
Article continues below advertisement
Princess At 55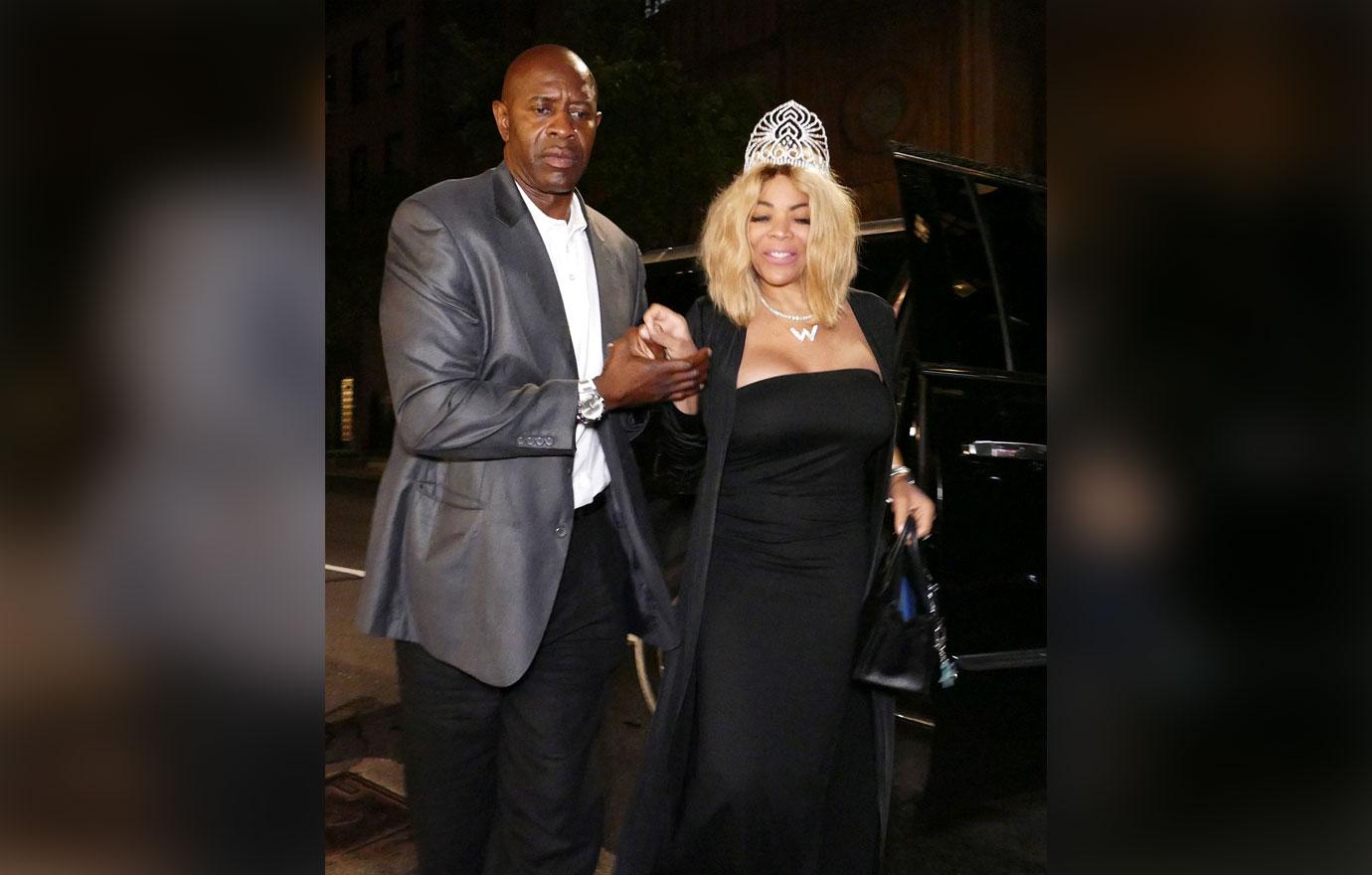 Happy Birthday Wendy Williams!