Travis Alexander Predicted Jodi Arias Would Kill Him, Friend Says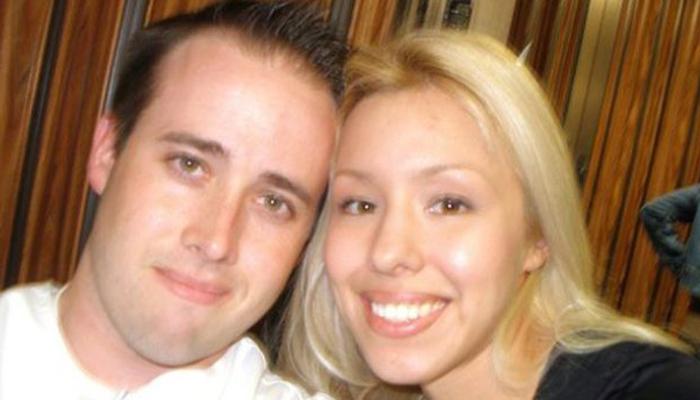 Travis Alexander believed Jodi Arias slashed his tires after he dumped her -- and he predicted his own death.
That's the latest revelation from a friend of Travis, whose former lover Jodi Arias is on trial for his murder, accused of stabbing the motivational speaker 27 times and also shooting him.
Dr. Karl Hiatt told Jane Velez-Mitchell in an exclusive interview on HLN that Travis feared for his life after Jodi allegedly attacked his car.
Article continues below advertisement
"Travis came over to our house at least every week, we had family dinners and we would always ask him about, how's his love life, who's he dating and recently, at that time, he had decided to leave Jodi and explained that the next day he was going to leave in his car and his tires were slashed," Dr. Hiatt said on HLN. "And the Sunday after that, he told us about it, and said, 'Don't be surprised if one of these Sundays, I don't show up and you find me dead someplace.'
"And we all just thought, wow, she really must be mad. And he said, 'I'm serious.' And we said, 'we got it'.
However, even after the tire-slashing incident, Dr. Hiatt didn't tell him to call the police. The doctor said he had met Jodi once, didn't notice anything out of the ordinary, and never imagined she'd kill him.
Dr. Hiatt, who practices in Mesa, Arizona and has six children with his wife, said Travis, a Mormon, was trying to change his ways and be a better person and he realized "Jodi wasn't a part of that transition."
Article continues below advertisement