Vanderpump Rules Star Stassi Schroeder Not Impressed! Which A-List Celeb Did She Snub With A Fake Phone Number?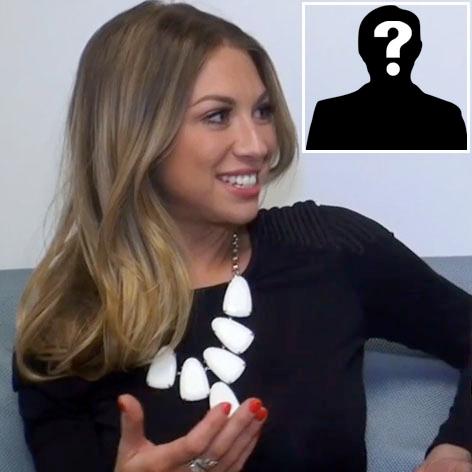 Being a waitress at Lisa Vanderpump's hotspot SUR Lounge certainly has its perks, but getting hit on by A-list celebrities apparently isn't one of them.
The cast of Vanderpump Rules opened up about their run-ins with Tinseltown's elite and Stassi Schroeder revealed an encounter she had just a few days ago where after being hounded for a date she gave the actor a fake phone number to get him off her back.
Article continues below advertisement
"I don't get starstruck. Jeremy Piven asked for my number the other night," Stassi laughed, telling OK! magazine that on-again-off-again beau Jax Taylor got jealous. "I gave him a fake number."
Stassi goes on to diss the Entourage star saying, "I literally sat there for five minutes being like, 'No. No. No,' and finally just like to get him away I was like, yeah, here's…whatever.
"But like I'm going to date Jeremy Piven?! Like, seriously?"
Burn!
Also claiming he doesn't get starstruck was Jax, who says he's been in the industry so long that famous faces don't fluster him.
"Every night we have somebody in there so it's not really that big of a deal," Jax told OK!
"Tom and I have been in this industry for 10 years modeling and acting and living in New York so it's just really not that big of a deal do us."
"Speak for yourself!" co-star and pal Tom Sandoval piped up.
"I remember one time I was running around, I had castings all over the place… I run into work, Villa Blanca actually, and I go to the bar and somebody's sitting and there and I'm like, 'What are you having?' and I look and it's Dustin Hoffman and I was like, holy sh*t."